About Complete Plant Auctions
Complete plant and equipment from site closures come up for auction from time to time and within the pages of Industrial Auction News and you can be sure that we feature the latest sales from the biggest auctioneers.
Complete Plant Auctions:
A complete plant auction is one in which the means of manufacturing or producing a specific item is for sale in its entirity. These can range from a PET bottling line to the equipment and real estate of a major power station. Within this category you will find the following industries.
PCB, SMT and Electronics Auctions
Food Processing and Packaging Auctions
Chemical Processing Auctions
Pharmaceutical Processing Auctions
Complete Warehouse and Factory Auctions
Recycling Plant Auctions
Industrial Auction News is your first place to find complete plant liqudations and auctions because we feature sales from The Branford Group, Gordon Brothers, Hilco, Maynards, Myron Bowling and Harry Davis amongst many others.
Auction Spotlight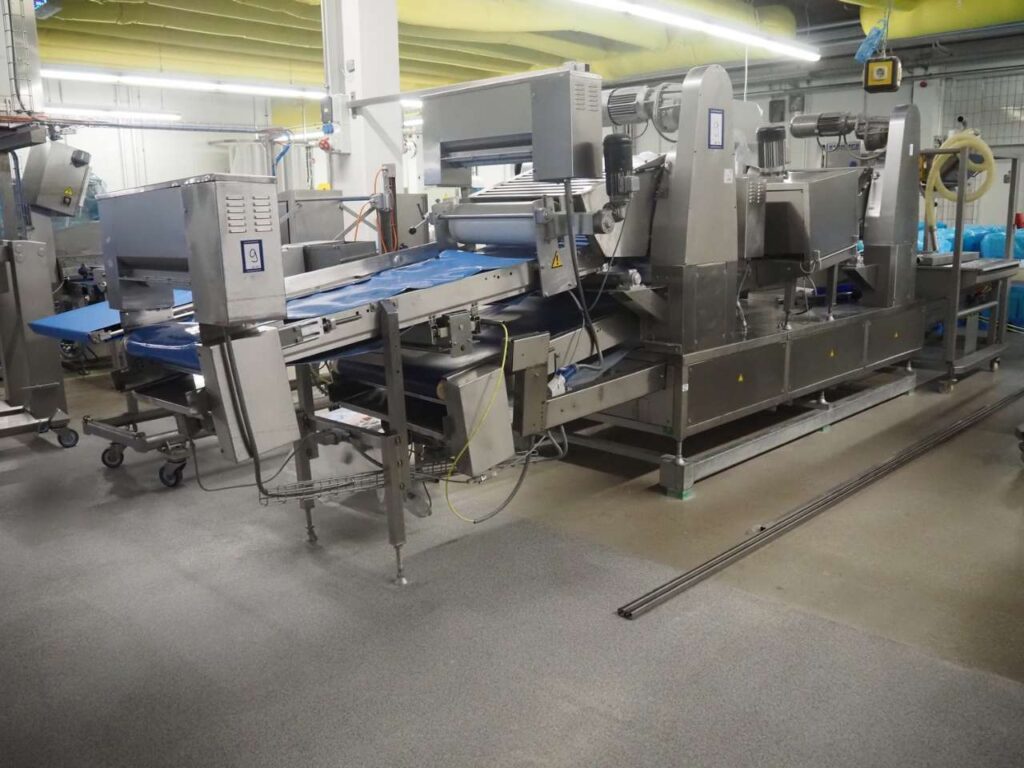 An online auction of various food processing and bakery assets including dough sheeters, laminating machines, slicers, spraying machines, fat pumps, refrigeration and freezing tunnels and much more. Visit the Auction Here Online Auction | Gerolzhofen, Germany Over 50 + Lots View Auction Lots REGISTER FOR AUCTION Elevators Depositors Dough Sheeters Laminating Machines Flour Dusters Slicers…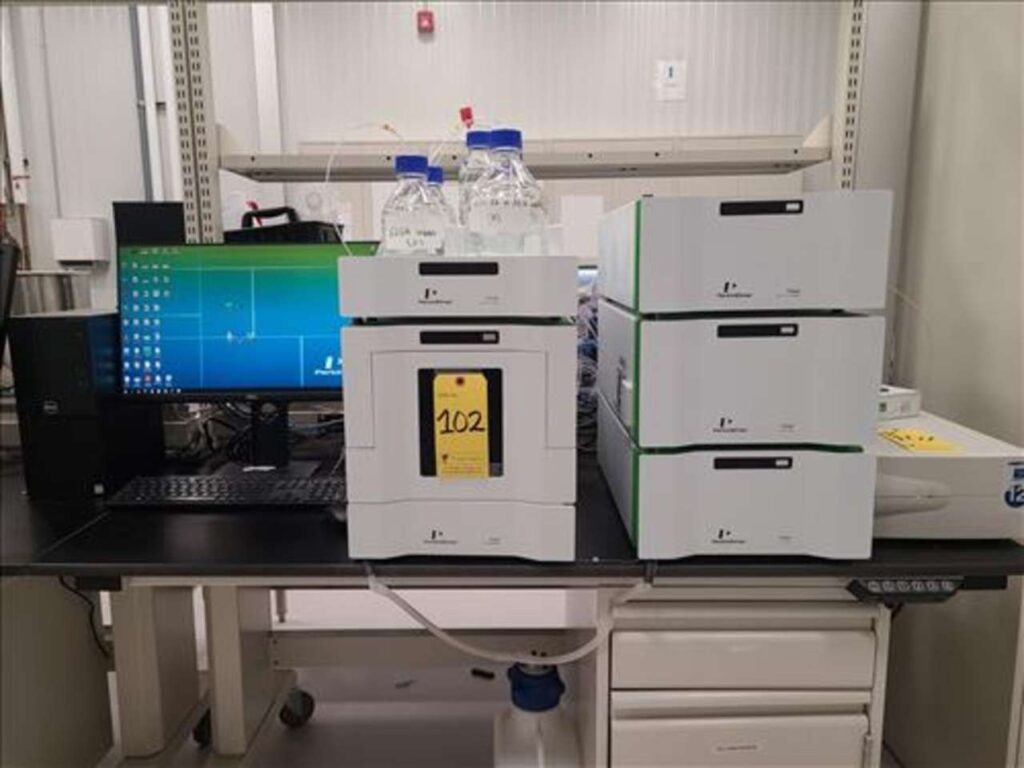 TCL Asset Group Inc., together with our partners, will be offering for sale machinery and equipment "Surplus to the continued operations of Atlas Biotechnologies or Atlas Growers" featuring high end late model lab equipment, extraction unit and growing rooms. Visit the Auction Here Online Auction | Alberta, Canada Over 770 + Lots View Auction Lots REGISTER…
Latest Complete Plant Auctions
Harry Davis & Company is selling food processing equipment from a complete food processing…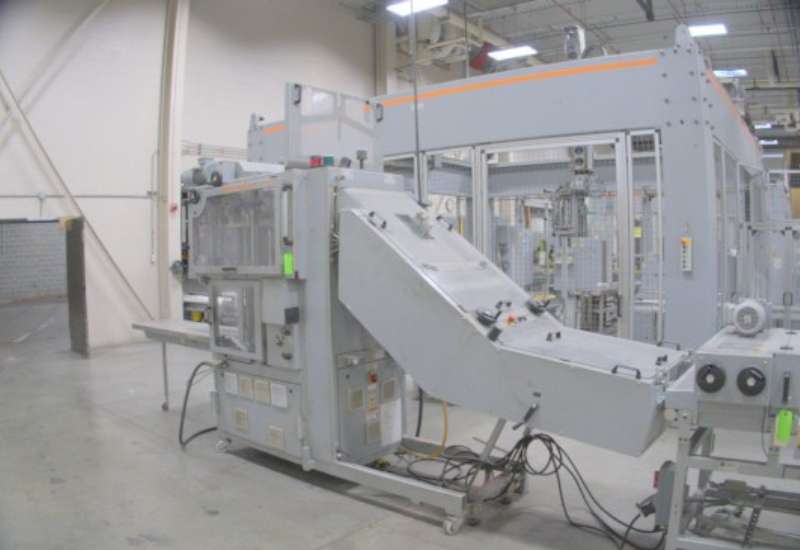 Aaron Industrial Solutions is auctioning a number of print press and other printing equipment formerly operated by LSC Communications LLC. The sale takes place in partnership with AllSurplus, Thomas Industries and…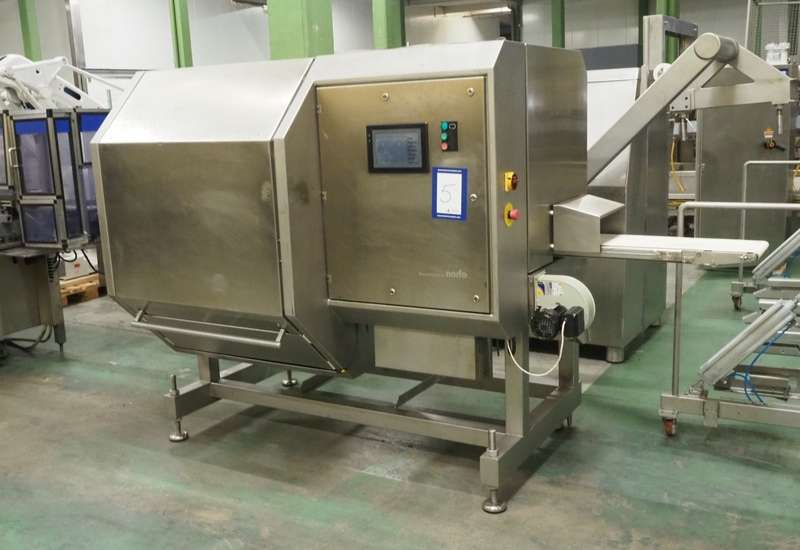 In an online auction closing on the 8th of November, Industrial Auctions BV is to sell a range of food processing equipment. Located in Ystad, Sweden, over 300 lots will go…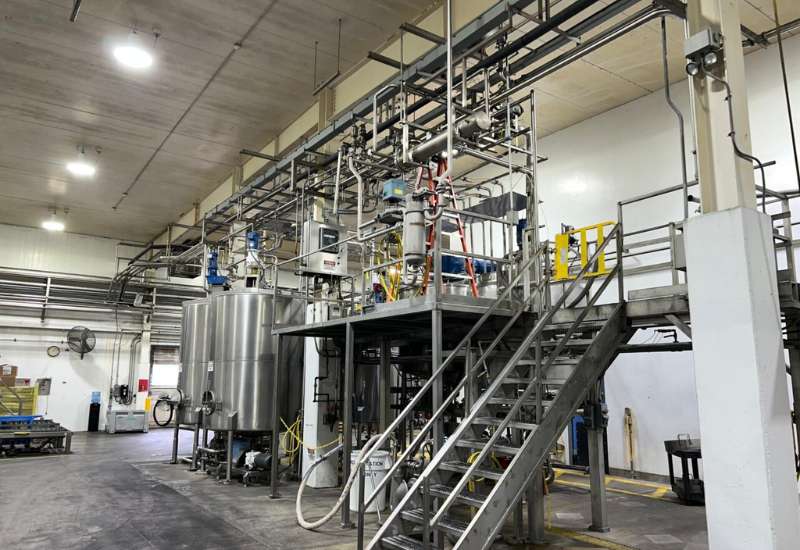 Rabin is to hold a 2-Day Sale on November 16 & November 29, 2023 to sell Fruit Processing and Packaging Equipment​ surplus to the needs of Tree Top, Inc​. The timed online…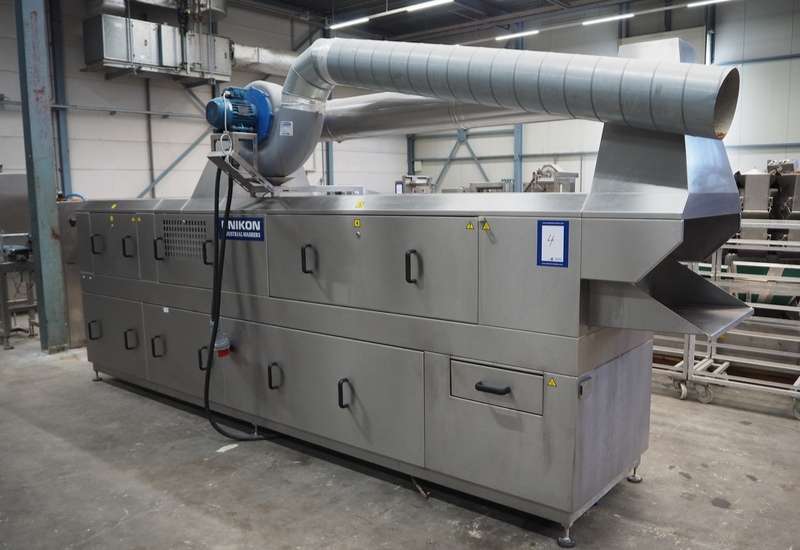 In an online auction closing on the 31st of October, Industrial Auctions BV is to sell a range of food processing equipment located in Boxtel, The Netherlands. The auction will include a…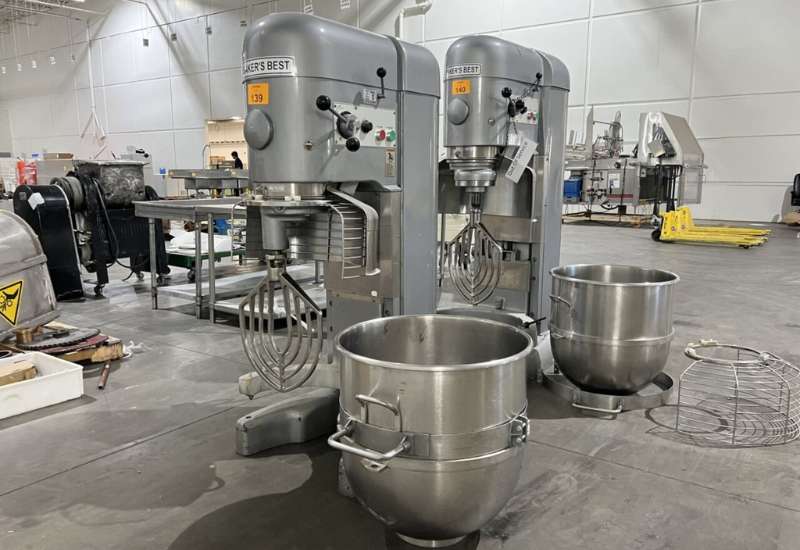 Rabin is selling energy bar production equipment and food processing equipment and packaging equipment surplus to the ongoing business needs of Claremont Foods. Family-owned Claremont Foods is a contract manufacturing and…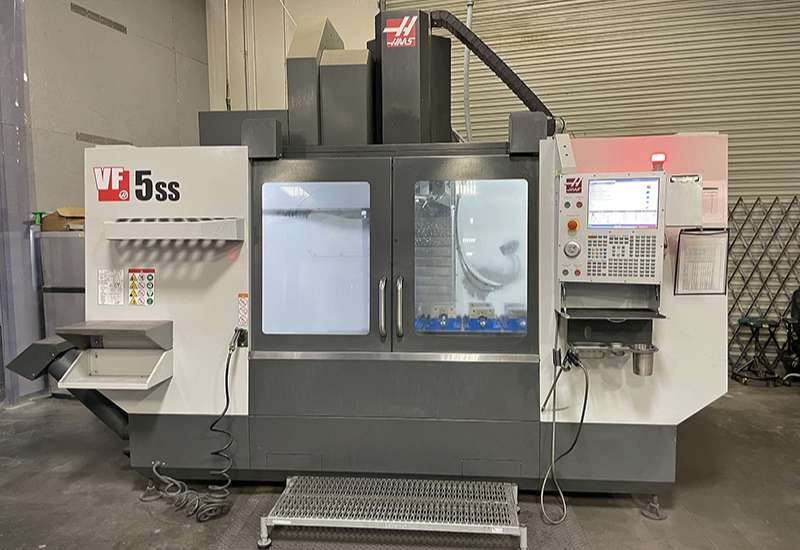 Machinery Network Auctions is selling CNC machines, Fabrication Equipment and other assets from a facility specialising in machining, fabrication and paint and powder coating for precision dispensing equipment. The live webcast…