Upcoming Complete Plant News
Go-Dove is selling soft cheese manufacturing equipment formerly operated by Arla Foods Ltd. The auction…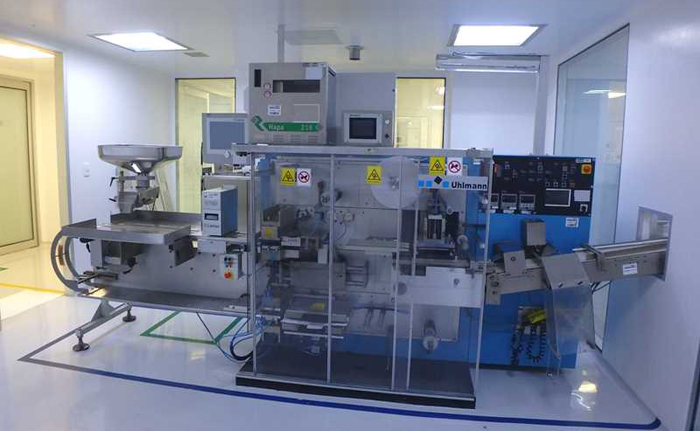 Federal Equipment Company is selling solid dose processing, packaging and laboratory equipment formerly operated by Viatris. The auction, the fourth…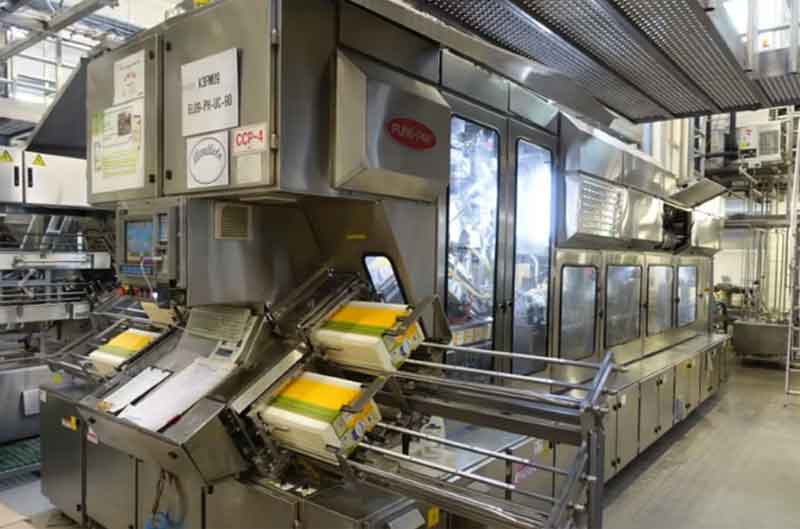 New Mill Capital is selling equipment for the production, filling and packaging of fluid milk, and plant support equipment formerly…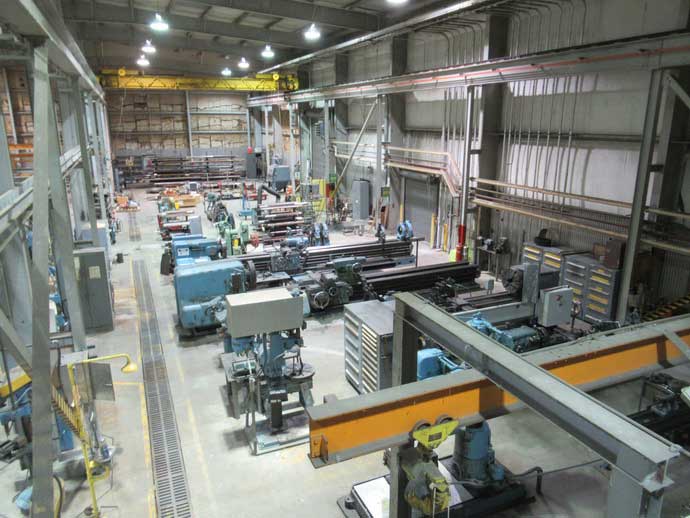 CRG, in partnership with Rabin and PPL Auctions, is selling a paper mill formerly operated by Verso Corporation. Verso Corporation…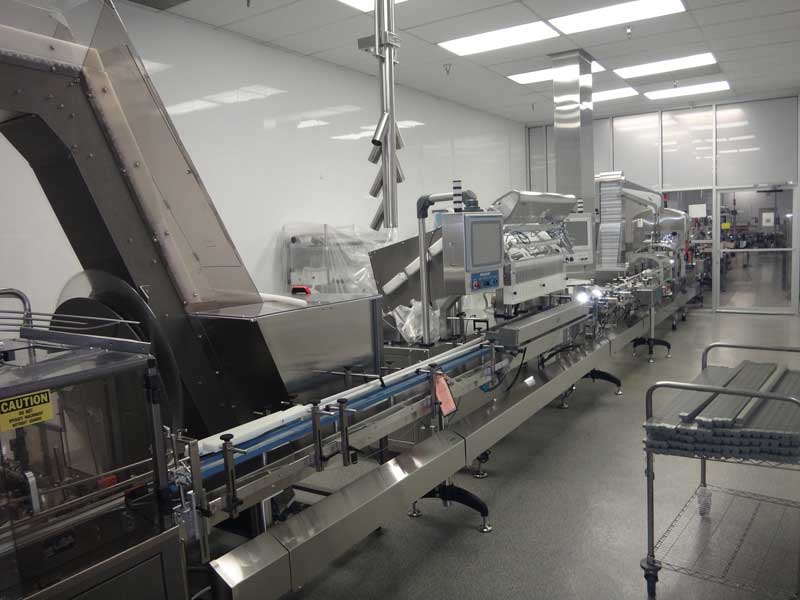 Federal Equipment Company is selling state-of-the-art solid dose and liquid process and packaging equipment from the world-class facility; Mile High…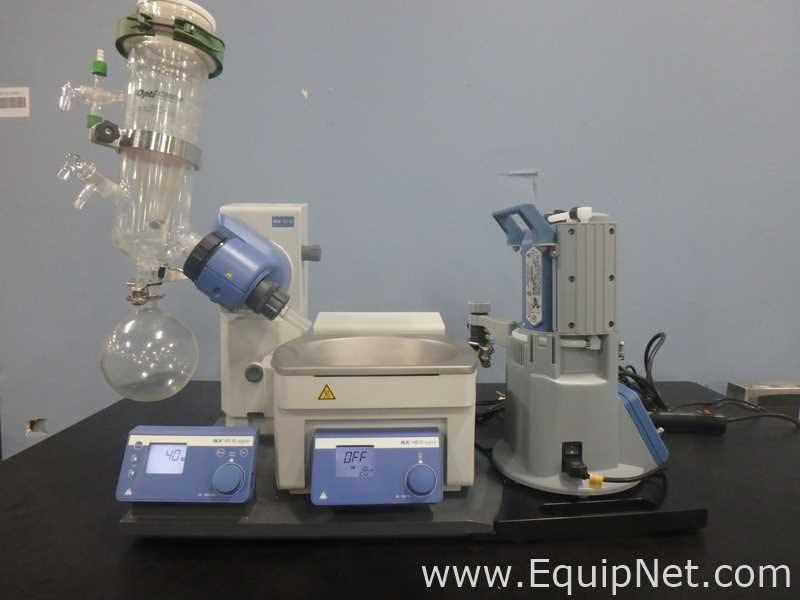 In an online auction on the 9th of June, EquipNet is to sell assets from…
READ MORE
SUBCRIBE TO OUR NEWSLETTER
Subscribe to our newsletter, the Industrial Bulletin to receive the latest Industrial Auction News straight to your inbox each and every month.
VISIT OUR AUCTION CALENDAR
Visit the Industrial Auction News calendar to view all the very latest heavy machinery and industrial equipment auctions and tender sales.
Featured Auction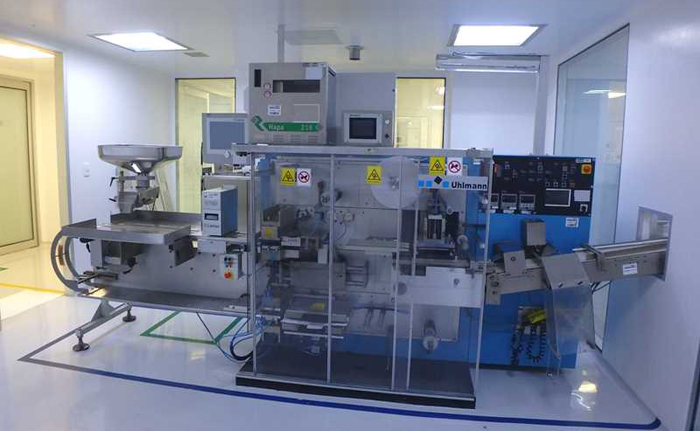 Federal Equipment Company is selling solid dose processing, packaging and laboratory equipment…
Featured Auction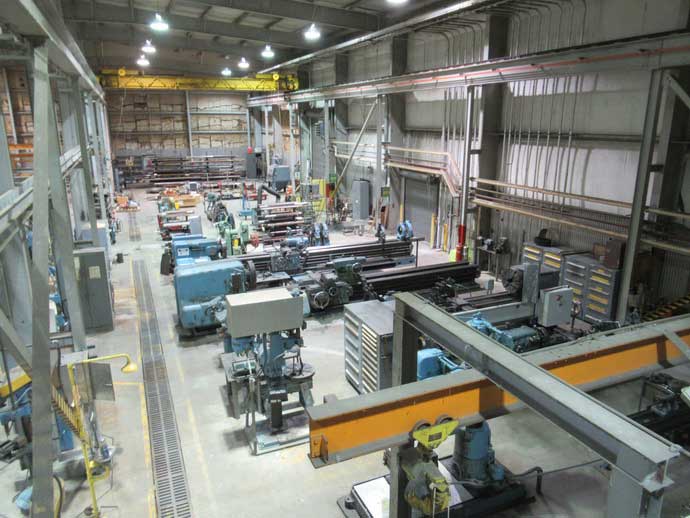 CRG, in partnership with Rabin and PPL Auctions, is selling a paper…
Featured Auction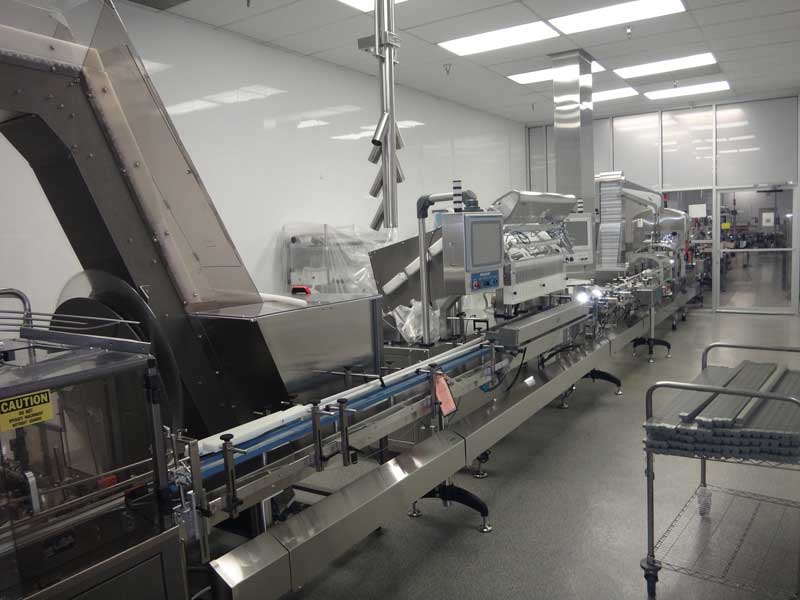 Federal Equipment Company is selling state-of-the-art solid dose and liquid process and…
---
Myron Bowling Auctioneers Inc. is selling Excavators and Rock Trucks Sale from Hilltop Companies. The onlie…
Purple Wave is selling a great selection of construction equipment. The online auction takes place on…
The Branford Group has more than 20 years of experience in industrial auctions and valuations. Serving…
Based in Brighton, UK, Apex Auctions has over 15 years of asset management expertise connecting buyers…
About Complete Plant Auctions
Complete plant and equipment from site closures come up for auction from time to time and within the pages of Industrial Auction News and you can be sure that we feature the latest sales from the biggest auctioneers.
Complete Plant Auctions:
A complete plant auction is one in which the means of manufacturing or producing a specific item is for sale in its entirity. These can range from a PET bottling line to the equipment and real estate of a major power station. Within this category you will find the following industries.
PCB, SMT and Electronics Auctions
Food Processing and Packaging Auctions
Chemical Processing Auctions
Pharmaceutical Processing Auctions
Complete Warehouse and Factory Auctions
Recycling Plant Auctions
Industrial Auction News is your first place to find complete plant liqudations and auctions because we feature sales from The Branford Group, Gordon Brothers, Hilco, Maynards, Myron Bowling and Harry Davis amongst many others.