Upcoming Lab and Pharma News
Heritage Global Partners is selling laboratory equipment surplus to the ongoing needs of ActivX Biosciences…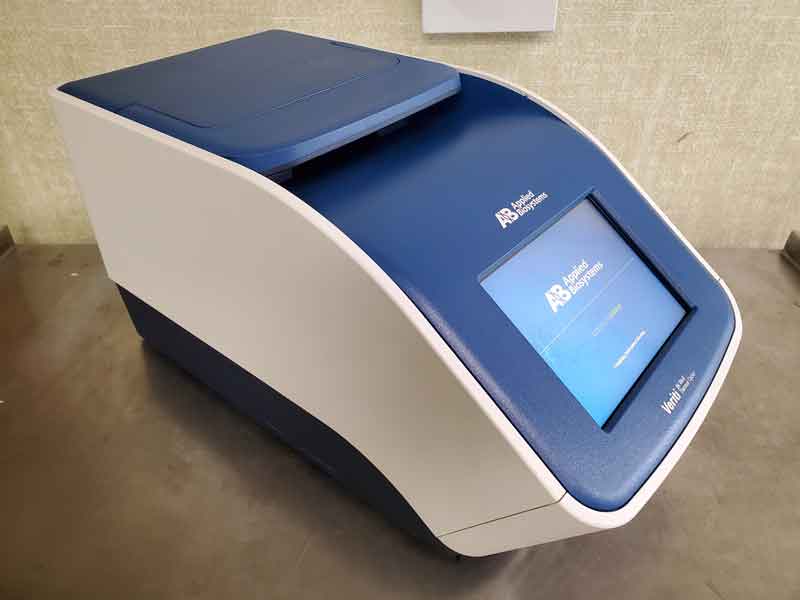 GoIndustry DoveBid is selling biotech, pharmaceutical and laboratory equipment. The online auction, featuring over 160 lots, will close on the…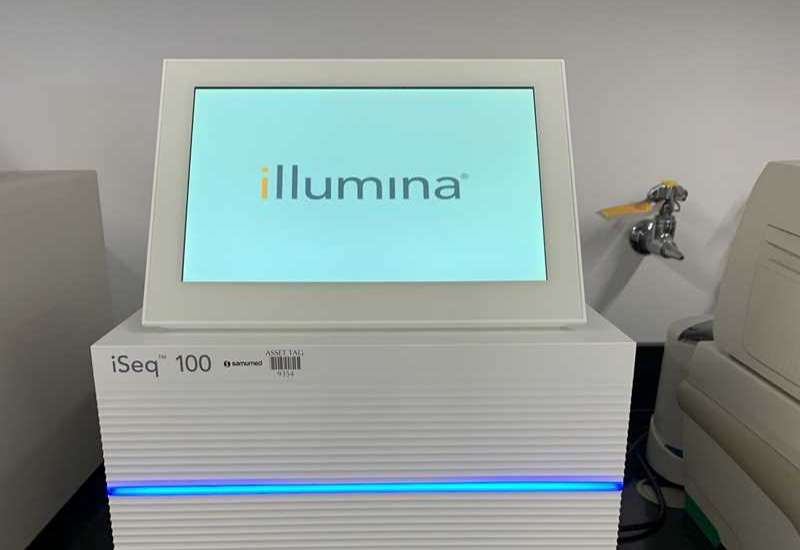 EquipNet is selling analytical and laboratory equipment from a number of biopharmaceutical, biotech and animal health research and manufacturing facilities….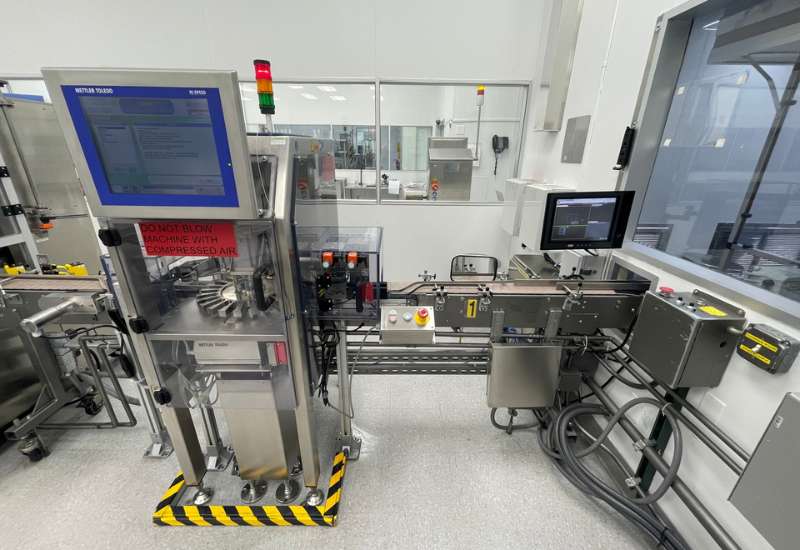 The Branford Group is selling a great selection of late model processing, laboratory and facility equipment formerly operated by Akorn….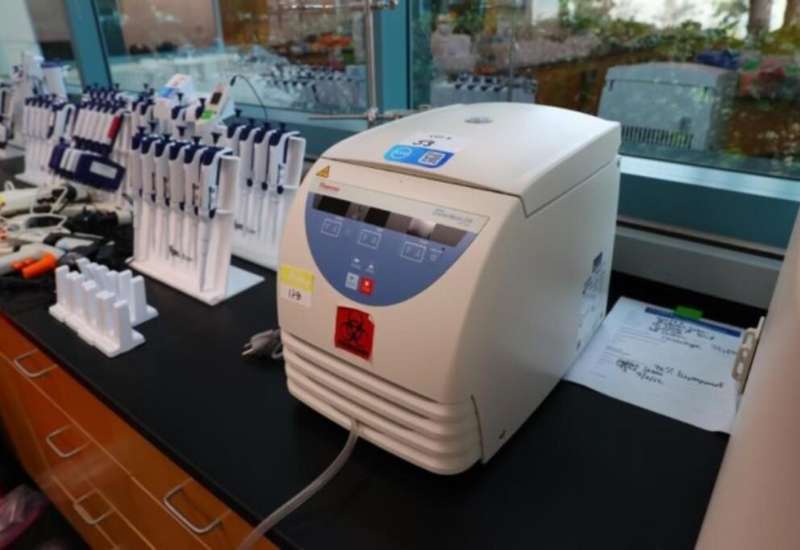 In an online auction closing on the 11th of January, SVD is to sell assets from CODA Biotherapeutics​. The company, CODA…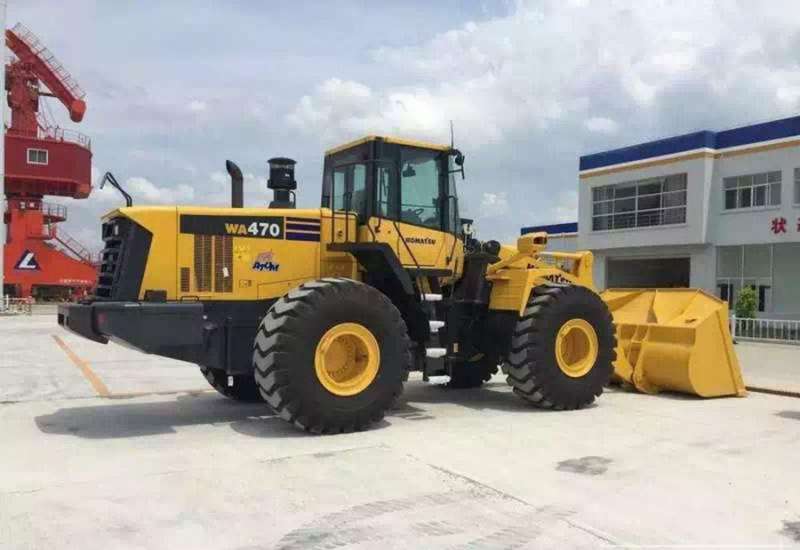 On the 23rd of February Euro Auctions will sell a great selection of used and…
READ MORE
SUBCRIBE TO OUR NEWSLETTER
Subscribe to our newsletter, the Industrial Bulletin to receive the latest Industrial Auction News straight to your inbox each and every month.
VISIT OUR AUCTION CALENDAR
Visit the Industrial Auction News calendar to view all the very latest heavy machinery and industrial equipment auctions and tender sales.
Featured Auction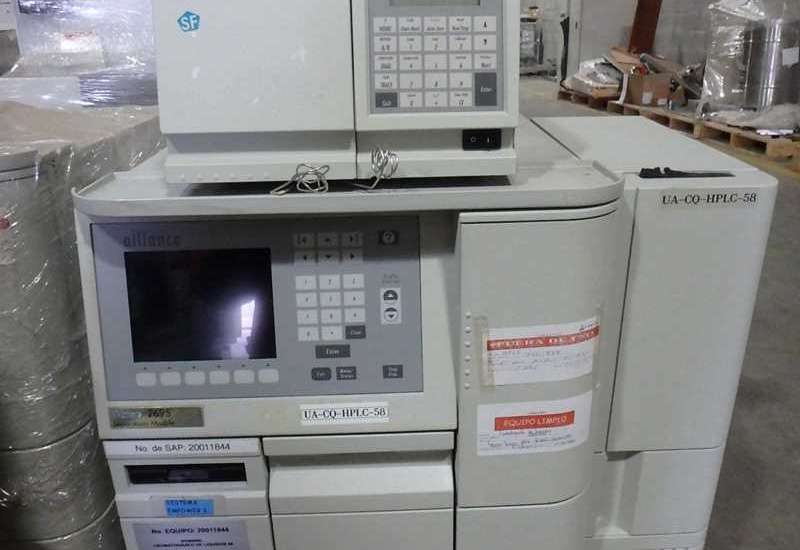 A range of Pharmaceutical Lab & Analytical Equipment from Industry Renown Companies' Locations…
Featured Auction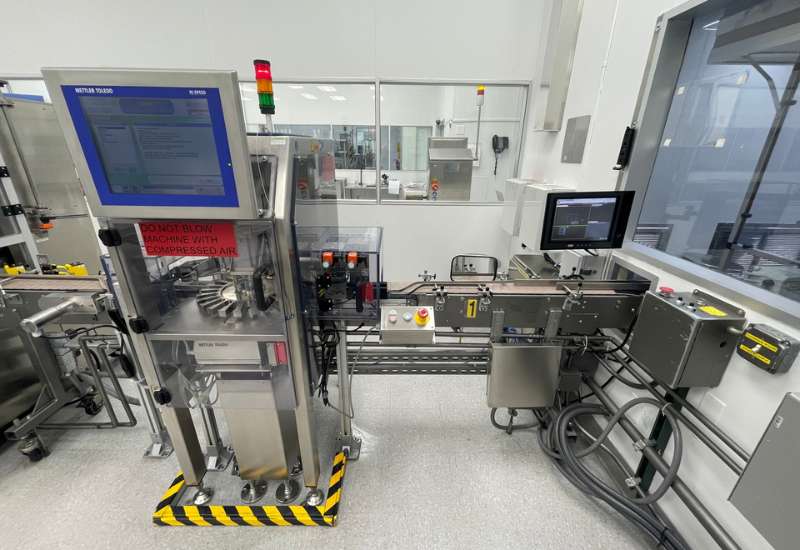 The Branford Group is selling a great selection of late model processing,…
Featured Auction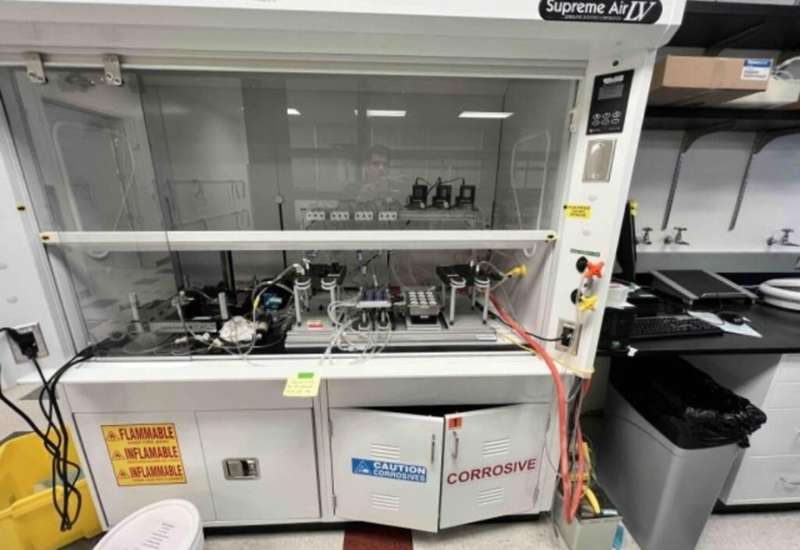 Heritage Global Partners is holding an auction to sell a variety of…
New Mill Capital is selling a fully automated apple receiving, washing, grading and packaging plant for…
Heritage Global Partners is selling laboratory equipment surplus to the ongoing needs of ActivX Biosciences Inc….
Federal Equipment Company, in conjunction with New Mill Capital and Liquidity Services, is selling late model…
Federal Equipment Company is selling confectionery and facility support equipment formerly operated by Catalent Inc. The…
About Laboratory & Pharma Auctions
Laboratory and pharmaceutical equipment is a broad term that includes all the medical equipment ranging from pharmaceutical production machinery, medical instruments and apparatus to all the healthcare and laboratory equipment. Industrial Auction News constantly features a range of auctions from the top auctioneers of lab, med and pharma assets.
Pharmaceutical Processing Equipment Auctions:
Typically the types of machinery used for pharma processing that are available for auction include agitators, capsule filling, sorting and printing equipment, centrifuges, tablet coaters, cooling towers, dryers and Granulators, inspection machines and metal detectors, mixers and tablet press amongst a plethora of others. When searching Industrial Auction News for you next item of equipment look out for these top auctioneers. EquipNet, Federal Equipment, Liquidity Services and Centurion Service Group.
Laboratory Apparatus and Equipment Auctions:
The assets used within modern scientific and industrial laboratories that are available from our featured auctioneers include, Microscopes, mixers, centrifuges, evaporators, fume hoods, cryostats, spectrophotometers, chromatoscopes, spectroscopes, cryogenic storage systems, laboratory furnaces, homogenizers, autoclaves, sterilisers andmany more.
Whether browsing our Auction Calendar or reading our in-depth stories Industrial Auction News can help you find that perfect piece of equipment at the perfect price.