About Laboratory & Pharma Auctions
Laboratory and pharmaceutical equipment is a broad term that includes all the medical equipment ranging from pharmaceutical production machinery, medical instruments and apparatus to all the healthcare and laboratory equipment. Industrial Auction News constantly features a range of auctions from the top auctioneers of lab, med and pharma assets.
Pharmaceutical Processing Equipment Auctions:
Typically the types of machinery used for pharma processing that are available for auction include agitators, capsule filling, sorting and printing equipment, centrifuges, tablet coaters, cooling towers, dryers and Granulators, inspection machines and metal detectors, mixers and tablet press amongst a plethora of others. When searching Industrial Auction News for you next item of equipment look out for these top auctioneers. EquipNet, Federal Equipment, Liquidity Services and Centurion Service Group.
Laboratory Apparatus and Equipment Auctions:
The assets used within modern scientific and industrial laboratories that are available from our featured auctioneers include, Microscopes, mixers, centrifuges, evaporators, fume hoods, cryostats, spectrophotometers, chromatoscopes, spectroscopes, cryogenic storage systems, laboratory furnaces, homogenizers, autoclaves, sterilisers andmany more.
Whether browsing our Auction Calendar or reading our in-depth stories Industrial Auction News can help you find that perfect piece of equipment at the perfect price.
Auction Spotlight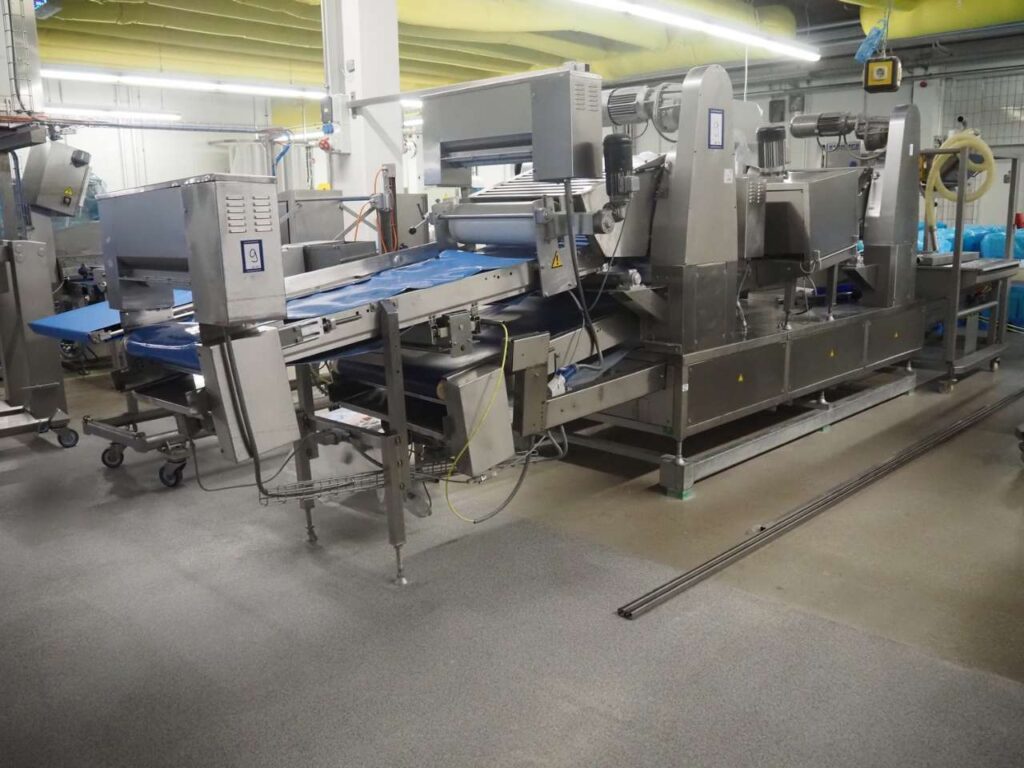 An online auction of various food processing and bakery assets including dough sheeters, laminating machines, slicers, spraying machines, fat pumps, refrigeration and freezing tunnels and much more. Visit the Auction Here Online Auction | Gerolzhofen, Germany Over 50 + Lots View Auction Lots REGISTER FOR AUCTION Elevators Depositors Dough Sheeters Laminating Machines Flour Dusters Slicers…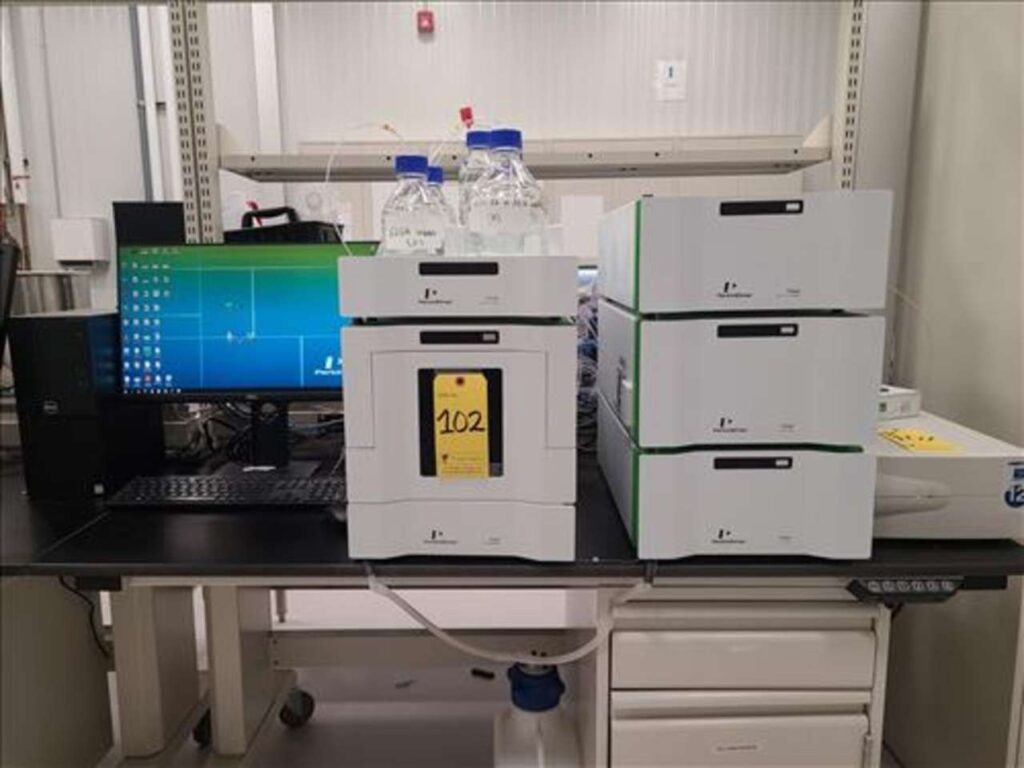 TCL Asset Group Inc., together with our partners, will be offering for sale machinery and equipment "Surplus to the continued operations of Atlas Biotechnologies or Atlas Growers" featuring high end late model lab equipment, extraction unit and growing rooms. Visit the Auction Here Online Auction | Alberta, Canada Over 770 + Lots View Auction Lots REGISTER…
Latest Metalworking Auctions
Federal Equipment Company is selling a great selection of pharmaceuticals equipment and laboratory assets…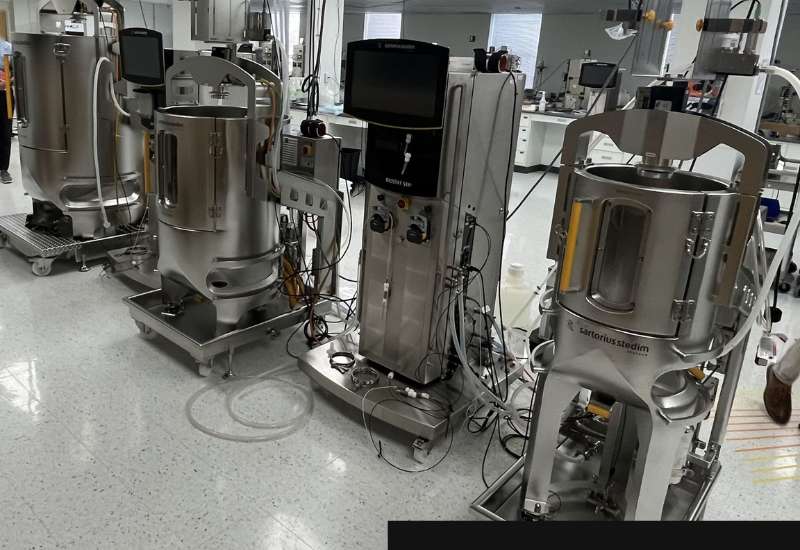 Federal Equipment is to sell a range of Laboratory Equipment and Bio Assets from Athersys, in an auction taking place from November 6-9, 2023. Athersys is a clinical-stage biotechnology company with a passion…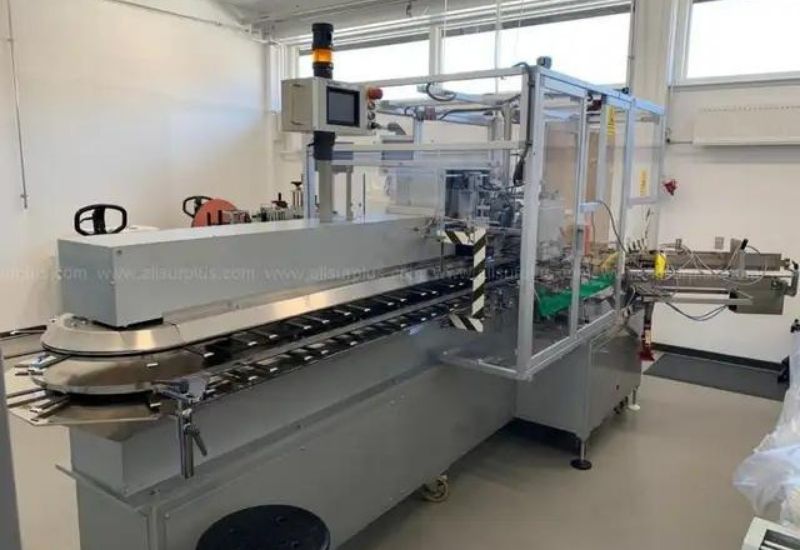 Aaron Industrial Solutions is selling manufacturing and laboratory equipment, process and packaging equipment formerly operated by Orifarm. The auction takes place in partnership with AllSurplus and Perry Process Equipment. Danish healthcare company…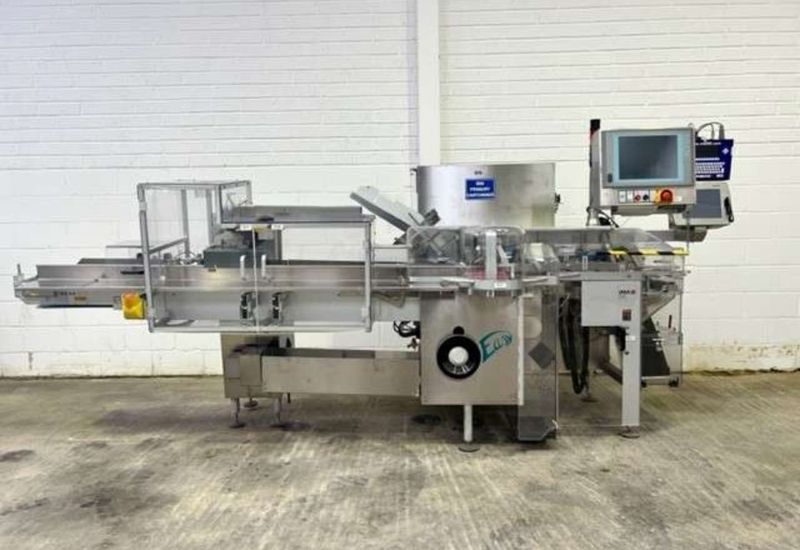 In a timed auction closing on the 17th of October, BPA, the UK's only specialist live and online pharmaceutical equipment auction house, is to sell a range of Personal Care Process &…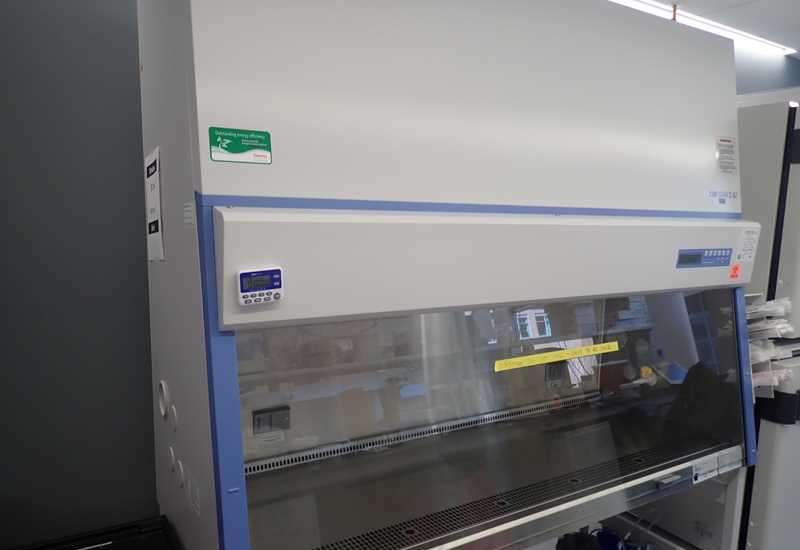 EquipNet is auctioning commodity laboratory equipment, including equipment manufactured by Thermo Scientific, Beckman Coulter and BioTek. Equipment featured in the auction comes with a 45 day money back right of…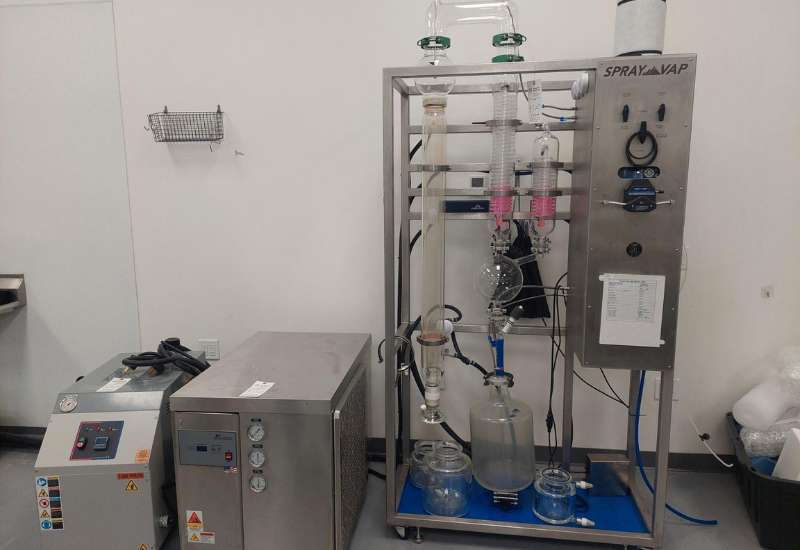 In an auction closing on October 19th, Revelation Machinery is to sell assets from Curaleaf. This Cannabis Processing & Growing Equipment auction to the ongoing business of Curaleaf is the second…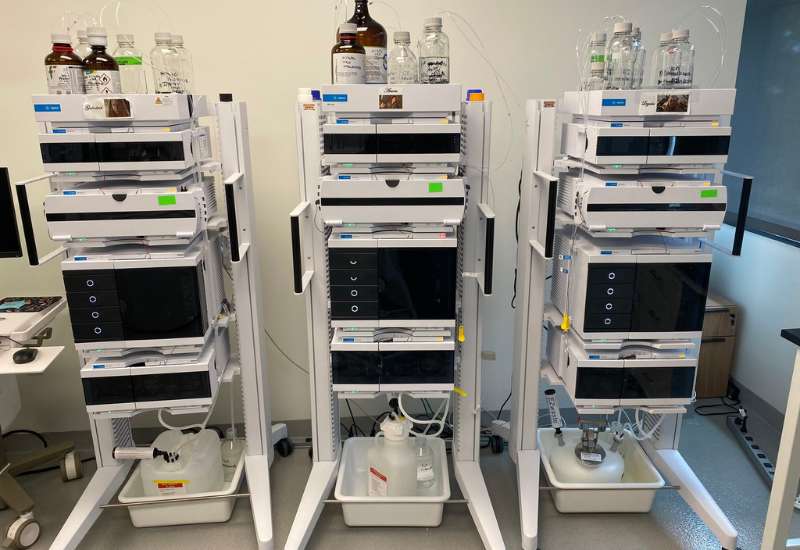 Heritage Global Partners is auctioning state-of-the-art laboratory equipment by manufacturers including Fisher Scientific, Agilent and AB Sciex, formerly operated by Frequency Therapeutics. Clinical stage biotechnology company Frequency Therapeutics was founded in…