Upcoming Lab and Pharma News
In the first of a series of auctions, The Branford Group is selling late model…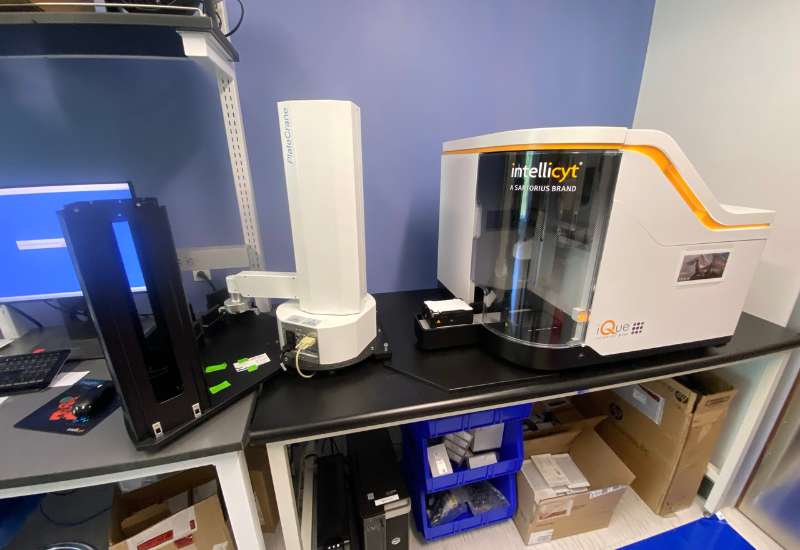 Heritage Global Partners is selling laboratory equipment from Pionyr Immunotherapeutics. Pionyr Immunotherapeutics was founded in 2015. The clinical stage company…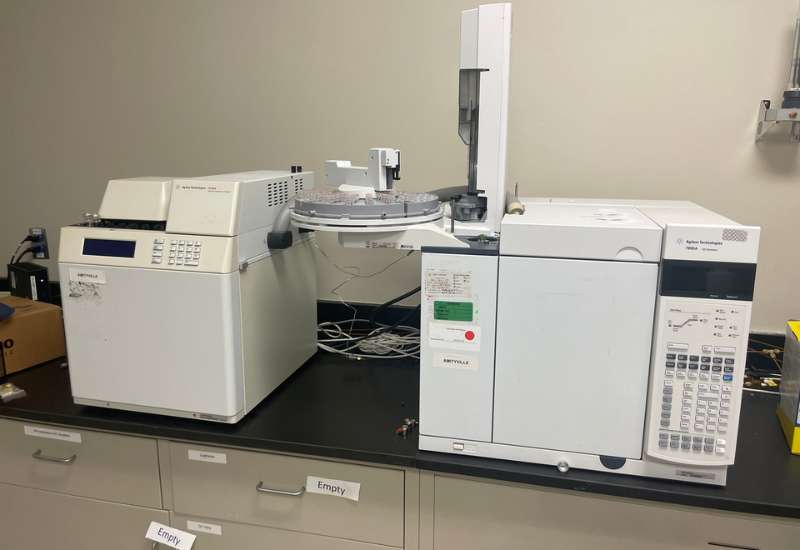 The Branford Group is selling late model laboratory equipment from Akorn Pharmaceuticals. The assets come to the market due to…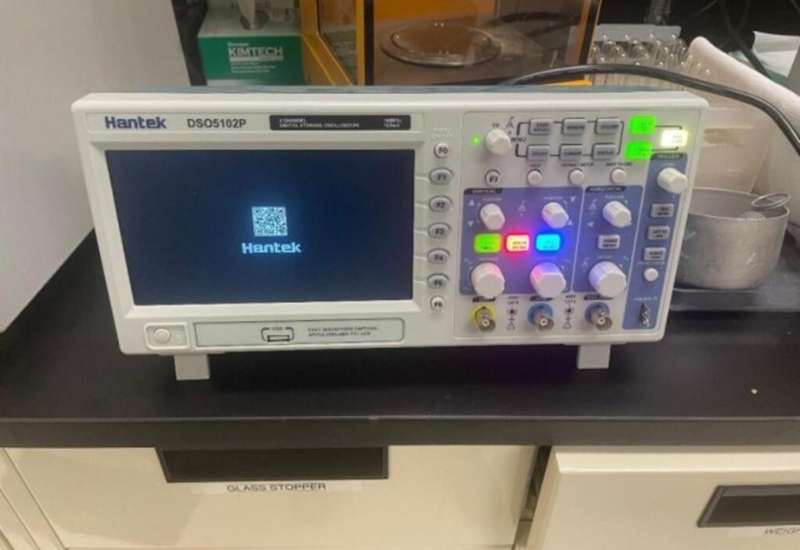 Silicon Valley Disposition is selling lab equipment formerly operated by Full Cycle Bioplastics. Full Cycle Bioplastics manufactures compostable alternatives to…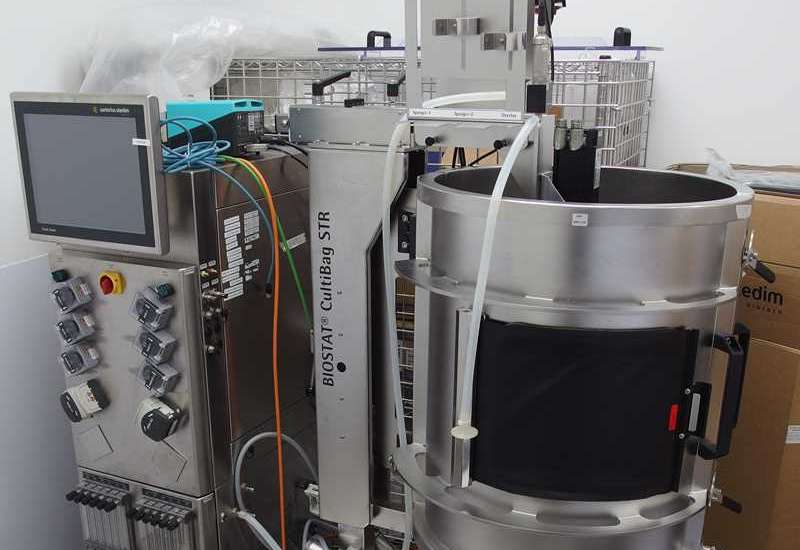 In an online auction closing on May 24th, EquipNet is to sell assets including Water 2695e, Fedegari Autoclave, Mueller WFI and…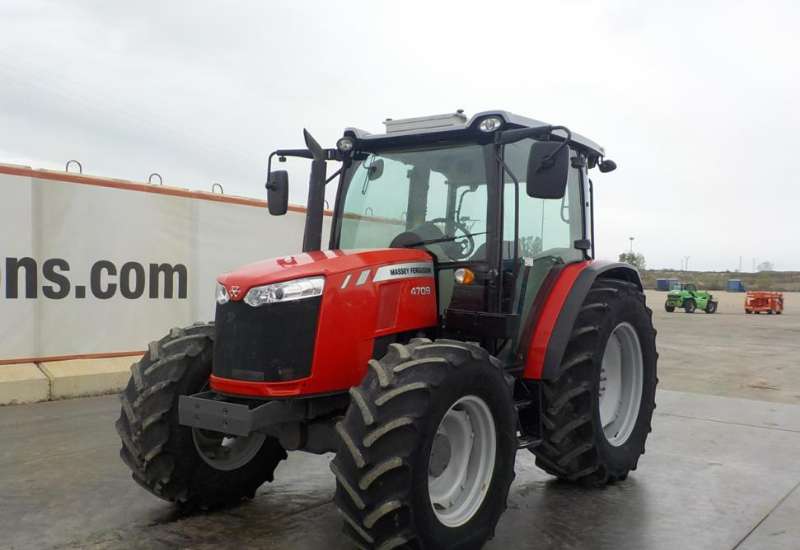 On the 20th of June, Euro Auctions will auction a great selection of used and…
READ MORE
SUBCRIBE TO OUR NEWSLETTER
Subscribe to our newsletter, the Industrial Bulletin to receive the latest Industrial Auction News straight to your inbox each and every month.
VISIT OUR AUCTION CALENDAR
Visit the Industrial Auction News calendar to view all the very latest heavy machinery and industrial equipment auctions and tender sales.
Featured Auction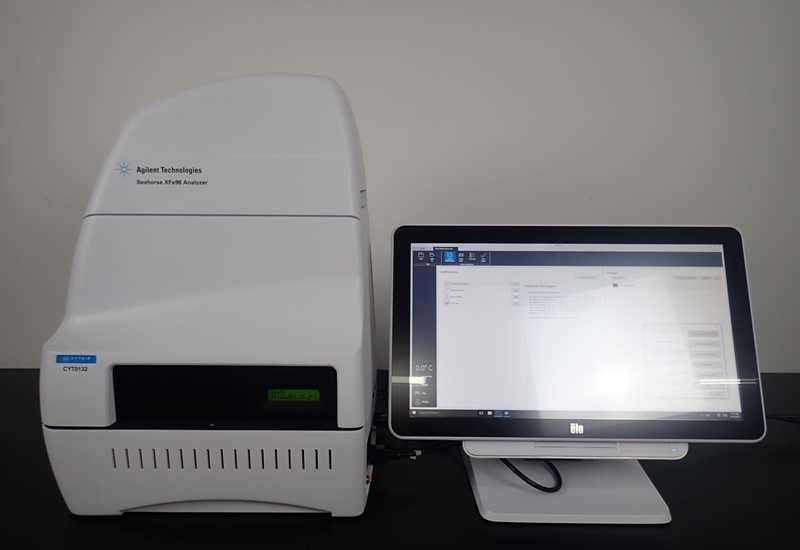 EquipNet is selling used and unused late model laboratory equipment formerly operated…
Featured Auction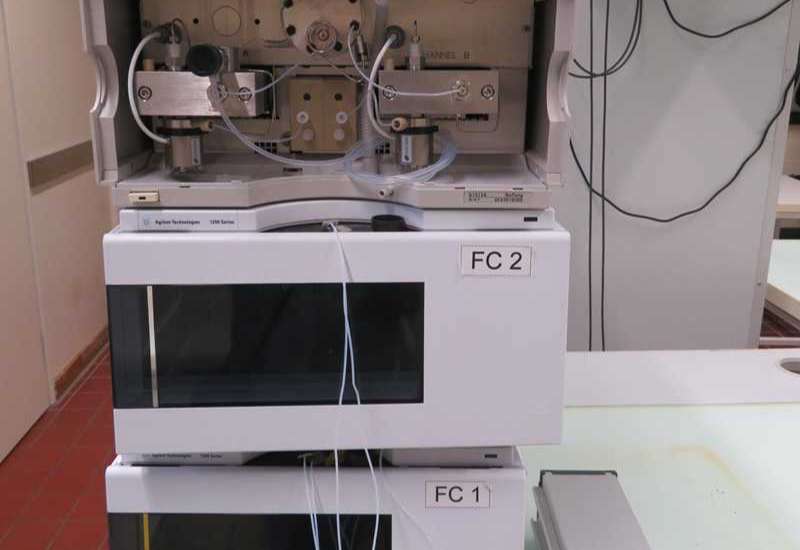 EquipNet is selling laboratory assets formerly owned by Novartis. The assets, which…
Featured Auction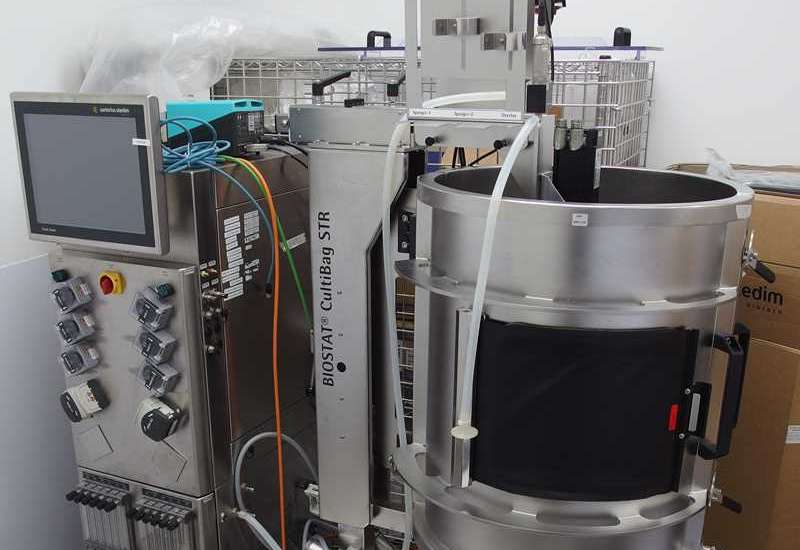 In an online auction closing on May 24th, EquipNet is to sell…
Corporate Assets Inc. is selling assets from a 60,000+ square foot commercial printing facility operated by…
Winternitz is auctioning equipment from Kichatna Apparel Manufacturing. The assets come to the market due to…
Between the 13th and 15th of June Ritche Bros. will auction a huge offering of heavy…
Machinery Network Inc. is selling assets formerly operated by R&M Manufacturing Inc. The assets come to…
About Laboratory & Pharma Auctions
Laboratory and pharmaceutical equipment is a broad term that includes all the medical equipment ranging from pharmaceutical production machinery, medical instruments and apparatus to all the healthcare and laboratory equipment. Industrial Auction News constantly features a range of auctions from the top auctioneers of lab, med and pharma assets.
Pharmaceutical Processing Equipment Auctions:
Typically the types of machinery used for pharma processing that are available for auction include agitators, capsule filling, sorting and printing equipment, centrifuges, tablet coaters, cooling towers, dryers and Granulators, inspection machines and metal detectors, mixers and tablet press amongst a plethora of others. When searching Industrial Auction News for you next item of equipment look out for these top auctioneers. EquipNet, Federal Equipment, Liquidity Services and Centurion Service Group.
Laboratory Apparatus and Equipment Auctions:
The assets used within modern scientific and industrial laboratories that are available from our featured auctioneers include, Microscopes, mixers, centrifuges, evaporators, fume hoods, cryostats, spectrophotometers, chromatoscopes, spectroscopes, cryogenic storage systems, laboratory furnaces, homogenizers, autoclaves, sterilisers andmany more.
Whether browsing our Auction Calendar or reading our in-depth stories Industrial Auction News can help you find that perfect piece of equipment at the perfect price.