Upcoming Lab and Pharma News
Upcoming Laboratory and Pharma Auctions
Laboratory and pharmaceutical equipment is a broad term that includes all the medical equipment ranging from pharmaceutical production machinery, medical instruments and apparatus to all the healthcare and laboratory equipment. Industrial Auction News constantly features a range of auctions from the top auctioneers of lab, med and pharma assets.
Pharmaceutical Processing Equipment Auctions:
Typically the types of machinery used for pharma processing that are available for auction include agitators, capsule filling, sorting and printing equipment, centrifuges, tablet coaters, cooling towers, dryers and Granulators, inspection machines and metal detectors, mixers and tablet press amongst a plethora of others. When searching Industrial Auction News for you next item of equipment look out for these top auctioneers. EquipNet, Federal Equipment, Liquidity Services and Centurion Service Group.
Laboratory Apparatus and Equipment Auctions:
The assets used within modern scientific and industrial laboratories that are available from our featured auctioneers include, Microscopes, mixers, centrifuges, evaporators, fume hoods, cryostats, spectrophotometers, chromatoscopes, spectroscopes, cryogenic storage systems, laboratory furnaces, homogenizers, autoclaves, sterilisers andmany more.
Whether browsing our Auction Calendar or reading our in-depth stories Industrial Auction News can help you find that perfect piece of equipment at the perfect price.
Heritage Global Partners is a California-based auctioneering firm offering a full range of services, from…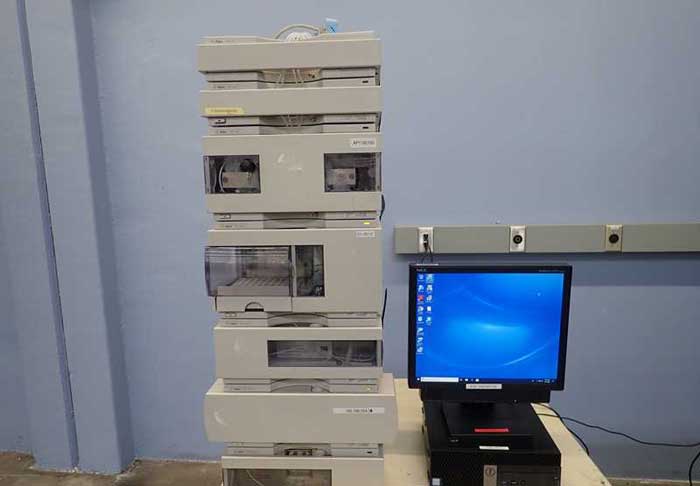 Industrial equipment sale specialists Maynards was first established in Vancouver, Canada in 1902. The company has expertise in the valuation,…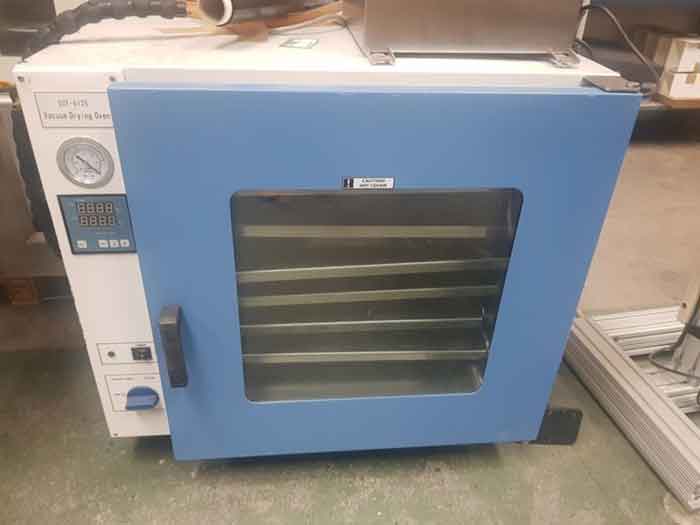 Auctioneering and equipment sales firm Troostwijk was founded in 1930 and over the last 90 years has grown to operate…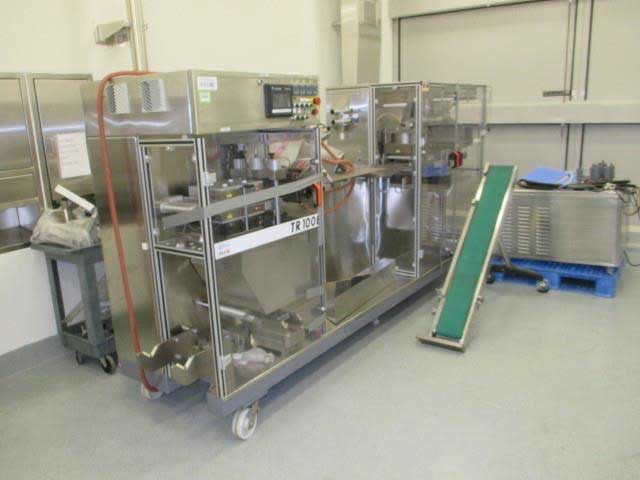 GoIndustry DoveBid (Go-Dove) is an online auction platform, connecting buyers and sellers of surplus industrial equipment worldwide. Go-Dove is one…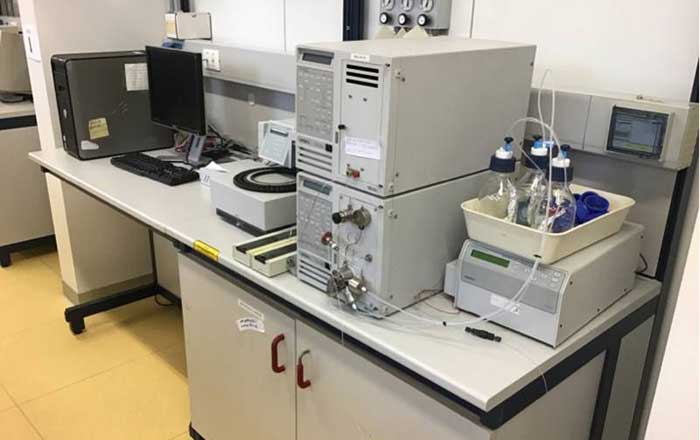 California auctioneer Heritage Global Partners is a full-service company which provides a range of services. From single assets through to…
Euro Auctions was first established in Dromore, Northern Ireland in 1998 and has grown to be a leading force in…
Legal Auctions is a company specialized in the sale of real estate and movable assets, offering a comprehensive sales service….
Global asset management and equipment sales expert EquipNet was established in 1999. The company now operates from 25 locations and…
Global private equity firm CRG has generations of expertise in creating liquidity for clients. CRG utilises innovative solutions and a…
The Branford Group – comprised of two business divisions, Branford Auctions and Branford Valuations – has over 30 years of…
Industrial auctioneering specialist Apex Auctions has more than 15 years of experience in the management of surplus assets, connecting buyers…
Surplus asset management specialist Apex Auctions is based in Brighton, UK, with a network of agents covering industrial areas across…
Global auctioneering firm Maynards was first established in Vancouver in 1902. Maynards has global reach through their offices in the…