About Manufacturing Auctions
Industrial Auction News features a wide selection of manufacturing equipment and machinery auctions from a plethora of auctioneers from around the globe. On this page you can find PCB, SMT and electronics manufacturing, warehouse and material handing, printing and graphics, plastics equipment, woodworking and textiles equipment auctions.
PCB, SMT and Electronics Manufacturing Auctions:
Find state-of-the-art electronics manufacturing assets such as automatic board feeders, stencil printers, pick-and-place machines, reflow ovens, optical inspection system, automated robotic IC programmers, reflow solder systems, robotic conformal coating system, UVCS light curing conveyor, cable testers when you browse the latest auctions on Industrial Auction News.
Warehouse and Material Handing Equipment Auctions:
Warehouse equipment is a vital component of the day-to-day operations in a manufacturing environment. Warehouses are typically used to store raw materials, manufactured goods and machinery. With larger items being commonplace, heavy lifting with high-quality lifting apparatus is often essential. Industrial Auction News features the latest warehouse and material equipment auctions from all the top auctioneers.
Printing and Graphics Equipment Auctions:
Printing and Graphics Equipment is a very specialised category of manufacturing equipment. When looking for your next digital, screen, flexographic , offset, and letterpress printing machines with our featured auctions you can be sure to find the best equipment at the best price.
Plastics Equipment Auctions:
When looking for your next high quality injection molders, extrusion molders, blow molders, vacuum formers, rotational molding machines and shredders & granulators within the pages of Industrial Auction News, look out for these top manufacturers. Arburg, Husky Injection Molding Systems, Sumitomo Heavy Industries, JSW and Milacron amongst many others.
Woodworking Equipment Auctions:
Woodworking machinery and equipment are used in a broad range of uses and industries. From furniture manufacture to construction, you will find a wide range within the auctions featured on Industrial Auction News. Assets to look out for include, bandsaws, double side planers, drill presses, drum sanders, bench grinders and jointers.
Textiles Equipment Auctions:
Whether you are looking to replace your old textile assets or increase production capacity, the huge selection of auction lots available when you browse our pages will help you find your next piece of textile machinery. There are a number of manufacturers to look out for when looking for new and used textiles machinery, These include, Oerlikon, Rieter, Truetzschler, Saurer, Stoll, Karl Mayer and Shima Seiki.
Whether browsing our Auction Calendar or reading our in-depth stories Industrial Auction News can help you find that perfect piece of equipment at the perfect price.
Auction Spotlight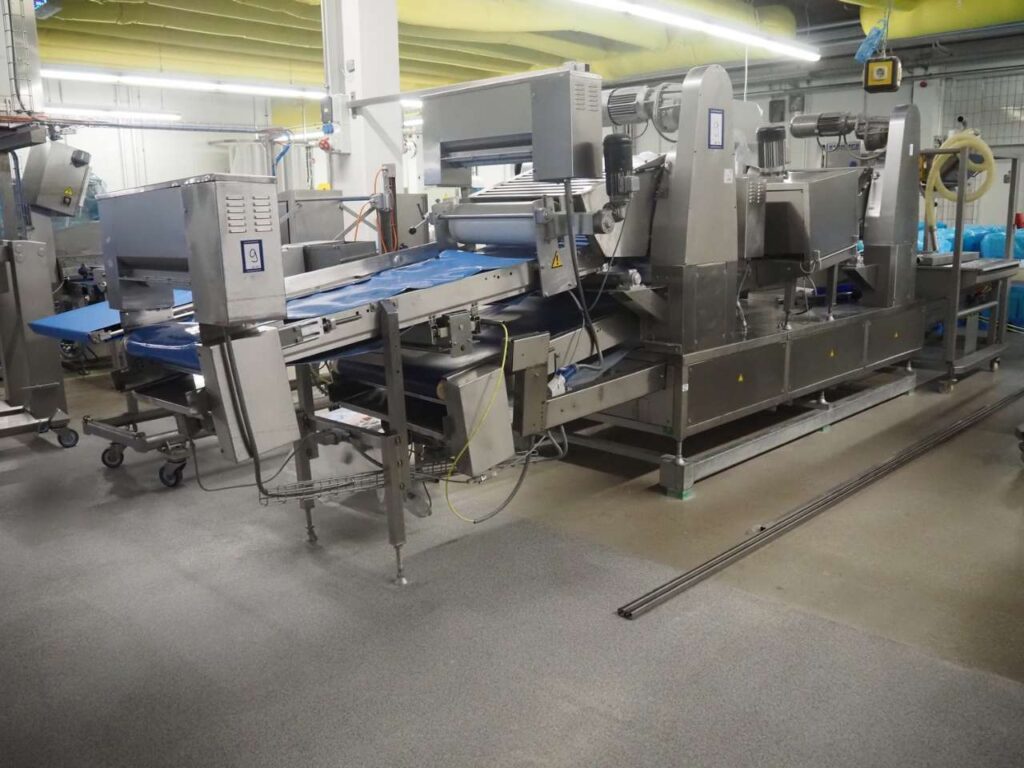 An online auction of various food processing and bakery assets including dough sheeters, laminating machines, slicers, spraying machines, fat pumps, refrigeration and freezing tunnels and much more. Visit the Auction Here Online Auction | Gerolzhofen, Germany Over 50 + Lots View Auction Lots REGISTER FOR AUCTION Elevators Depositors Dough Sheeters Laminating Machines Flour Dusters Slicers…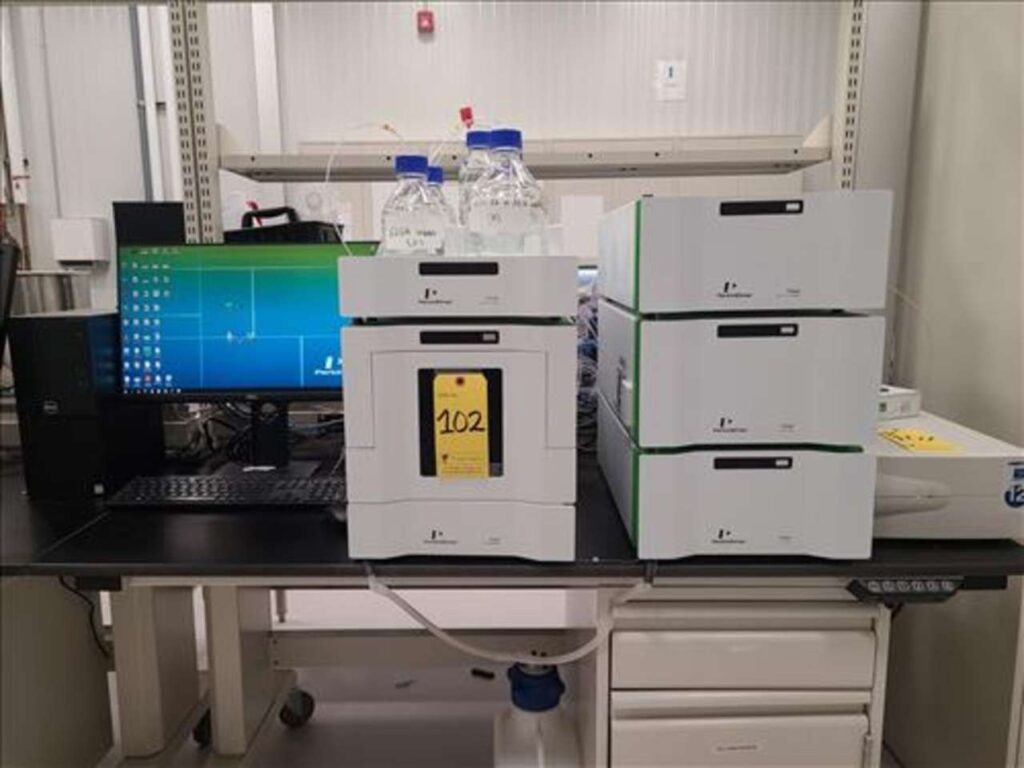 TCL Asset Group Inc., together with our partners, will be offering for sale machinery and equipment "Surplus to the continued operations of Atlas Biotechnologies or Atlas Growers" featuring high end late model lab equipment, extraction unit and growing rooms. Visit the Auction Here Online Auction | Alberta, Canada Over 770 + Lots View Auction Lots REGISTER…
Latest Manufacturing Auctions
Heritage Global Partners, in partnership with Surplus Solutions, is auctioning late model R&D assets…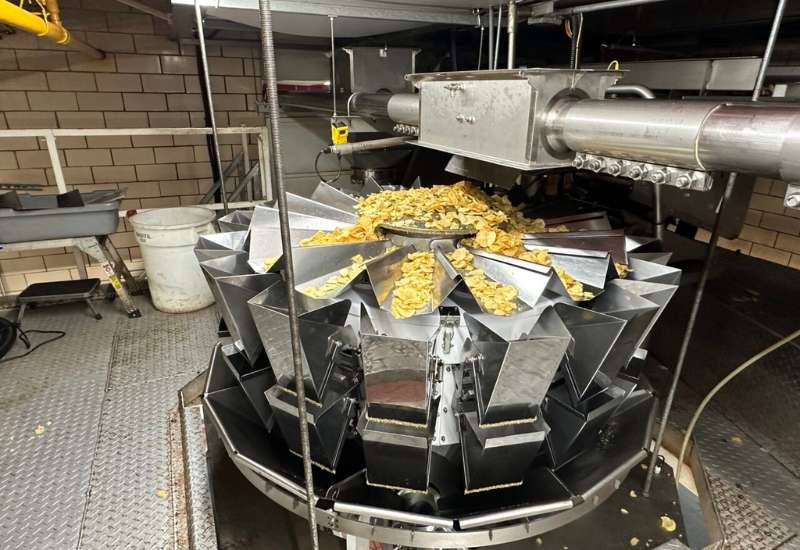 In a Multi-Location Expo Auction closing on December 6th, Rabin Worldwide is to sell a range of Bakery Equipment, Food Processing Equipment and Packaging Equipment in their end of year sale. Equipment…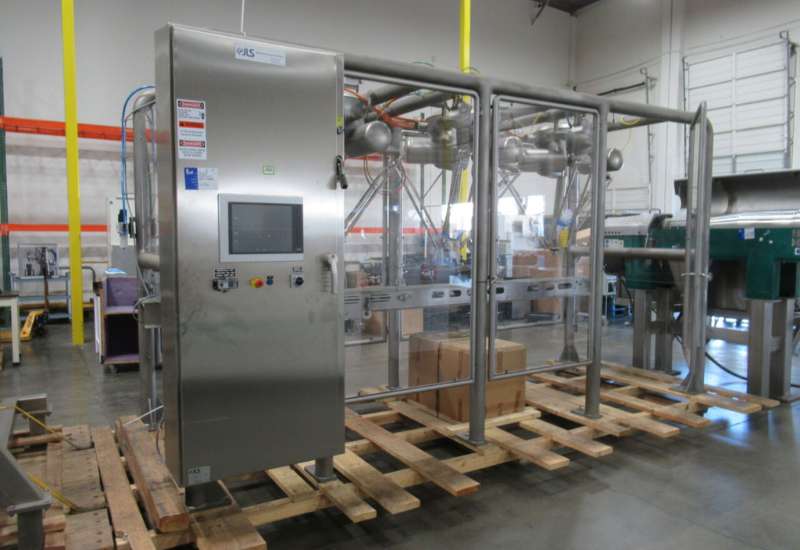 In an timed online auction, closing on December 14th, Rabin Worldwide is to sell a range of Processing & Packaging Equipment, plus R&D & Laboratory Equipment from multiple North American locations. The assets…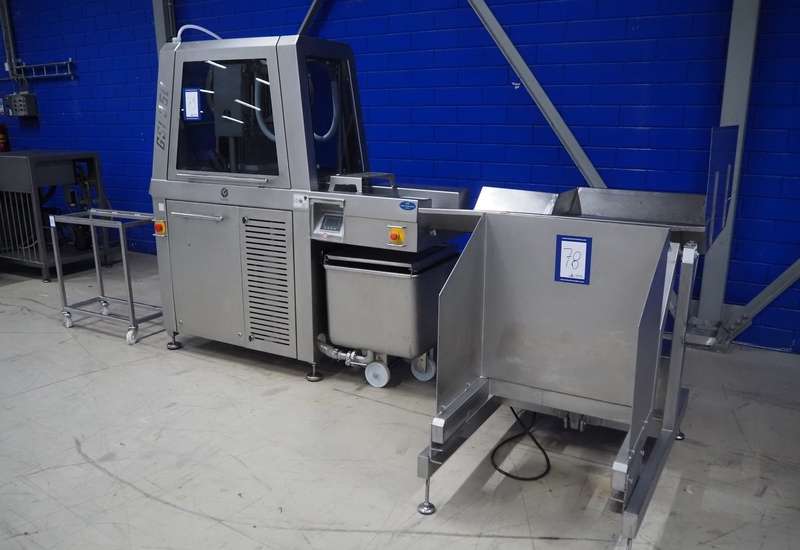 In an online auction closing on December 12th, Industrial Auctions is to sell a range of food processing equipment, bakery equipment and catering equipment located in Eindhoven (NL)​. Over 100 lots…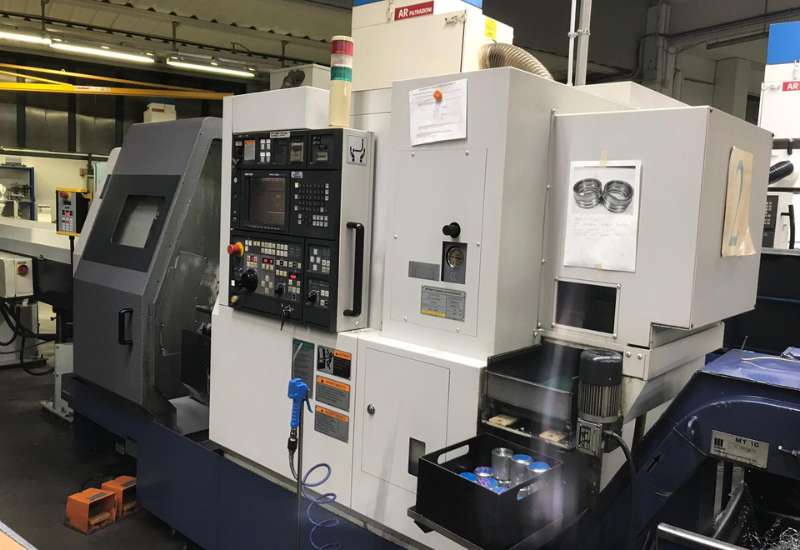 In a live webcast auction taking place on the 21st of December​, Machinery Network Auctions is auctioning CNC machines, vertical machining centers and toolroom equipment formerly operated by AD Hawk Inc. The…
Rabin is auctioning food processing equipment including a late model pasta production line surplus to the ongoing needs of Vannelli Brands LLC. The timed online auction on the 7th of…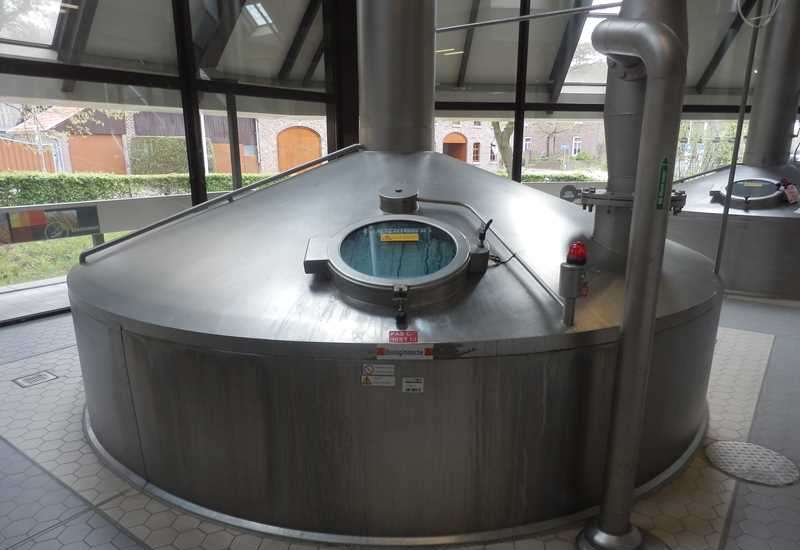 In an online auction taking place on the 6th of December, ​EquipNet is auctioning assets from Brand Brewery. The assets come to the market due to the closure of the brewery,…