Upcoming Manufacturing News
The Branford Group has more than 20 years of experience in industrial auctions and valuations….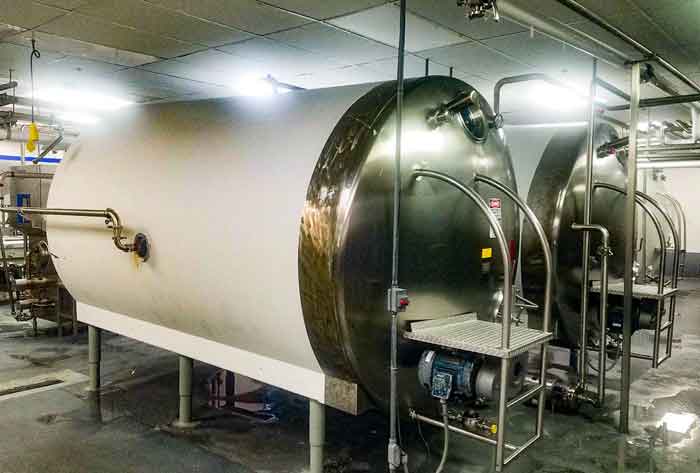 Perfection Industrial Sales, in conjunction with Prestige Auctions, is selling equipment from Sulzer Pumps Inc. The assets come to the…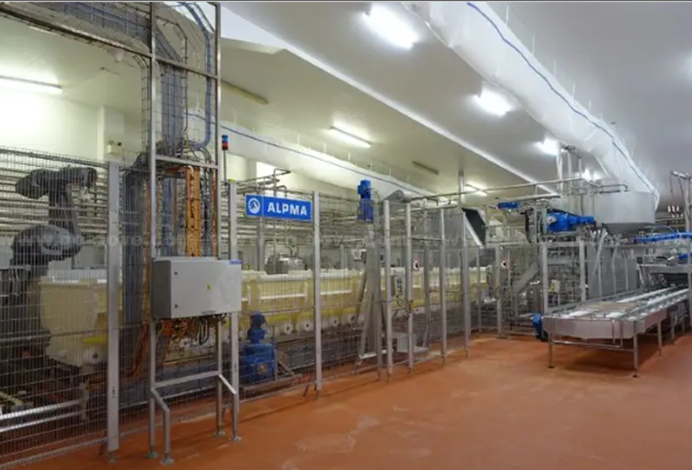 Go-Dove is selling soft cheese manufacturing equipment formerly operated by Arla Foods Ltd. The auction is held in association with…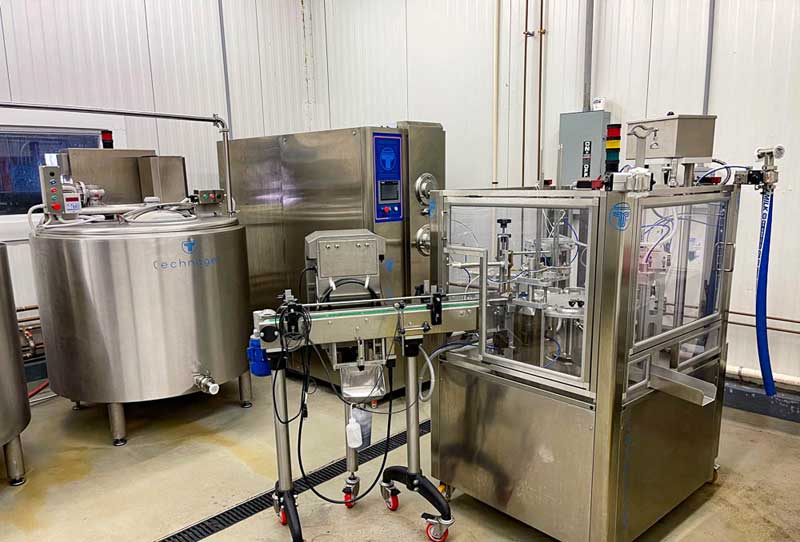 In an online auction this June Harry Davis & Company will sell a selection of late model artisanal gelato equipment….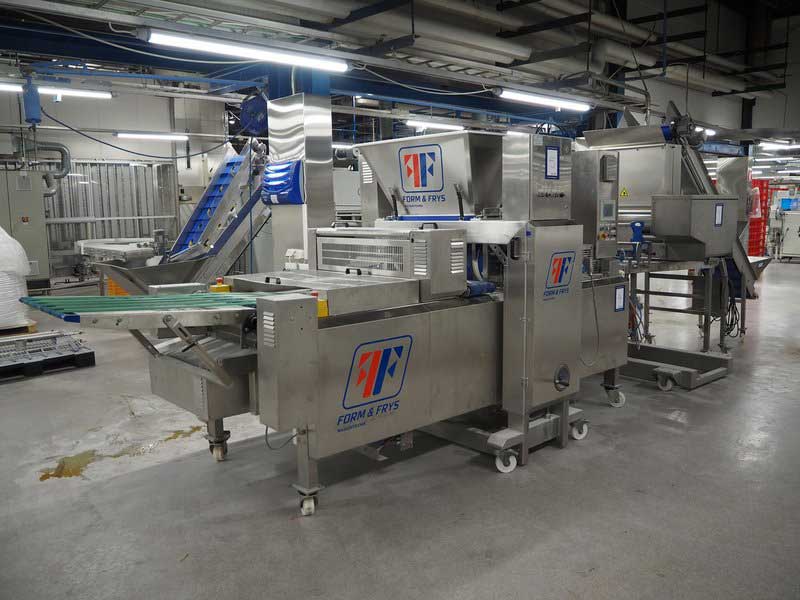 In an online auction ending on the 2nd of June, Industrial Auctions BV is to sell bakery production lines and…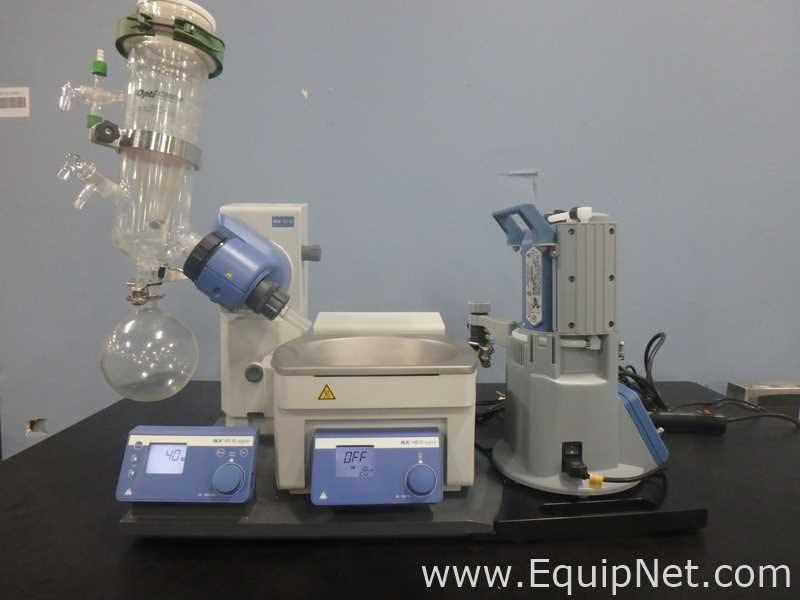 In an online auction on the 9th of June, EquipNet is to sell assets from…
READ MORE
SUBCRIBE TO OUR NEWSLETTER
Subscribe to our newsletter, the Industrial Bulletin to receive the latest Industrial Auction News straight to your inbox each and every month.
VISIT OUR AUCTION CALENDAR
Visit the Industrial Auction News calendar to view all the very latest heavy machinery and industrial equipment auctions and tender sales.
Featured Auction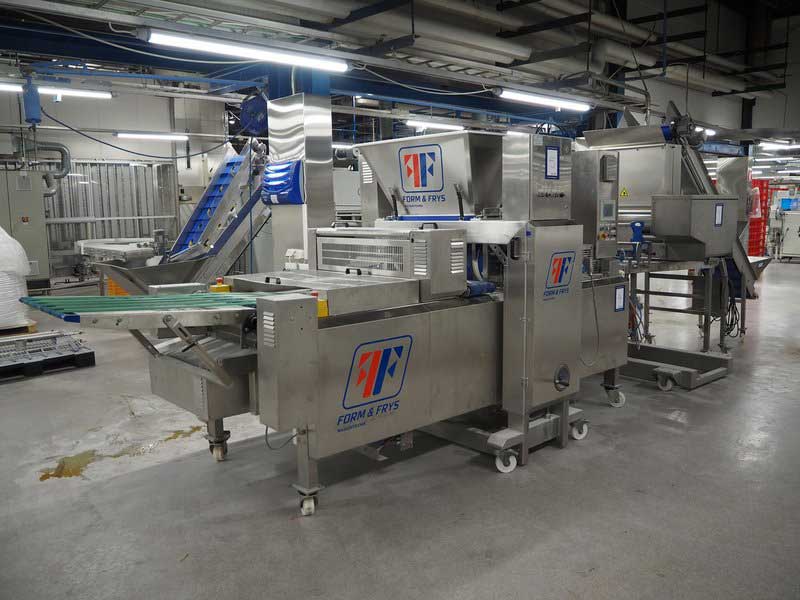 In an online auction ending on the 2nd of June, Industrial Auctions…
---
Myron Bowling Auctioneers Inc. is selling Excavators and Rock Trucks Sale from Hilltop Companies. The onlie…
Purple Wave is selling a great selection of construction equipment. The online auction takes place on…
The Branford Group has more than 20 years of experience in industrial auctions and valuations. Serving…
Based in Brighton, UK, Apex Auctions has over 15 years of asset management expertise connecting buyers…
About Manufacturing Auctions
Industrial Auction News features a wide selection of manufacturing equipment and machinery auctions from a plethora of auctioneers from around the globe. On this page you can find PCB, SMT and electronics manufacturing, warehouse and material handing, printing and graphics, plastics equipment, woodworking and textiles equipment auctions.
PCB, SMT and Electronics Manufacturing Auctions:
Find state-of-the-art electronics manufacturing assets such as automatic board feeders, stencil printers, pick-and-place machines, reflow ovens, optical inspection system, automated robotic IC programmers, reflow solder systems, robotic conformal coating system, UVCS light curing conveyor, cable testers when you browse the latest auctions on Industrial Auction News.
Warehouse and Material Handing Equipment Auctions:
Warehouse equipment is a vital component of the day-to-day operations in a manufacturing environment. Warehouses are typically used to store raw materials, manufactured goods and machinery. With larger items being commonplace, heavy lifting with high-quality lifting apparatus is often essential. Industrial Auction News features the latest warehouse and material equipment auctions from all the top auctioneers.
Printing and Graphics Equipment Auctions:
Printing and Graphics Equipment is a very specialised category of manufacturing equipment. When looking for your next digital, screen, flexographic , offset, and letterpress printing machines with our featured auctions you can be sure to find the best equipment at the best price.
Plastics Equipment Auctions:
When looking for your next high quality injection molders, extrusion molders, blow molders, vacuum formers, rotational molding machines and shredders & granulators within the pages of Industrial Auction News, look out for these top manufacturers. Arburg, Husky Injection Molding Systems, Sumitomo Heavy Industries, JSW and Milacron amongst many others.
Woodworking Equipment Auctions:
Woodworking machinery and equipment are used in a broad range of uses and industries. From furniture manufacture to construction, you will find a wide range within the auctions featured on Industrial Auction News. Assets to look out for include, bandsaws, double side planers, drill presses, drum sanders, bench grinders and jointers.
Textiles Equipment Auctions:
Whether you are looking to replace your old textile assets or increase production capacity, the huge selection of auction lots available when you browse our pages will help you find your next piece of textile machinery. There are a number of manufacturers to look out for when looking for new and used textiles machinery, These include, Oerlikon, Rieter, Truetzschler, Saurer, Stoll, Karl Mayer and Shima Seiki.
Whether browsing our Auction Calendar or reading our in-depth stories Industrial Auction News can help you find that perfect piece of equipment at the perfect price.