Upcoming Process and Packaging News
In an online auction on the 9th of June, EquipNet is to sell assets from…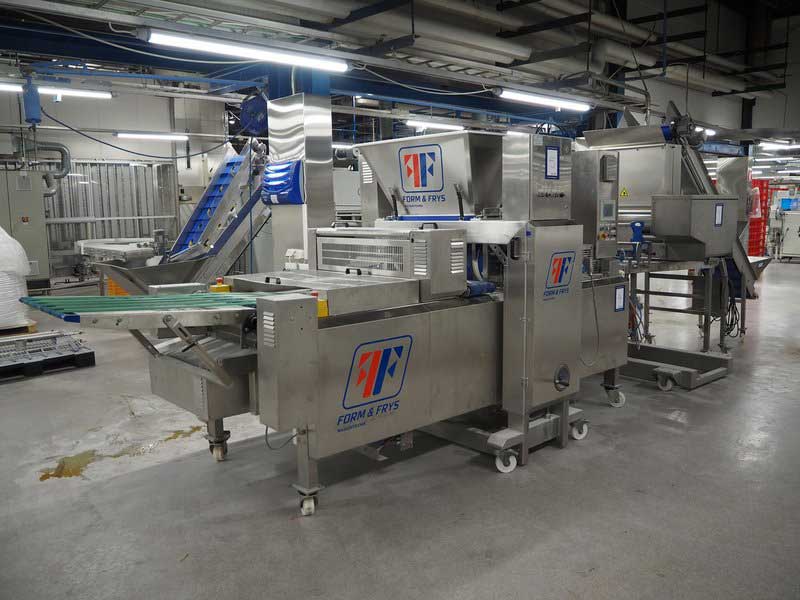 In an online auction ending on the 2nd of June, Industrial Auctions BV is to sell bakery production lines and…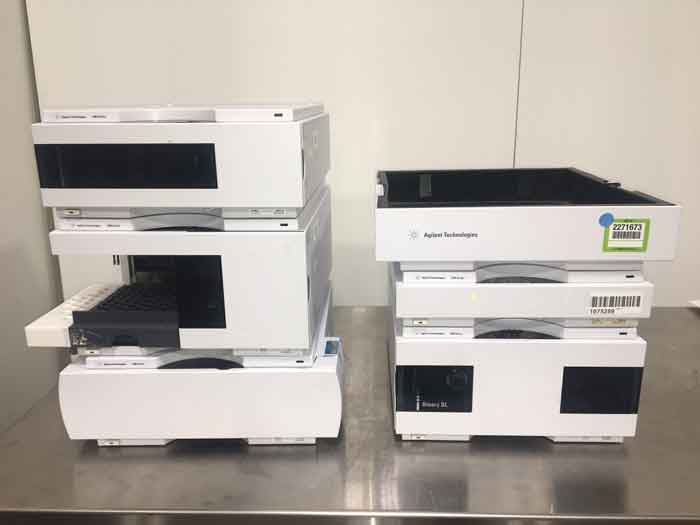 GoIndustry DoveBid, a Liquidity Services market place, provides online auction services to a broad range of industries. On June 9th,…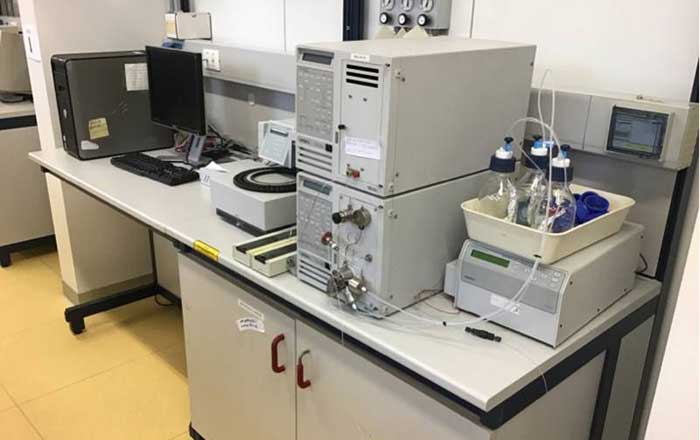 Heritage Global Partners are selling olid Dose Processing, Packaging & Lab Equipment Formerly of Viatris' Morgantown, WV Site. The online…
Rabin, in partnership with Wolf Industrial Advisors, is selling a complete contract packaging facility formerly operated by Stapleton Spence Packing…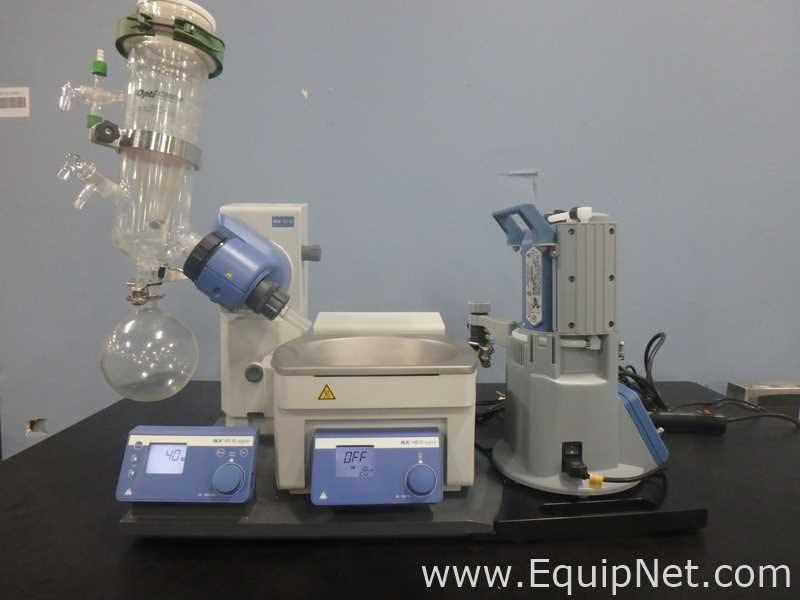 In an online auction on the 9th of June, EquipNet is to sell assets from…
READ MORE
SUBCRIBE TO OUR NEWSLETTER
Subscribe to our newsletter, the Industrial Bulletin to receive the latest Industrial Auction News straight to your inbox each and every month.
VISIT OUR AUCTION CALENDAR
Visit the Industrial Auction News calendar to view all the very latest heavy machinery and industrial equipment auctions and tender sales.
Featured Auction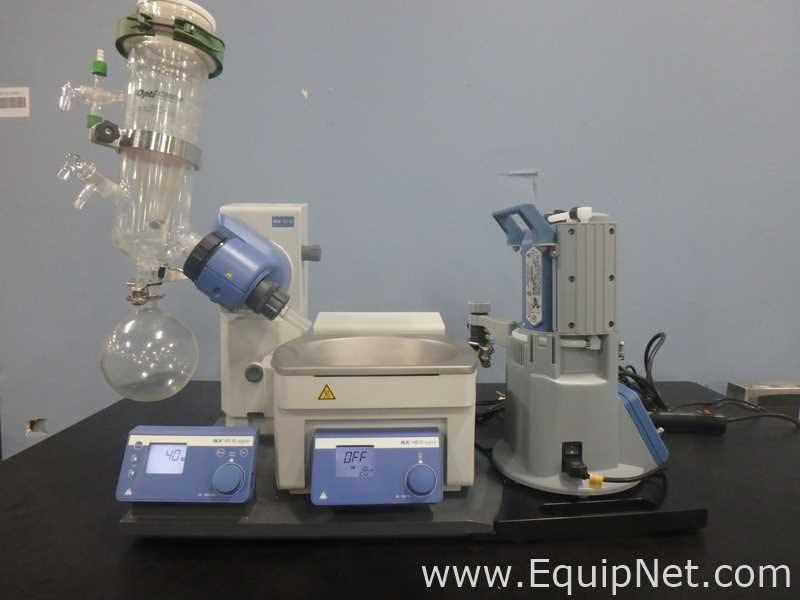 In an online auction on the 9th of June, EquipNet is to…
Featured Auction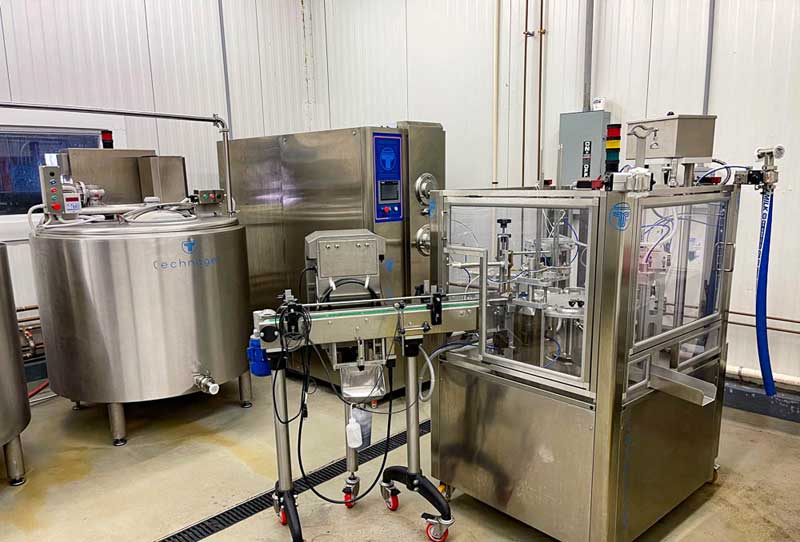 In an online auction this June Harry Davis & Company will sell…
Featured Auction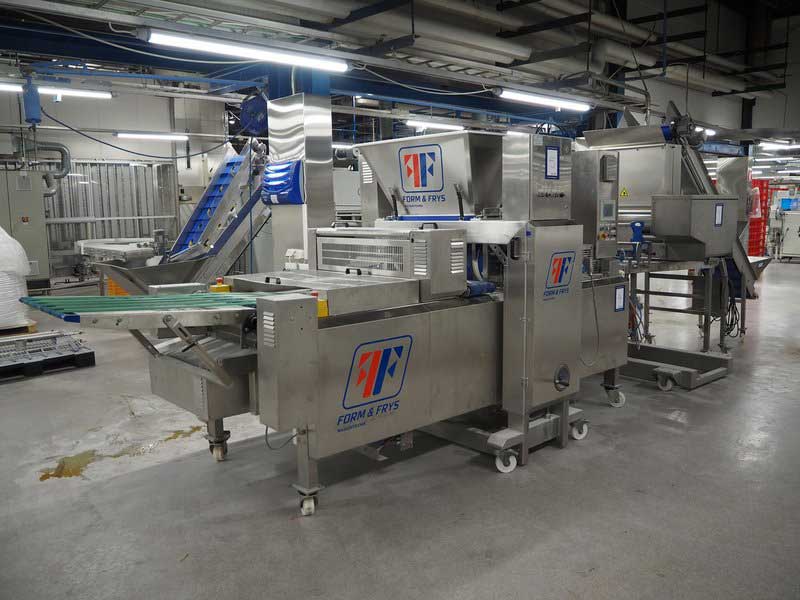 In an online auction ending on the 2nd of June, Industrial Auctions…
---
Myron Bowling Auctioneers Inc. is selling Excavators and Rock Trucks Sale from Hilltop Companies. The onlie…
Purple Wave is selling a great selection of construction equipment. The online auction takes place on…
The Branford Group has more than 20 years of experience in industrial auctions and valuations. Serving…
Based in Brighton, UK, Apex Auctions has over 15 years of asset management expertise connecting buyers…
About Process & Packaging Auctions
Process and packaging are the manufacturing operations that come together to bring us the vast majority finished products that we use each and every day. From our first cup of coffee of the day to the shampoo you use in the shower, almost every aspect of their manufacture has a machine or complete line dedicated to it. Industrial Auction News brings you the best auctions from the biggest names in auctioneering where you are certain to find that perfect item of process and packaging equipment.
Typically the machinery used within the process and packaging industries that are available for auction include, bag sealers, bagging machines, capping machines, checkweighers, filling machines, sterilizers, ovens and fryers, freezers, de-boning machines, meat grinders, meat saws, bowl choppers, mixers, vacuum packers, smokehouses, filleting machines, blenders and skinning machines, tanks, agitators, autoclaves, boilers, centrifuges, conveyors, dryers, evaporators and feeders.
Food Processing and Packaging Equipment Auctions:
Food processing and packaging are the many series of operations in which raw food items are converted into edible and preserved foodstuffs. These include frying, baking, drying, smoking, freezing, salting, bottling and shrink wrapping amongst many others. When browsing the auctions on Industrial Auction News look out for auctions from these leading Auctioneers. Harry Davis, Industrial Auctions, The Branford Group, Corporate Assets Inc., Liquidity Services and New Mill Capital amongst others.
Chemical Processing Equipment Auctions:
Chemical processing is where the the raw materials undergo chemical conversion during processing into finished products. Chemical processing industries generally include both the traditional organic and inorganic chemical industries and also the petroleum industry and the petrochemical industry, which produces the majority of plastics, synthetic fibers, and synthetic rubber from petroleum and natural-gas raw materials. When searching out the best chemical processing auctions on Industrial Auction News please look out for these top auctioneers. Federal Equipment, Gordon Brothers, Maynards and Myron Bowling.
Whether browsing our Auction Calendar or reading our in-depth stories Industrial Auction News can help you find that perfect piece of equipment at the perfect price.