About Process & Packaging Auctions
Process and packaging are the manufacturing operations that come together to bring us the vast majority finished products that we use each and every day. From our first cup of coffee of the day to the shampoo you use in the shower, almost every aspect of their manufacture has a machine or complete line dedicated to it. Industrial Auction News brings you the best auctions from the biggest names in auctioneering where you are certain to find that perfect item of process and packaging equipment.
Typically the machinery used within the process and packaging industries that are available for auction include, bag sealers, bagging machines, capping machines, checkweighers, filling machines, sterilizers, ovens and fryers, freezers, de-boning machines, meat grinders, meat saws, bowl choppers, mixers, vacuum packers, smokehouses, filleting machines, blenders and skinning machines, tanks, agitators, autoclaves, boilers, centrifuges, conveyors, dryers, evaporators and feeders.
Food Processing and Packaging Equipment Auctions:
Food processing and packaging are the many series of operations in which raw food items are converted into edible and preserved foodstuffs. These include frying, baking, drying, smoking, freezing, salting, bottling and shrink wrapping amongst many others. When browsing the auctions on Industrial Auction News look out for auctions from these leading Auctioneers. Harry Davis, Industrial Auctions, The Branford Group, Corporate Assets Inc., Liquidity Services and New Mill Capital amongst others.
Chemical Processing Equipment Auctions:
Chemical processing is where the the raw materials undergo chemical conversion during processing into finished products. Chemical processing industries generally include both the traditional organic and inorganic chemical industries and also the petroleum industry and the petrochemical industry, which produces the majority of plastics, synthetic fibers, and synthetic rubber from petroleum and natural-gas raw materials. When searching out the best chemical processing auctions on Industrial Auction News please look out for these top auctioneers. Federal Equipment, Gordon Brothers, Maynards and Myron Bowling.
Whether browsing our Auction Calendar or reading our in-depth stories Industrial Auction News can help you find that perfect piece of equipment at the perfect price.
Auction Spotlight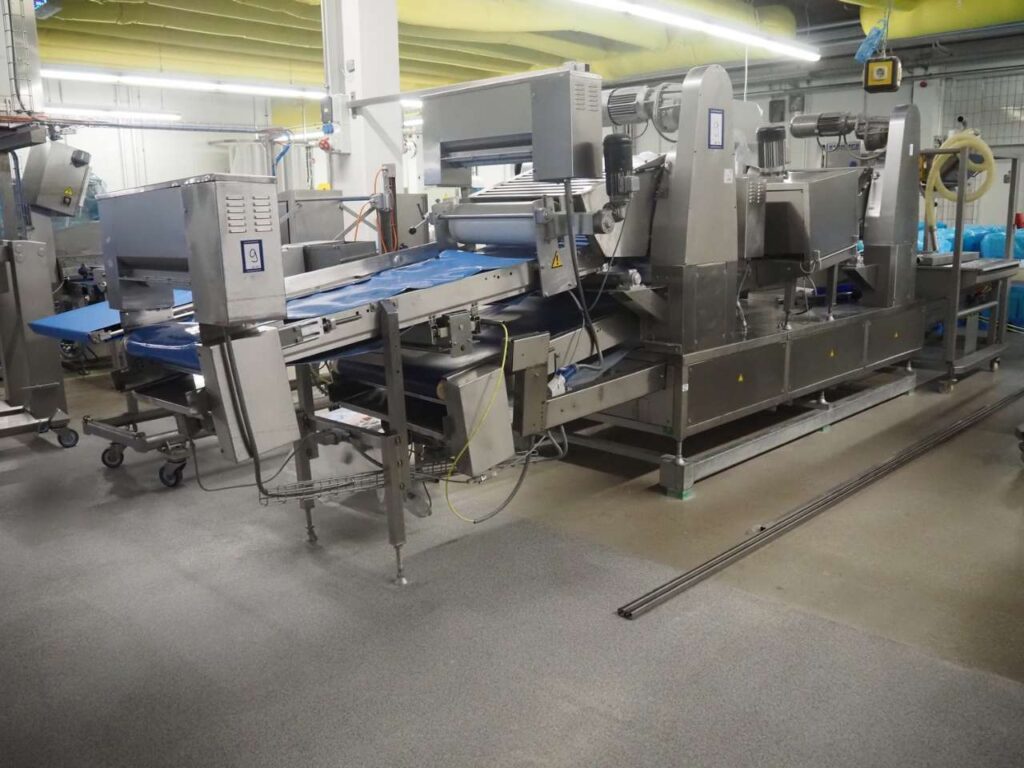 An online auction of various food processing and bakery assets including dough sheeters, laminating machines, slicers, spraying machines, fat pumps, refrigeration and freezing tunnels and much more. Visit the Auction Here Online Auction | Gerolzhofen, Germany Over 50 + Lots View Auction Lots REGISTER FOR AUCTION Elevators Depositors Dough Sheeters Laminating Machines Flour Dusters Slicers…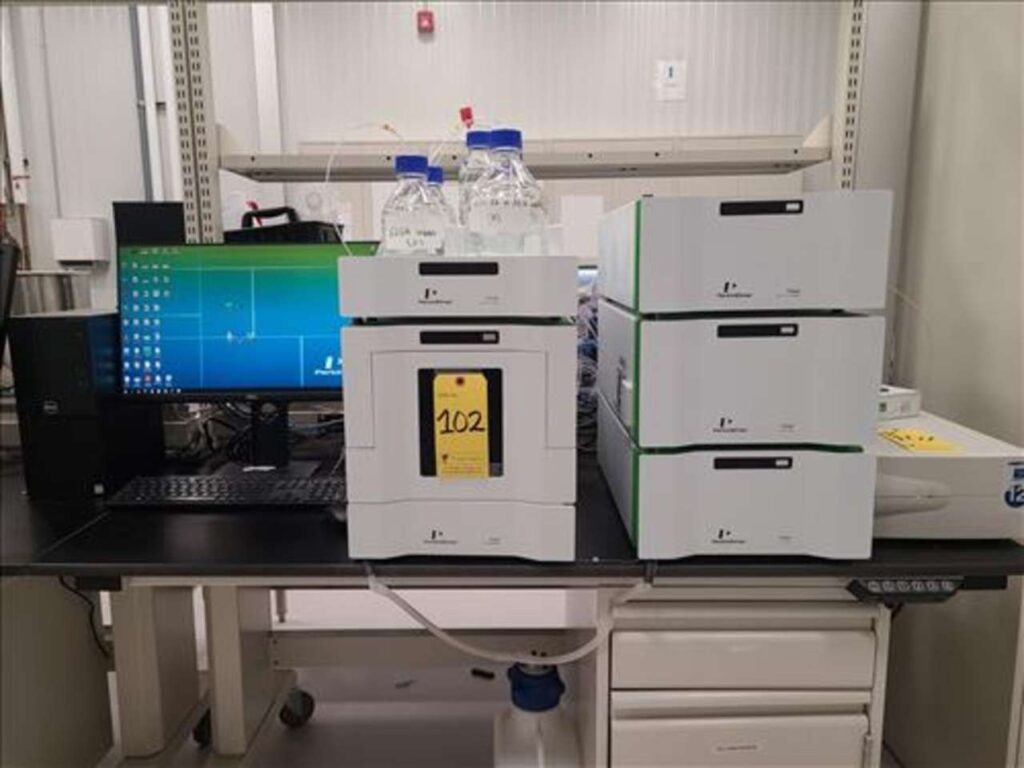 TCL Asset Group Inc., together with our partners, will be offering for sale machinery and equipment "Surplus to the continued operations of Atlas Biotechnologies or Atlas Growers" featuring high end late model lab equipment, extraction unit and growing rooms. Visit the Auction Here Online Auction | Alberta, Canada Over 770 + Lots View Auction Lots REGISTER…
Latest Process & Packaging Auctions
On December 13th, Apex Auctions is selling bottle filling machine and other packaging equipment…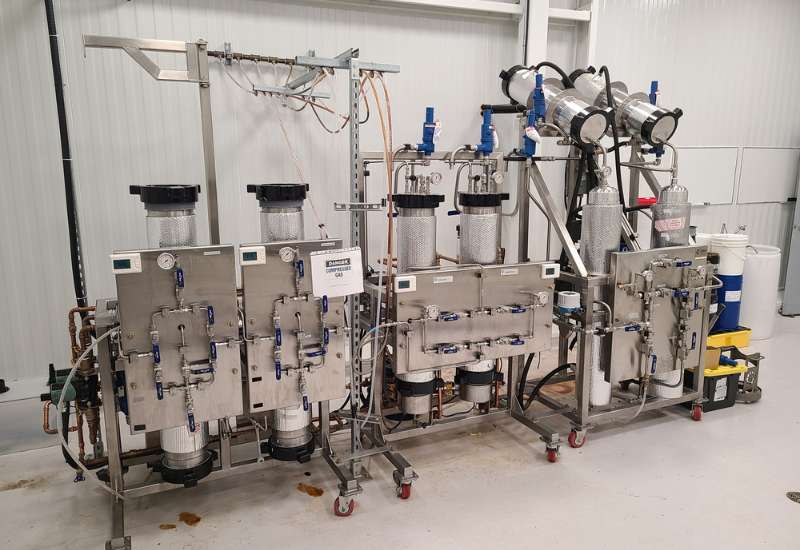 The Branford Group is auctioning surplus assets from Atlas Biotechnologies, including purification systems, laboratory equipment and cannabis growing, irrigation, extraction and purification equipment. The auction takes place in conjunction with…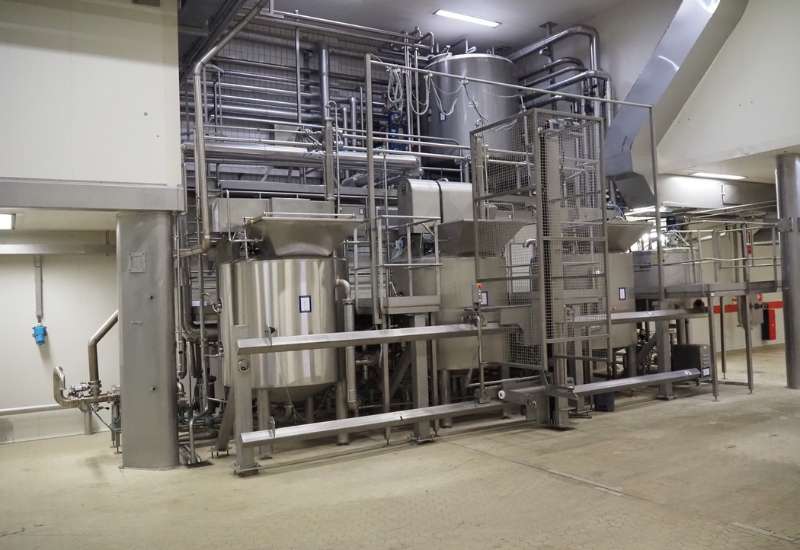 An online auction of food processing equipment from manufacturers including Alfa Laval and Ishida,​ is to be held by Industrial Auctions on November 21st. The equipment for butchery and other food processing machinery…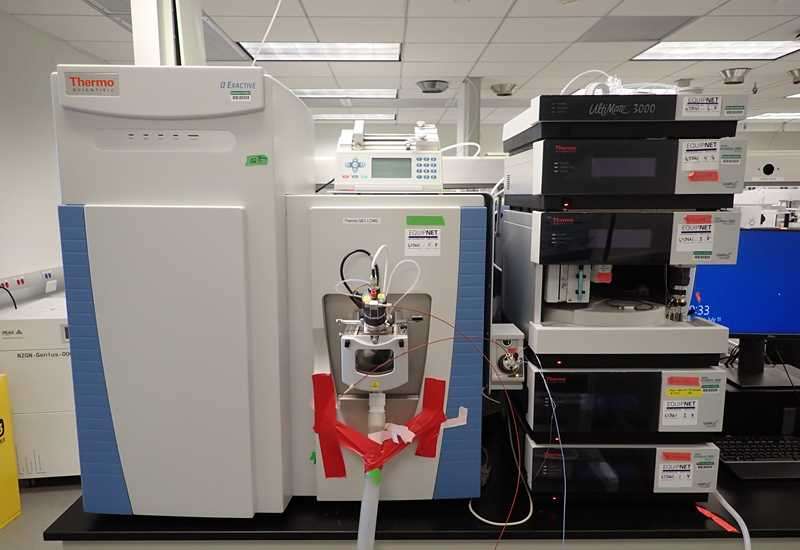 A host of laboratory equipment is to be sold by EquipNet at an online auction closing on November 28th. The offering of late model Lab equipment from Zymergen includes mass spectrometers, HPLCs,…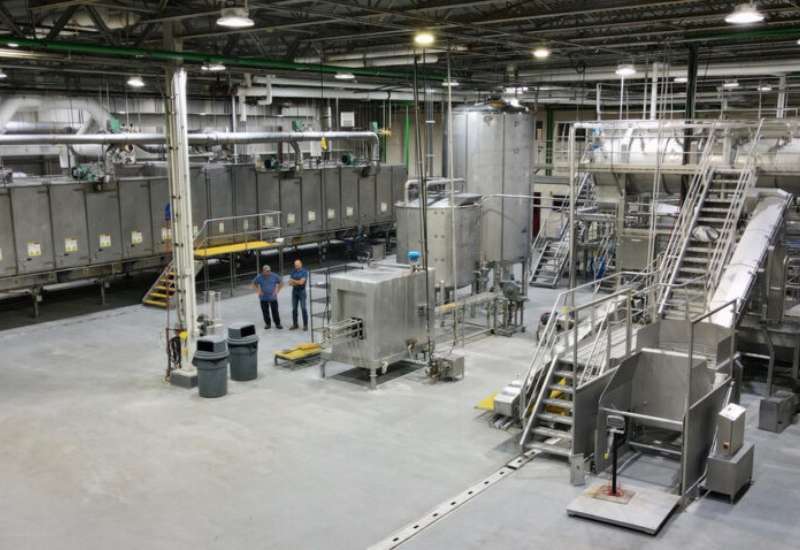 New Mill Capital is auctioning food processing equipment and packaging equipment ​assets from a late model food drying and packaging facility located in Shelby, Michigan. Bidding in the timed online auction…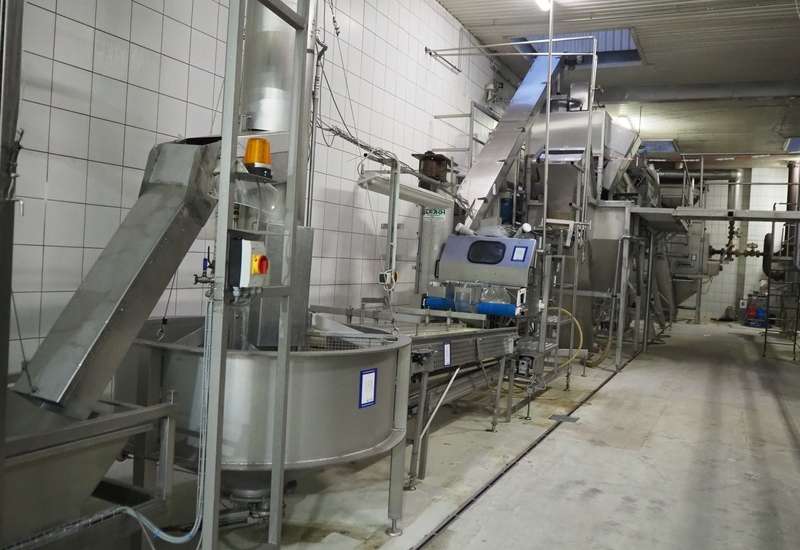 Industrial Auctions is to hold and online auction of food processing equipment, consisting of a potato peeling and packaging line on behalf of KVH Kartoffelverarbeitungs GmbH in Hirschfeld (DE). The…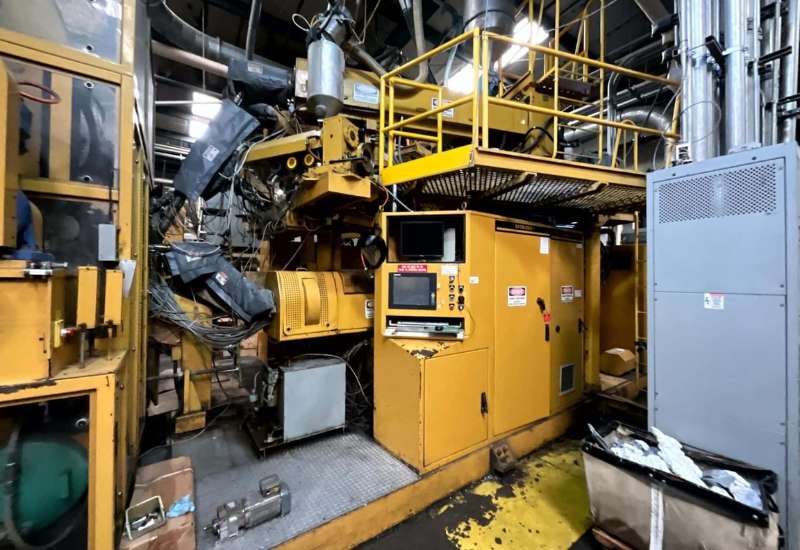 Revelation Machinery is selling blow molding, plastic injection molding and packaging equipment surplus to operations of a major lubricant and fuel additive supplier. The auction features equipment from leading manufacturers,…