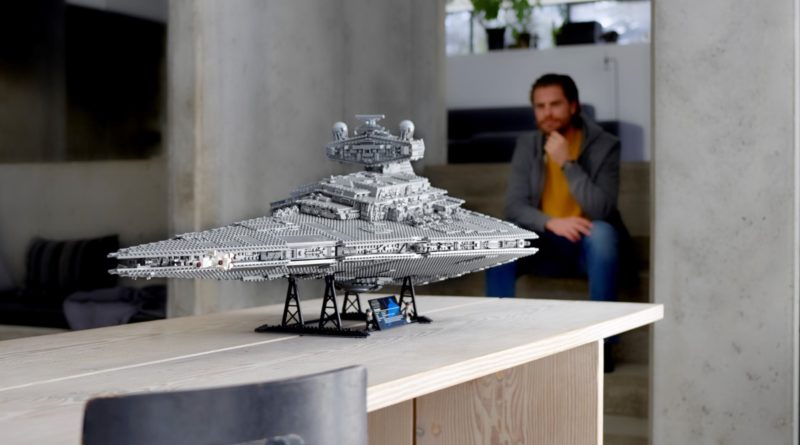 Introduction
In a galaxy far far away or should I say a cinema a couple of hundred miles away I remember being blown away and left breathless by the entrance on screen of the Starship destroyer, the sheer vastness of scale in comparison to the fleeing rebel spaceship was astonishing and left me wide eyed. The vast ship literally engulfed the screen for a moment. This epic scale is honoured by the sheer vastness of this Lego model with 4784 pieces and a manual that will run war and peace close on pages and word count. Its one of those that will as a build dominate any room or as an investment challenge any cupboard or loft space to find it a home. Is the price tag £650 and the staggering size a barrier to purchasing this ?
Visually the model does capture the Starship destroyer perfectly. Lego enthusiasts do complain that it has no interiors at all which is surprising, it only has two mini figures which is quite astonishing particularly as it has no Darth Vader included. With some of the build being fairly repetitive and lets be honest 99% grey it hasn't captured too many hearts within the building community since being launched.
We have though run the ruler over comparison data against larger models, looked at the lego star wars franchise and also looked specifically at some large retired star wars lego sets to make a call on whether this is a Leave, Build or Investment opportunity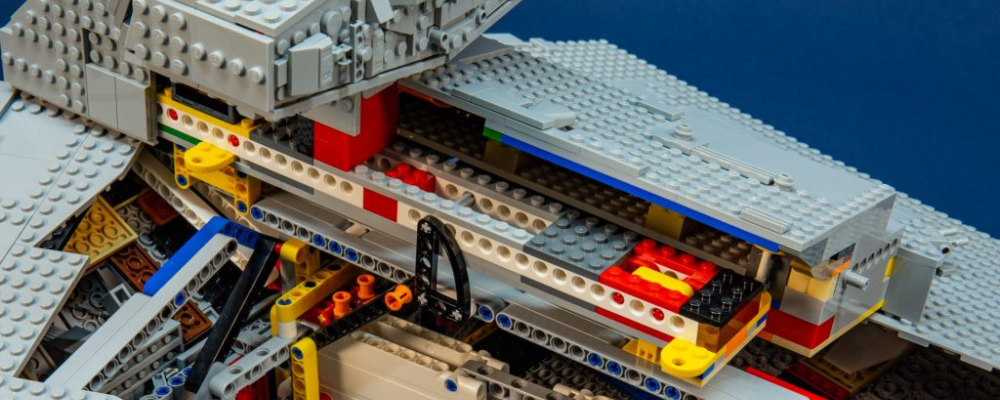 Set Details
Launched in September 2019, this ultimate collector series model of the Imperial Star Destroyer has 4784 pieces. It has two unique mini figures, Imperial Officer and Imperial Crewmember. The set includes a microscale rebel Blockade Runner which is the ship that Princess Leia was being chased in at the start of the very first Star Wars film. The set was designed by legend Lego designer Henrik Andersen.
The set itself certainly has its critics but it has become a firm favourite with Collectors within the franchise as it is the third most owned within the Ultimate Collector Series.
Theme Analysis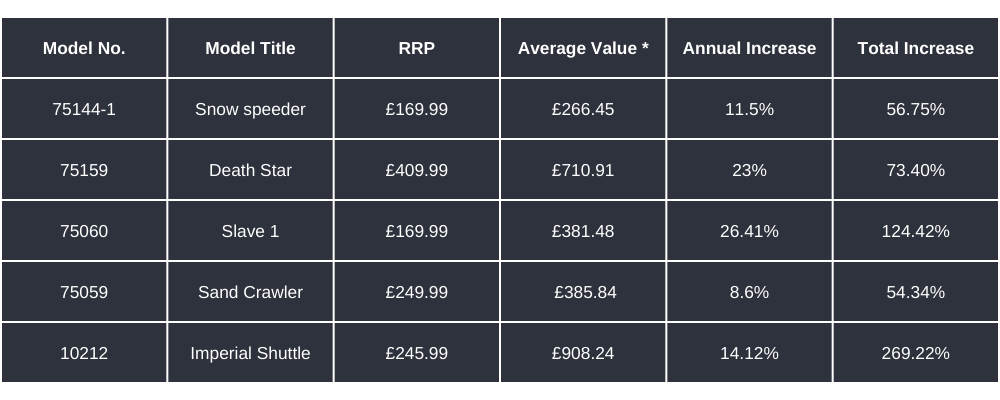 The Ultimate Collector Series is a must for any investor in general with a whopping 8.3% average annual growth and with little ceiling on the upside most of the above models would have been essential purchases.
We can go a little deeper into the data though and look specifically at retired sets that have a similar scale to the Imperial Star Destroyer though.
Comparable Set Analysis

These sets have an even larger average annual growth of 13.9%. This looks very favourable when looking at comparable sets.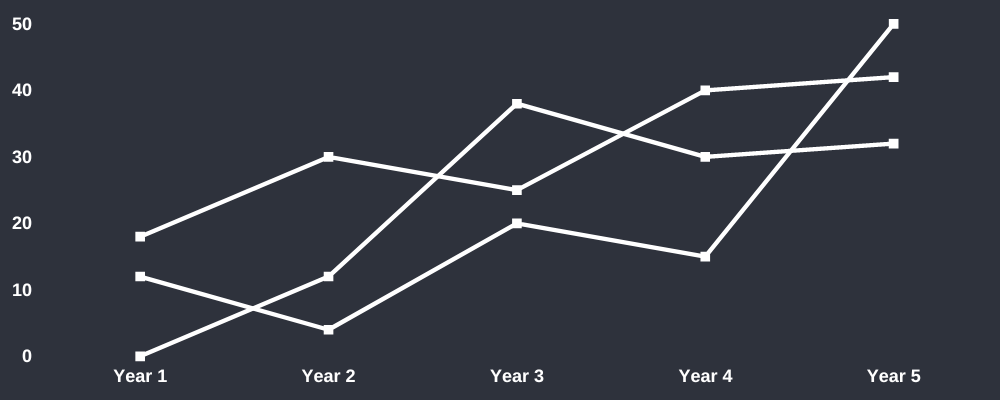 Conclusion
When considering purchasing 75252 the sheer size of the set could be considered a negative. I think that is outweighed by the fact that this is the 3rd most purchased ultimate collector series model to date. I think its correct for us to look at other comparable Lego Sets and we can make a very strong recommendation from some very useful financial insights. So many similar retired sets give us real peace of mind from an investment perspective and I think this is one of those sets that again show Star Wars Lego are essential Lego Investments. May the Force be with you !!

Model Name:
Model Number:
Theme:
Sub Themes:
Pieces:
Minifigures:
Launch Date:
Current Status:
Retire Date:
RRP:
Launch RRP:
Price Per Piece:
Launch Price Per Piece:
Current Value:
Yr 1 Value:
% Increase:
Yr 5 Value:
% Increase:
Imperial Star Destroyer
75252
Star Wars
Ultimate Collector Series
4784
2
September 19th 2019
Available
December 2022
£615
£650
£0.13
£0.14
£615
£707
15%
£1102
55.8%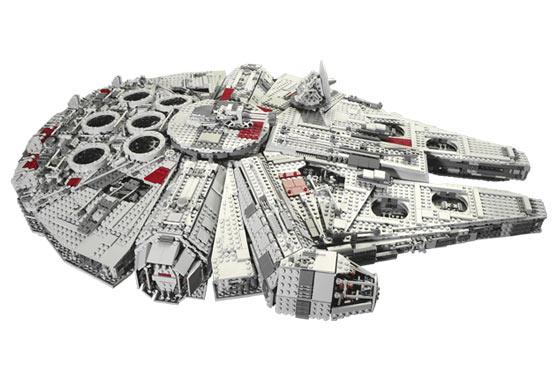 ---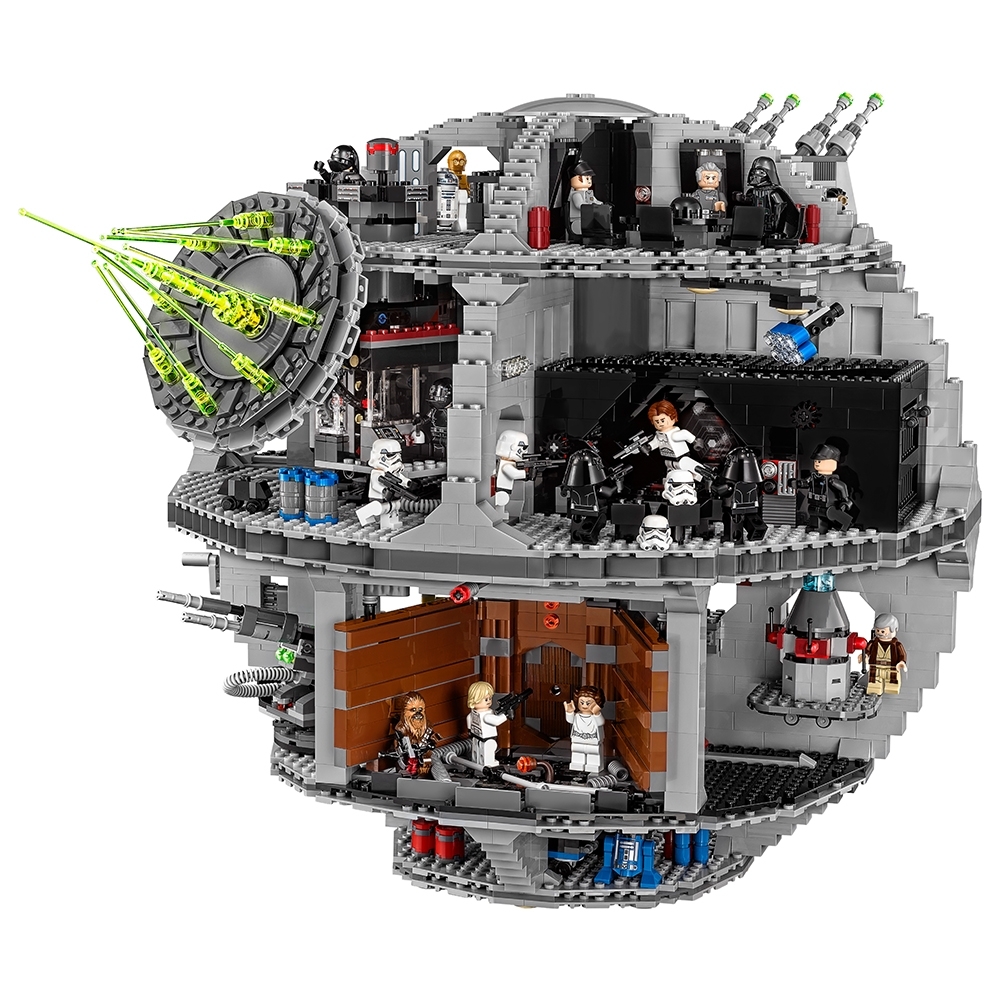 ---
Super Star Destroyer (10221)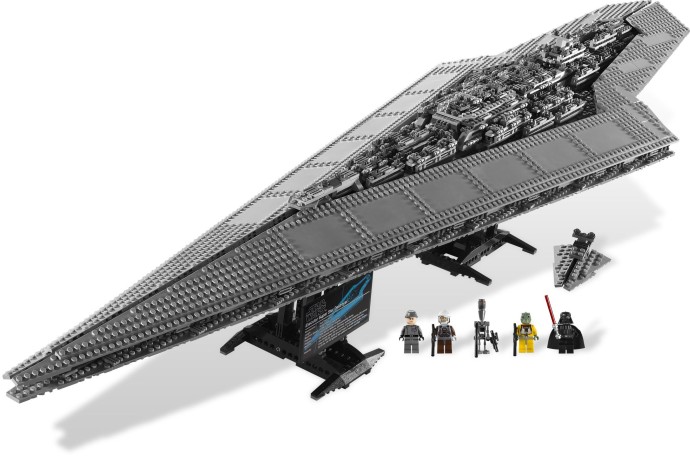 ---
Imperial Star Destroyer (10030)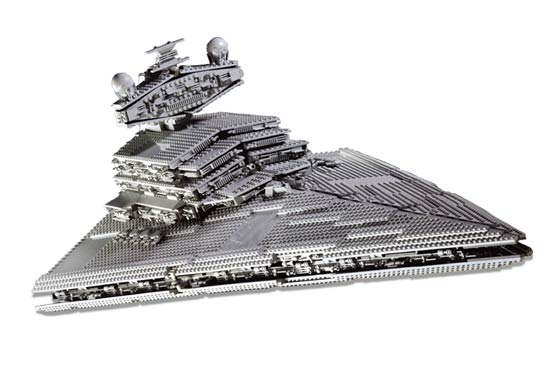 ---