About Heavy Machinery Auctions
The heavy machinery category covers a wide range of equipment with a multitude of uses. Whether it be construction, agricultural, forestry and oil, gas and mining equipment or commercial vehicles, when searching for your next item of new or used heavy machinery with our featured auctions, you can be sure that you will find the perfect item for your exact needs.
Construction and Plant Equipment Auctions:
When looking for your next high quality Backhoe, Crane, Digger, Crawler, Excavator, Motor Grade, Skid Steer Loader, Wheel Loader, Aerial Lift, Roller or item of Compaction or Trenching Equipment within the pages of Industrial Auction News, look out for these top manufacturers. Caterpillar, Case, Volvo, Komatsu, Terex, Kubota, Ditch Witch and Wacker Neuson amongst many others.
Oil, Gas and Mining Equipment Auctions:
Oil, Gas and mining equipment is a specific category of heavy machinery that is utilised to extract non-renewable resources from the earth. When looking for your next Crusher and Screening Plant, Drilling Rig or Ball Mill with our featured auctions you can be sure to find the best equipment at the best price.
Agricultural and Farming Equipment Auctions:
Your next piece of agricultural equipment is just a few clicks away. Whether you are looking for a Tractor, Applicator, Harvester or Grain, Fertilizer, Tillage and Livestock Equipment you will be certain to find everything you're looking for when browsing our featured auctions. Look for auctions which include equipment from top manufacturers such as John Deere, New Holland, Vermeer, AGCO and CAT.
Forestry Equipment Auctions:
Whether you are looking to replace old forestry machinery or expand your fleet to increase production, the huge selection of auction lots available when you browse our pages will help you find your next piece of forestry equipment. There are a number of manufacturers to look out for when looking for new and used forestry equipment, These include, Komatsu, John Deere, Timberjack, Valmet and Rottner.
Commercial Vehicles and Transportation Auctions:
Commercial vehicles cover a broad range of uses and industries. From refrigerated box trailers to tractor units and pick-ups to low loaders, you will find a wide range within the auctions featured on Industrial Auction News. Familiar manufacturers to look out for include, International, Ford, Mack, Vermeer, Freightliner, GMC, Peterbilt, Volvo, Chevrolet and Kenworth.
And remember to look out for the following auctioneers, Euro Auctions, Miedema, Alex Lyon, Hansen & Young, Jeff Martin, J J Kane, Purple Wave and Ritchie Bros. when buying your next item of heavy machinery at auction.
Auction Spotlight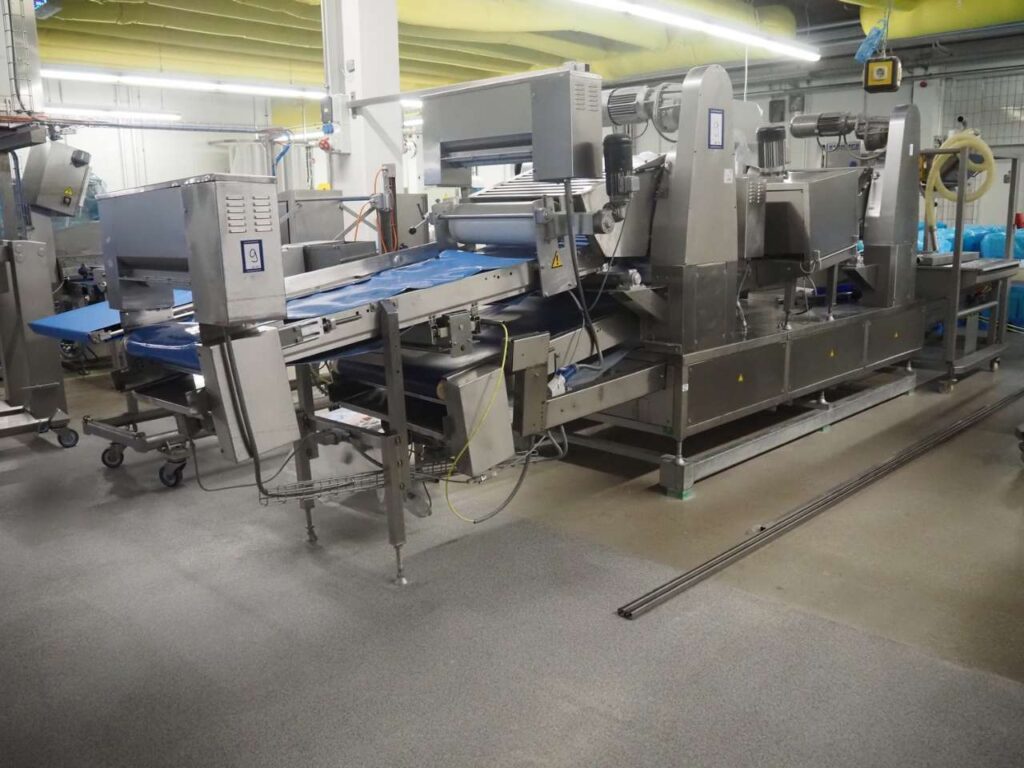 An online auction of various food processing and bakery assets including dough sheeters, laminating machines, slicers, spraying machines, fat pumps, refrigeration and freezing tunnels and much more. Visit the Auction Here Online Auction | Gerolzhofen, Germany Over 50 + Lots View Auction Lots REGISTER FOR AUCTION Elevators Depositors Dough Sheeters Laminating Machines Flour Dusters Slicers…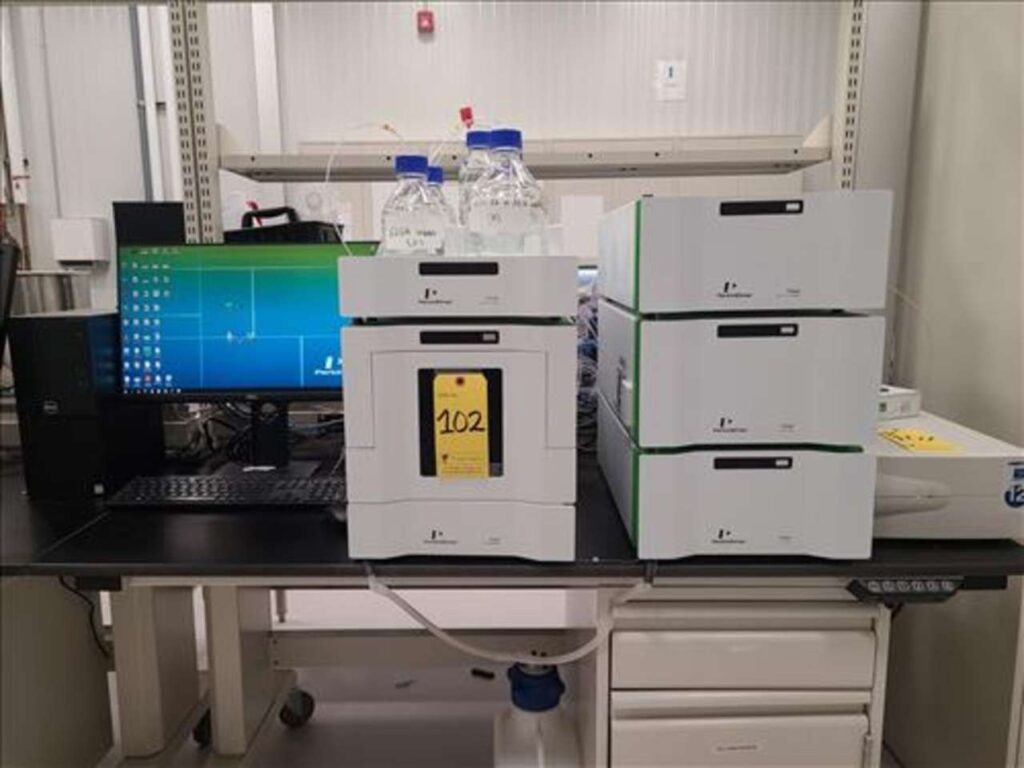 TCL Asset Group Inc., together with our partners, will be offering for sale machinery and equipment "Surplus to the continued operations of Atlas Biotechnologies or Atlas Growers" featuring high end late model lab equipment, extraction unit and growing rooms. Visit the Auction Here Online Auction | Alberta, Canada Over 770 + Lots View Auction Lots REGISTER…
Latest Heavy Machinery Auctions
Euro Auctions is selling over 1,600 lots of used and unused construction equipment and…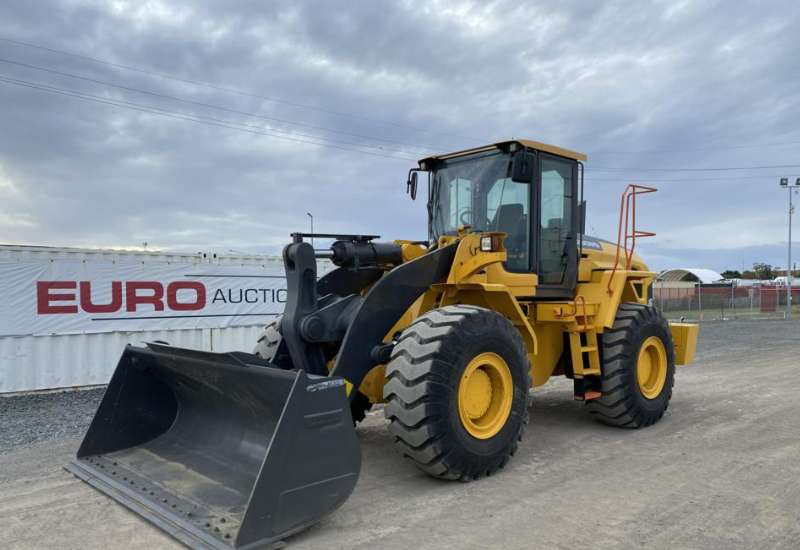 Euro Auctions is selling over 500 lots of used and unused Agricultural Machinery and Construction Equipment​ – including CAT machinery, Komatsu equipment and Bobcat machinery – from their auction facility…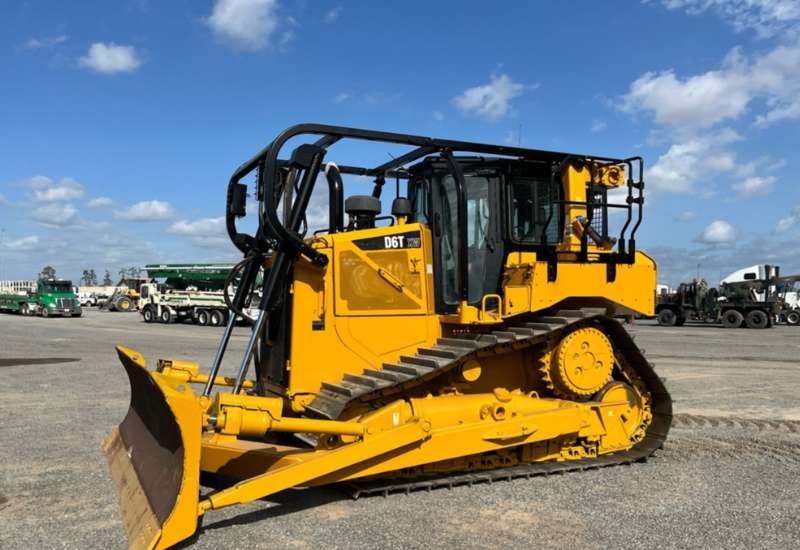 Ritchie Bros. is selling over 5,000 lots of construction equipment and agricultural machinery in their upcoming Houston, Texas auction. The auction, with live onsite and online bidding available, is scheduled to…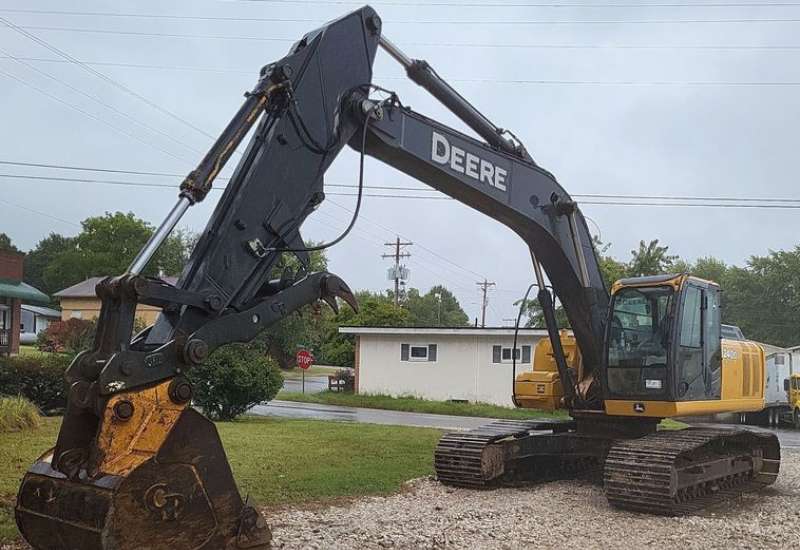 Purple Wave is selling a great offering of construction equipment and agricultural machinery, including Caterpillar machinery, Case machinery, Komatsu machinery and John Deere machinery. The assets are located in several states,…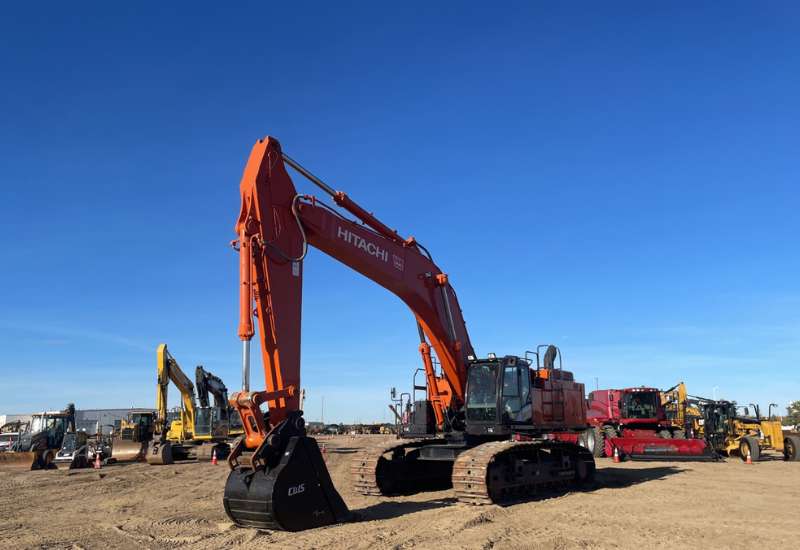 Ritchie Bros. is auctioning a huge offering of Construction Equipment and Agricultural Machinery – including Komatsu equipment, John Deere and CAT machinery – from their facility in Edmonton, Canada. Online…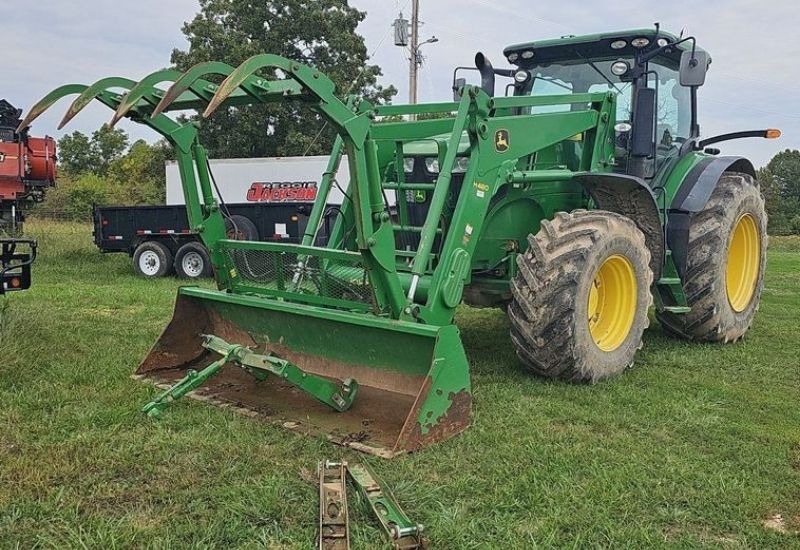 Purple Wave is auctioning over 150 lots of agricultural machinery and construction equipment, including assets located in Oklahoma, Kansas, Missouri and Texas. The auction features equipment manufactured by Case, John…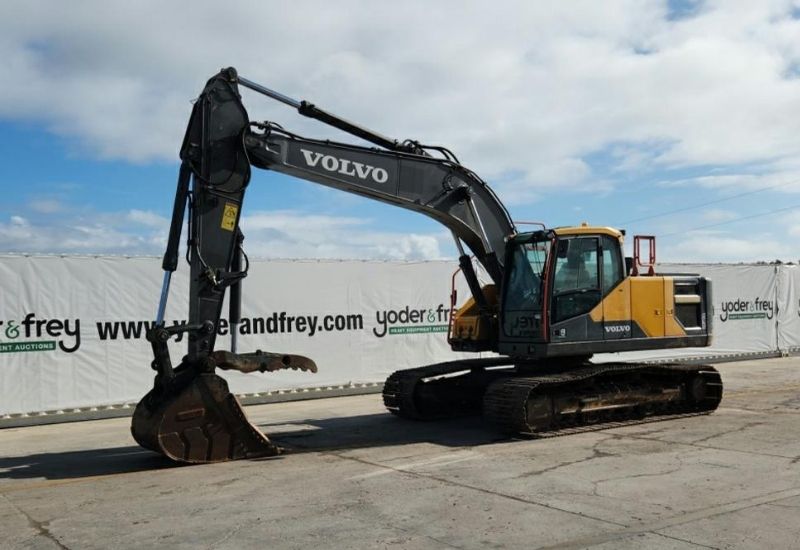 Yoder & Frey is selling over 600 lots of used construction equipment and other agricultural machinery – including John Deere, JCB and Caterpillar equipment – from their auction facility in…