The Latest Industrial Auction News Right Here
In an online auction closing on the 7th of July, Industrial Auctions BV is to…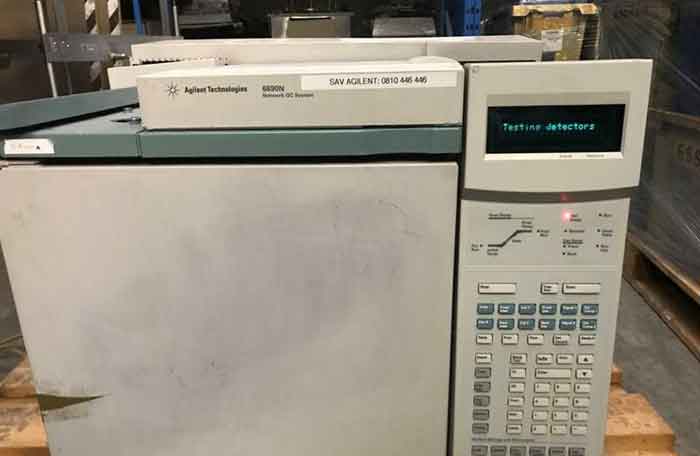 Troostwijk Auctions is selling a great selection of pharma laboratory research & development equipment located in Yerville, France. The online…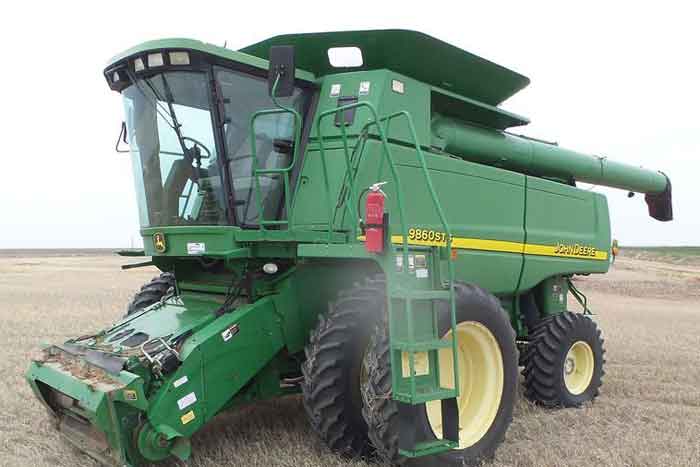 Auctioneering and equipment sales firm Troostwijk was founded in 1930 and over the last 91 years has grown to provide…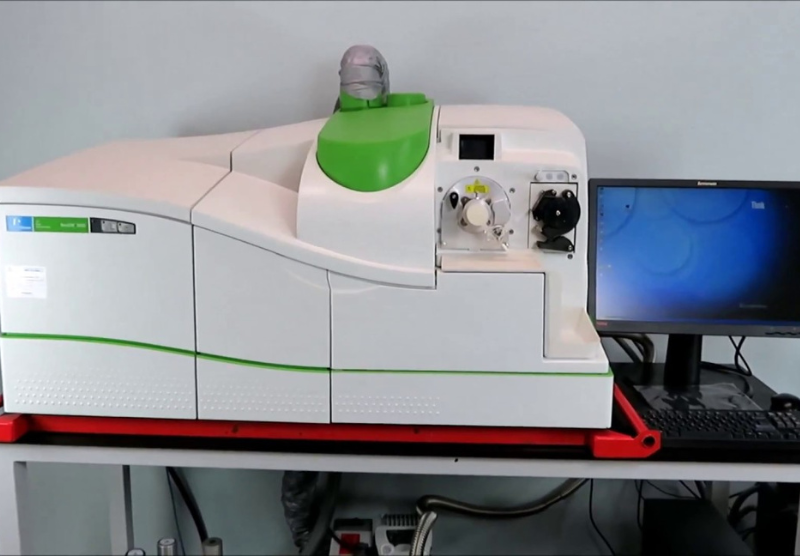 Go-Dove is selling a great offering of biotech, pharmaceutical processing, and laboratory assets. The online auction closes on the 14th…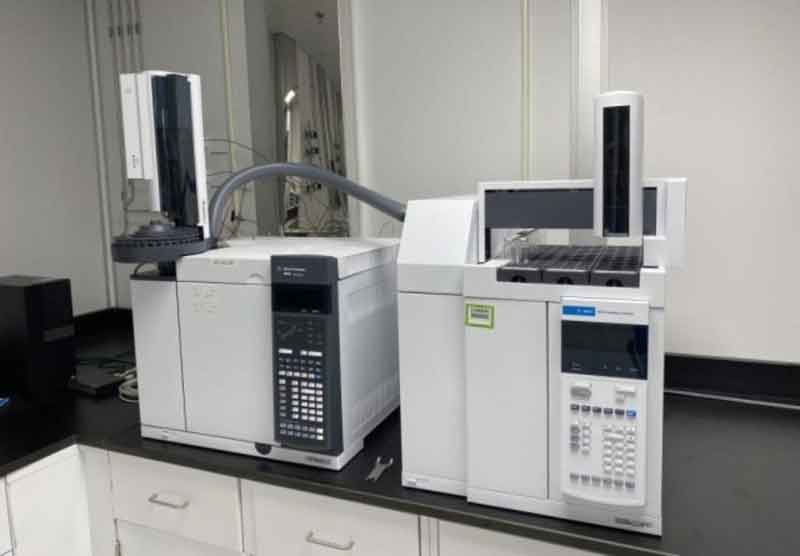 On the 14th of July, Heritage Global Partners is to hold the third auction in a series of sales featuring…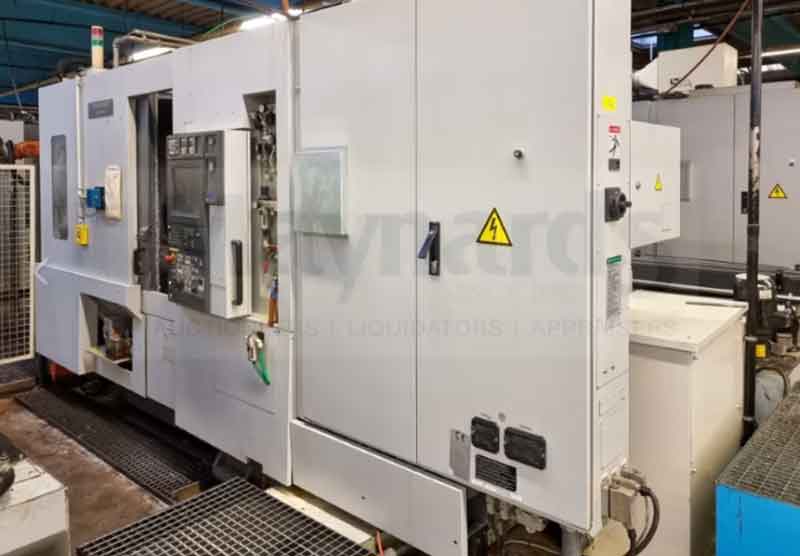 In an online auction to be held on July 12th, Maynards will hold the 5th…
READ MORE
SUBCRIBE TO OUR NEWSLETTER
Subscribe to our newsletter, the Industrial Bulletin to receive the latest Industrial Auction News straight to your inbox each and every month.
VISIT OUR AUCTION CALENDAR
Visit the Industrial Auction News calendar to view all the very latest heavy machinery and industrial equipment auctions and tender sales.
---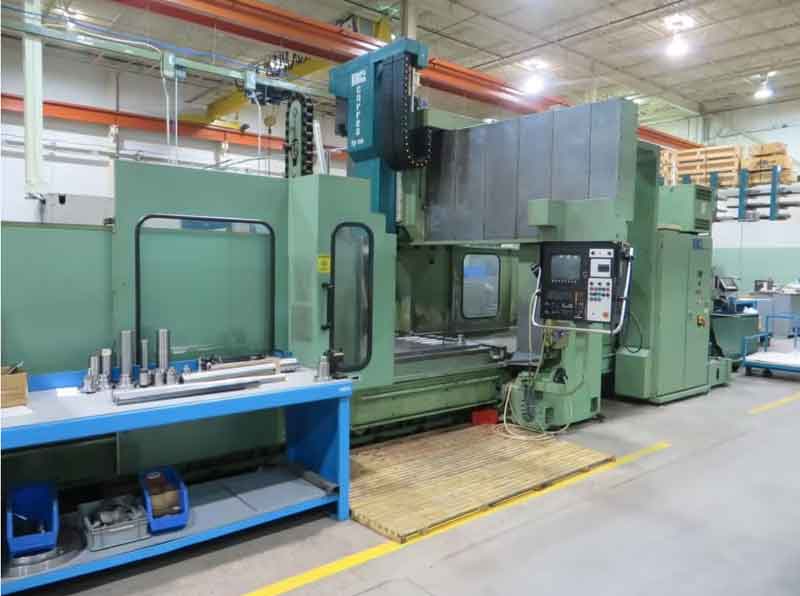 Apex Auctions is selling a great selection of lathes, machining centers, grinders,…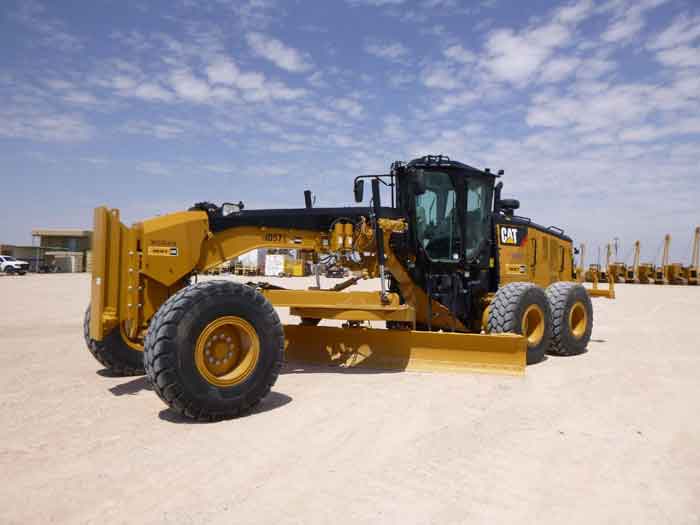 Jeff Martin Auctioneers are to hold their Permian Basin Unreserved Public Auction…
Troostwijk Auctions is selling a great selection of pharma laboratory research & development equipment located in…
Auctioneering and equipment sales firm Troostwijk was founded in 1930 and over the last 91 years…
Go-Dove is selling a great offering of biotech, pharmaceutical processing, and laboratory assets. The online auction…
On the 14th of July, Heritage Global Partners is to hold the third auction in a…
About Industrial Auction News
Industrial Auction News is your best place to find out about the latest online, live and timed auctions as well as private treaty and tender sales of new and used industrial and commercial assets. Our team has over 20 years of experience in the auction business and is proud of our close relationship with some of the leading auctioneers of industrial machinery and surplus equipment.
We bring you the top sales from some of the world's largest auctioneers as well as the smaller family-run sale houses across a number of categories including:
Metalworking Equipment Auctions
Fabrication Machinery Auctions
Construction Machinery Auctions
Agricultural Machinery Auctions
Commercial Vehicle Auctions
Food Processing Equipment Auctions
Chemical Processing Equipment Auctions
Pharmaceutical Processing Equipment Auctions
Laboratory Processing Equipment Auctions
Test and Measurement Equipment Auctions
Electronics Manufacturing Equipment Auctions
Textiles Equipment Auctions
Printing Equipment Auctions
Sign up today to get the very latest Industrial Auction News straight to your inbox each and every month.
If you would like to find out more about any of our featured auctions or auctioneers then please do not hesitate to Contact Us