The Latest Industrial Auction News Right Here
Online auction of food processing and production machinery and inventory. Featured Lots…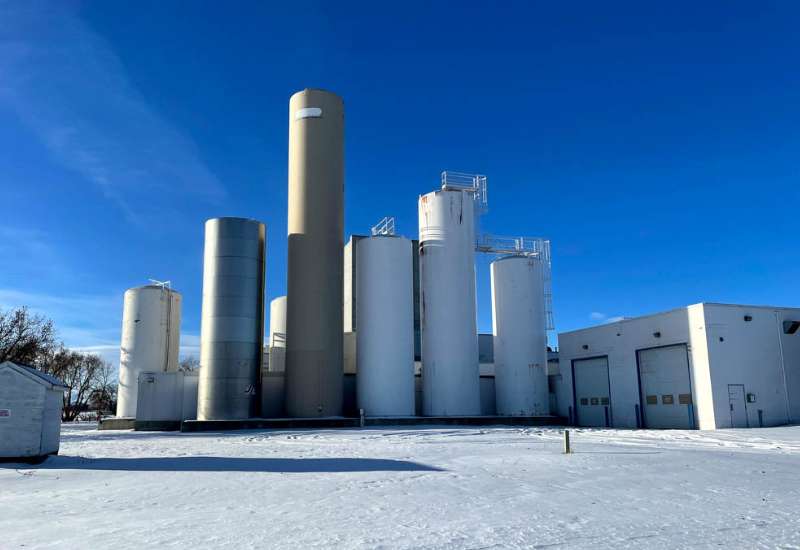 Harry Davis & Company is selling a complete dairy drying and evaporation facility formerly operated by Saputo. Founded in 1954,…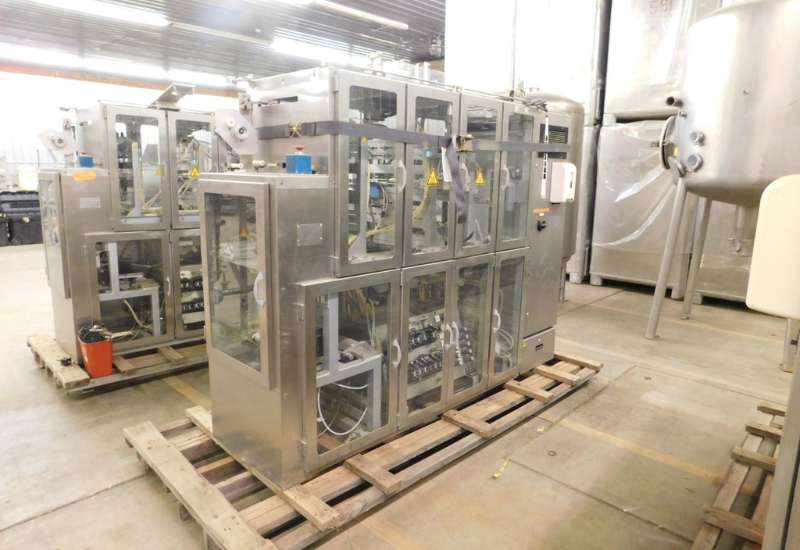 Rabin is selling stainless tanks, dicers, blenders and other equipment surplus to the ongoing needs of SunOpta. Rabin was appointment…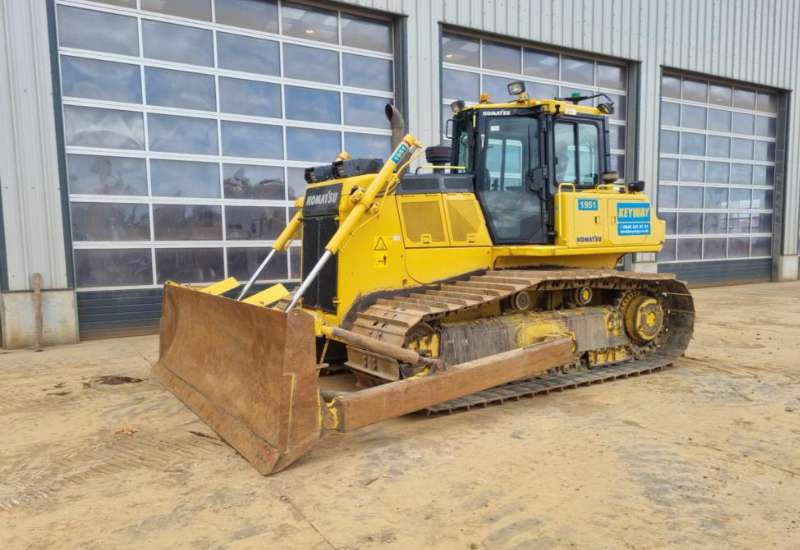 Between the 26th and 29th of April Euro Auctions will auction a great offering of unused and used machinery and…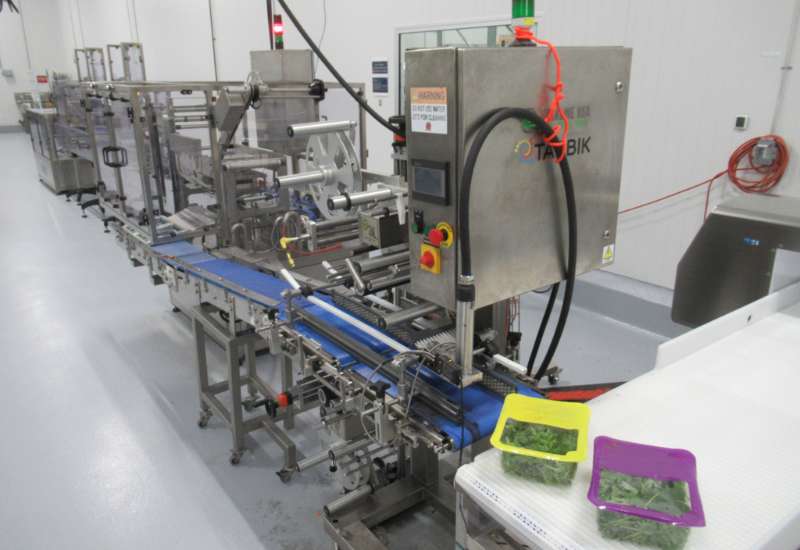 Rabin, in partnership with Heritage Global Partners, is selling assets from an indoor vertical farming facility located in South San…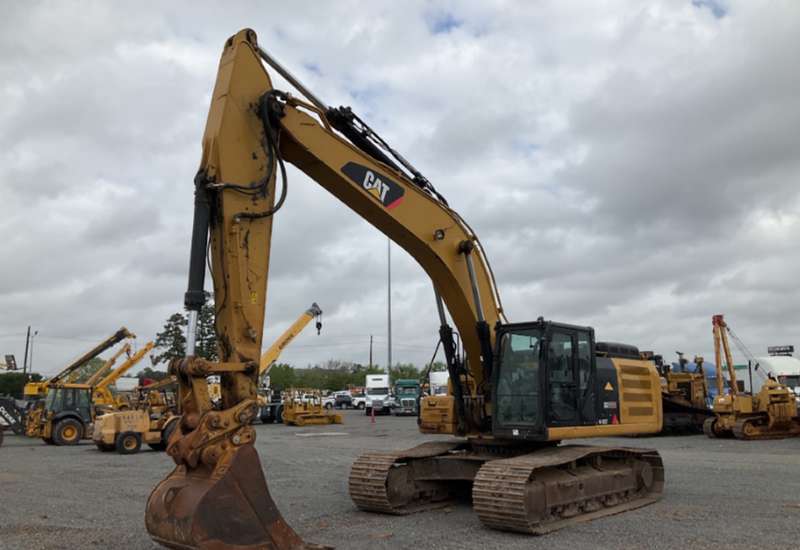 Between the 11th and 13th of April, Ritchie Bros. will auction of over 3,300 items…
READ MORE
SUBCRIBE TO OUR NEWSLETTER
Subscribe to our newsletter, the Industrial Bulletin to receive the latest Industrial Auction News straight to your inbox each and every month.
VISIT OUR AUCTION CALENDAR
Visit the Industrial Auction News calendar to view all the very latest heavy machinery and industrial equipment auctions and tender sales.
---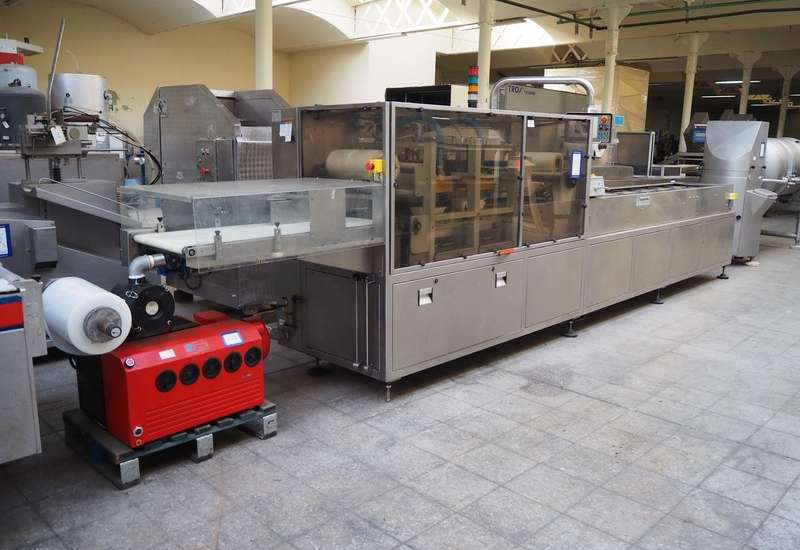 In an online auction ending on the 29th of March, Industrial Auctions…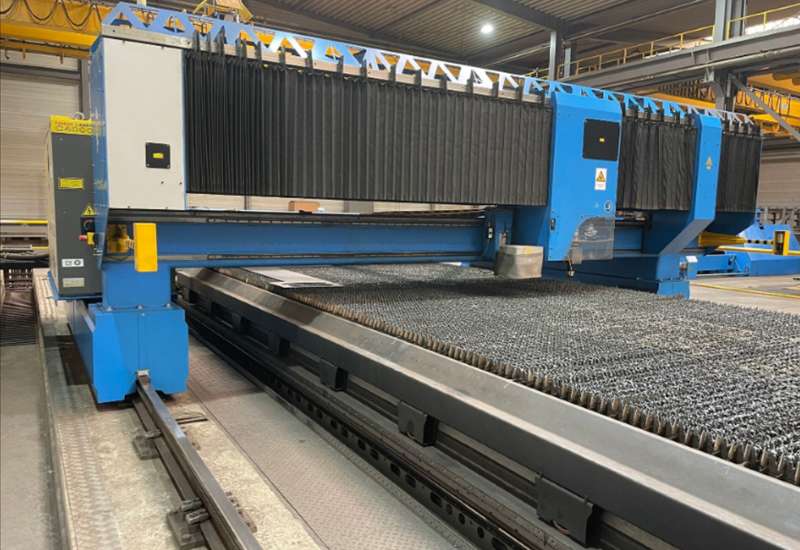 Surplex is selling assets from a major plant manufacturer. The equipment comes…
Cottrill & Co is selling assets from a complete adhesive paper/film coating, lacquering and converting facility…
Cincinnati Industrial Auctioneers is selling PVC tube extrusion equipment from Sunlite Plastics Virginia facility. Sunlite Plastics…
The Branford Group is selling placement machines, work benches, test and measurement equipment formerly operated by…
Between the 11th and 13th of April, Ritchie Bros. will auction of over 3,300 items from…
About Industrial Auction News
Industrial Auction News is your best place to find out about the latest online, live and timed auctions as well as private treaty and tender sales of new and used industrial and commercial assets. Our team has over 20 years of experience in the auction business and is proud of our close relationship with some of the leading auctioneers of industrial machinery and surplus equipment.
We bring you the top sales from some of the world's largest auctioneers as well as the smaller family-run sale houses across a number of categories including:
Metalworking Equipment Auctions
Fabrication Machinery Auctions
Construction Machinery Auctions
Agricultural Machinery Auctions
Commercial Vehicle Auctions
Food Processing Equipment Auctions
Chemical Processing Equipment Auctions
Pharmaceutical Processing Equipment Auctions
Laboratory Processing Equipment Auctions
Test and Measurement Equipment Auctions
Electronics Manufacturing Equipment Auctions
Textiles Equipment Auctions
Printing Equipment Auctions
Sign up today to get the very latest Industrial Auction News straight to your inbox each and every month.
If you would like to find out more about any of our featured auctions or auctioneers then please do not hesitate to Contact Us