The Latest Industrial Auction News Right Here
Welcome to Industrial Auction News
Industrial Auction News is your best place to find out about the latest online, live and timed auctions as well as private treaty and tender sales of new and used industrial and commercial assets. Our team has over 20 years of experience in the auction business and is proud of our close relationship with some of the leading auctioneers of industrial machinery and surplus equipment.
We bring you the top sales from some of the world's largest auctioneers as well as the smaller family-run sale houses across a number of categories including:
Metalworking Equipment Auctions
Fabrication Machinery Auctions
Construction Machinery Auctions
Agricultural Machinery Auctions
Commercial Vehicle Auctions
Food Processing Equipment Auctions
Chemical Processing Equipment Auctions
Pharmaceutical Processing Equipment Auctions
Laboratory Processing Equipment Auctions
Test and Measurement Equipment Auctions
Electronics Manufacturing Equipment Auctions
Textiles Equipment Auctions
Printing Equipment Auctions
Sign up today to get the very latest Industrial Auction News straight to your inbox each and every month.
If you would like to find out more about any of our featured auctions or auctioneers then please do not hesitate to Contact Us
Food processing machinery, catering and butchery equipment is to be sold in an Industrial Auctions…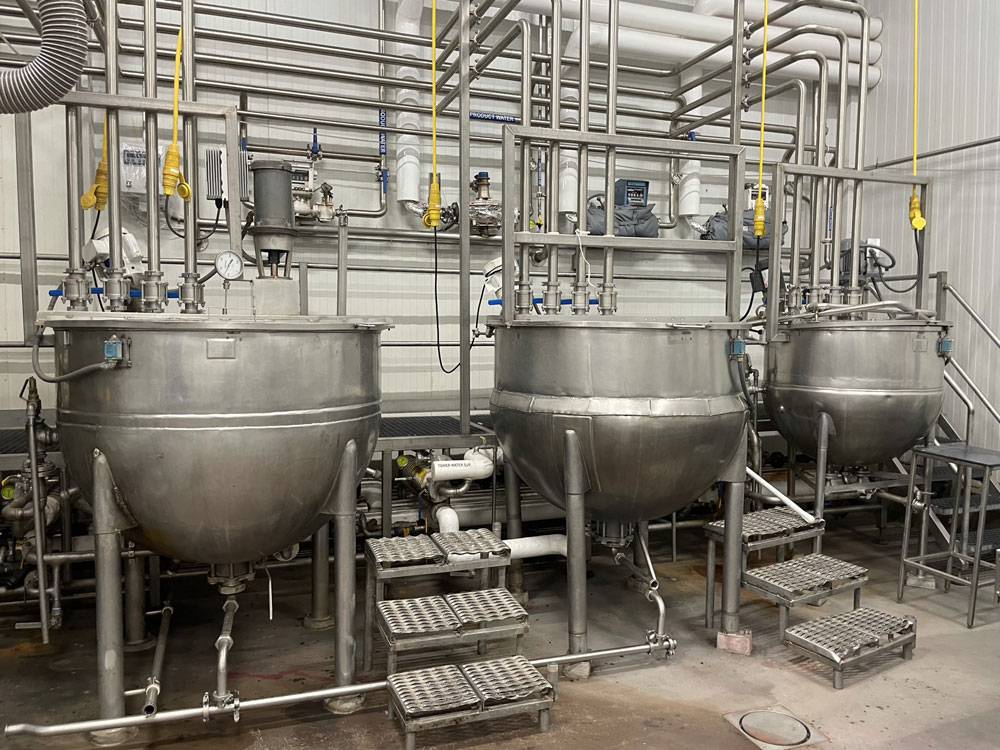 Heritage Global Partners, in partnership with Harry Davis & Company, is selling food product manufacturing equipment surplus to the ongoing…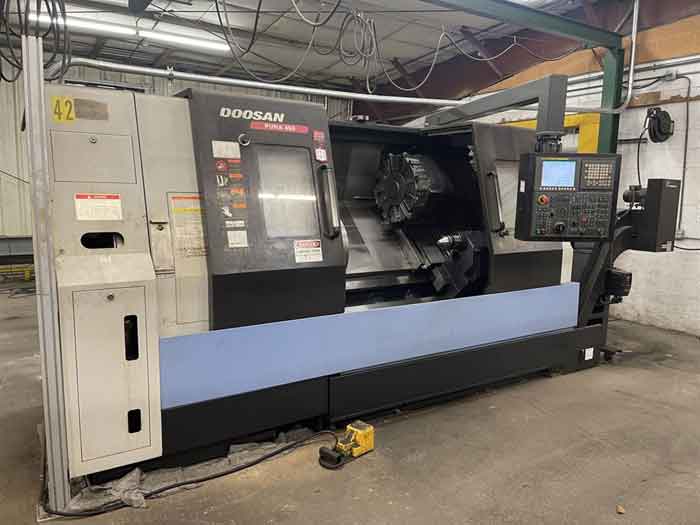 Apex Auctions is selling assets from alloys manufacturer Lebronze Alloys. The assets come to the market due to company restructuring….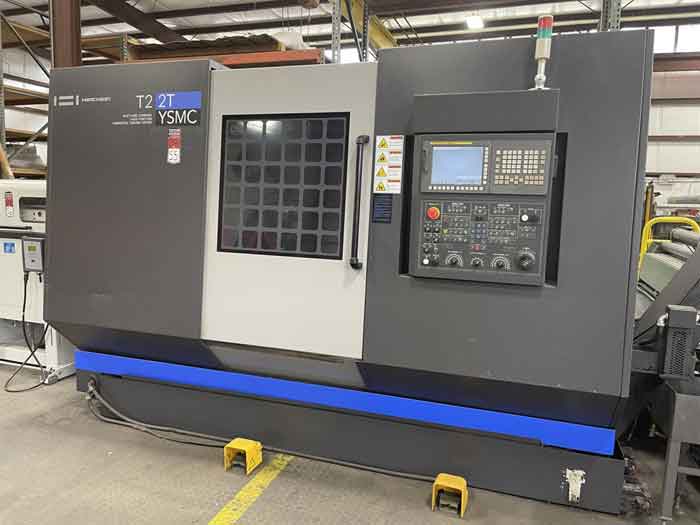 Sanderson Weatherall is selling a great selection of steel fabrication and metalworking plant and equipment, heavy engineering CNC machine tools,…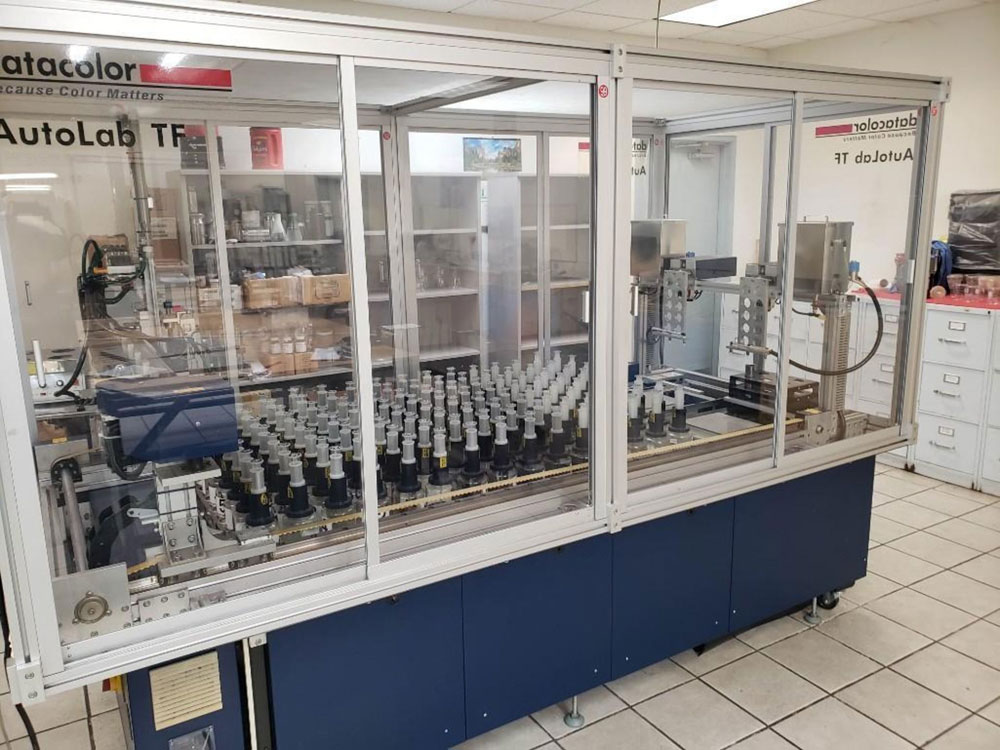 In an online auction ending on the 2nd of February, Holland Industrial Group is to sell equipment from Color Master…
Federal Equipment Company, in conjunction with Heritage Global Partners, Keith Machinery and Proxio Group is selling chocolate and confectionary processing…
Purple Wave is selling a great offering of construction machinery and equipment, located in several locations across the United States…
Lambert Smith Hampton is selling herb and arable farming, food processing and packaging equipment. The auction takes place by order…
Heritage Global Partners is selling quality laboratory, MRO and pharmaceutical manufacturing equipment from Amgen. Biotechnology firm Amgen was established in…
On the 25th and 26th of February, Euro Auctions will sell excavators, loaders, commercial vehicles, dumpers and other equipment from…
In a major CNC Engineering Auction closing from the 3rd of February, an extensive range of Doosan, Daewoo CNC Machinery,…
Industrial auctioneering firm Maynards is selling a complete 74,500 square foot large capacity CNC machining facility formerly operated by Milwaukee…
Sigma Auction, with bidding via Bidspotter, is selling a complete bottling and packaging line surplus to the ongoing operations of…