Upcoming Metalworking News
In an online auction closing on the 17th of October, Surplex is to sell over…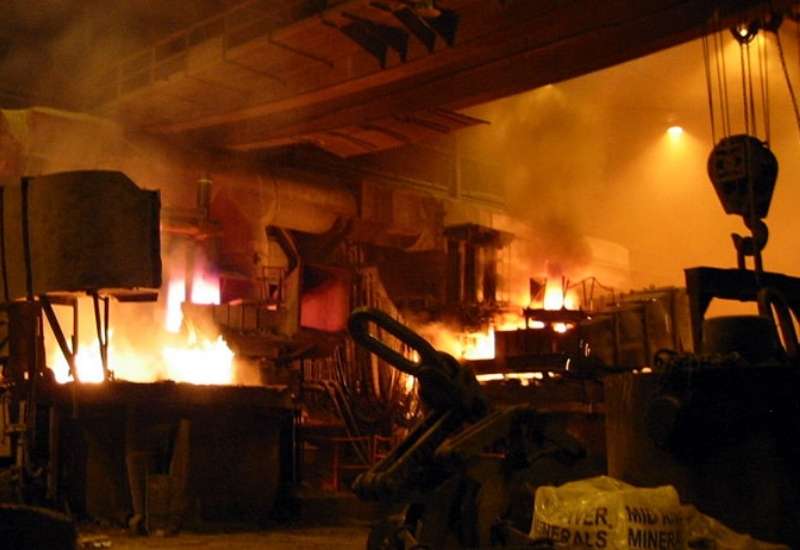 Perfection Industrial Sales, in conjunction with World Equipment & Machine Sales Co., is selling high production iron foundry equipment surplus…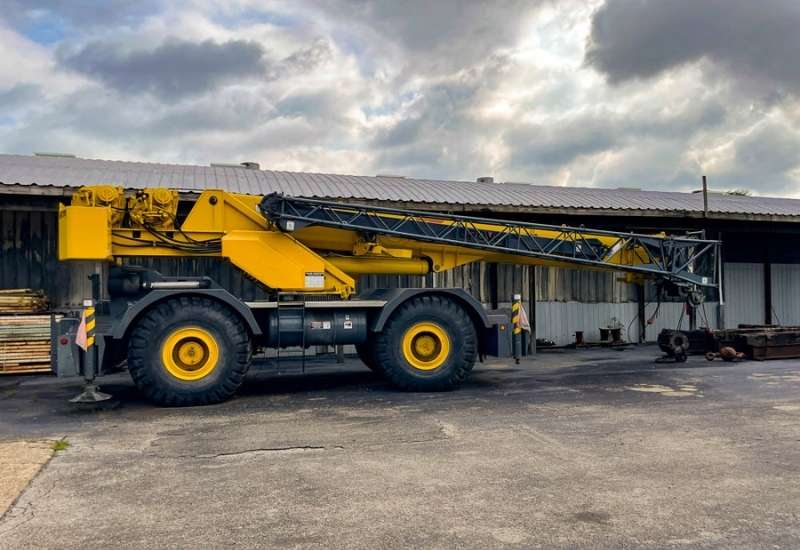 Harry Davis & Company is selling crawlers, bridge cranes, rough terrain cranes, fabrication equipment, rolling stock and other assets from…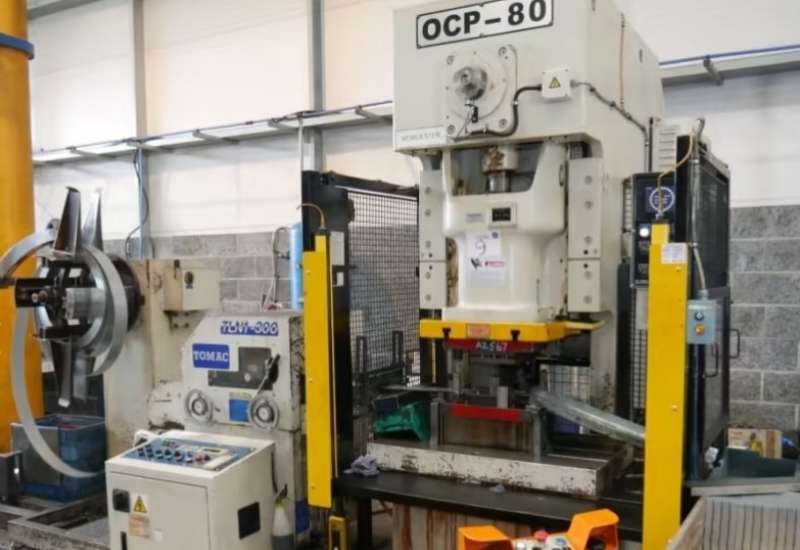 Apex Auctions is selling power and crank presses, hydraulic presses, trucks, power tools and hand tools formerly operated by Aztech…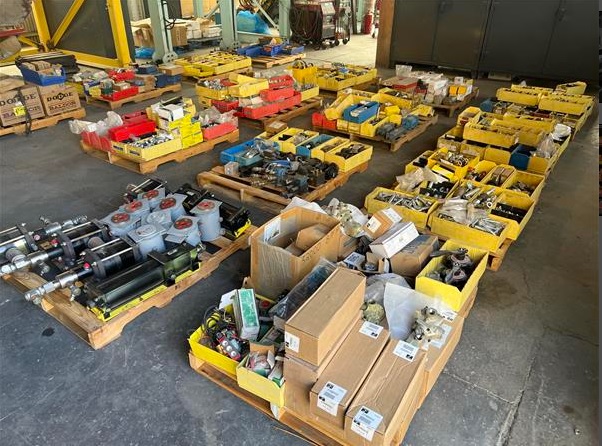 Perfection Industrial Sales is auctioning assets surplus to the ongoing operations of Alcoa. The assets come to the market following…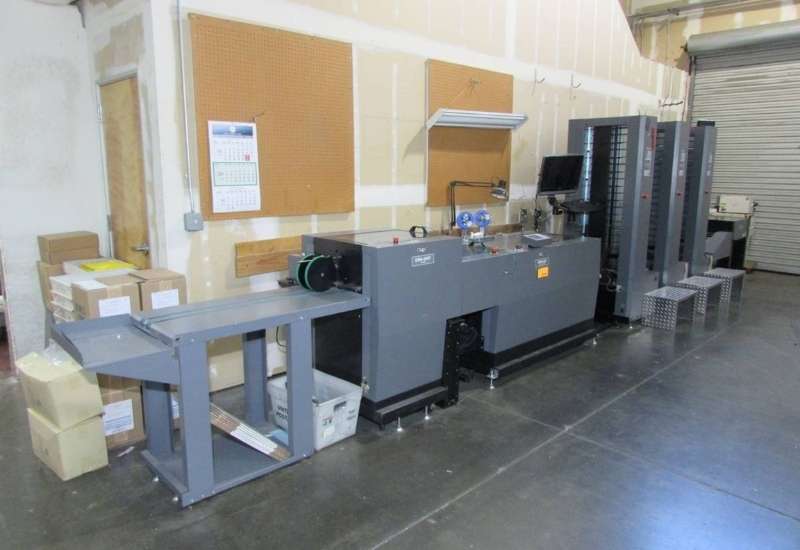 Maynards is selling a complete commercial printing facility operated by A&M Printing. The sale takes…
READ MORE
SUBCRIBE TO OUR NEWSLETTER
Subscribe to our newsletter, the Industrial Bulletin to receive the latest Industrial Auction News straight to your inbox each and every month.
VISIT OUR AUCTION CALENDAR
Visit the Industrial Auction News calendar to view all the very latest heavy machinery and industrial equipment auctions and tender sales.
Featured Auction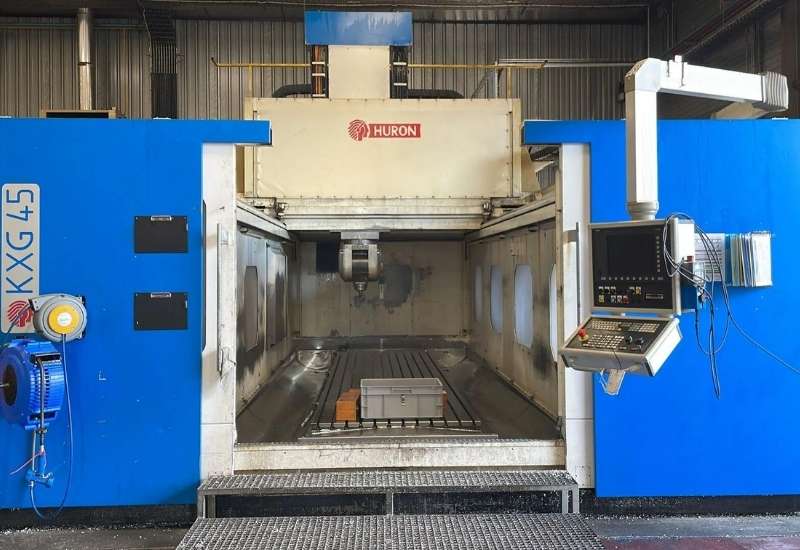 In an online auction closing on the 17th of October, Surplex is…
Featured Auction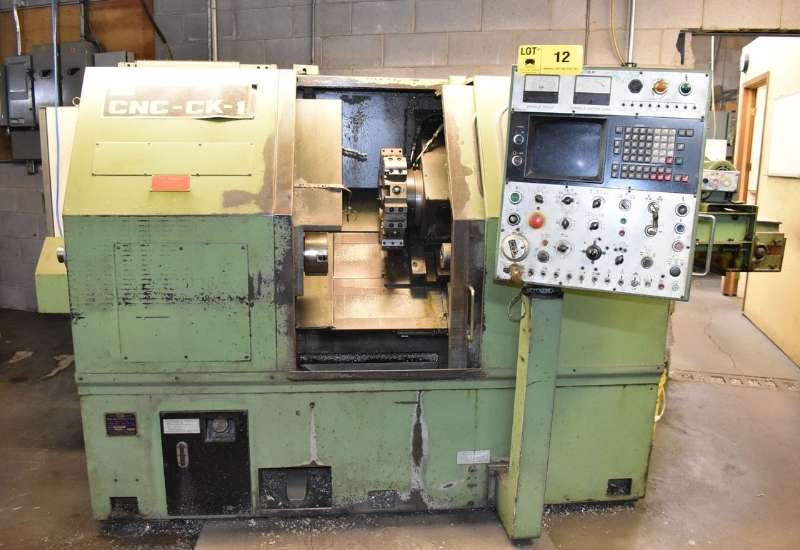 Corporate Assets Inc. is selling assets from a high precision tool and…
Featured Auction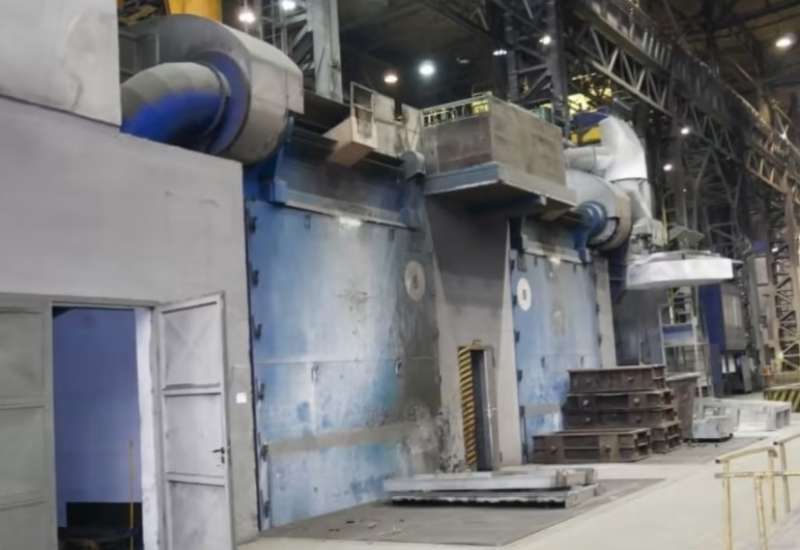 Surplus asset management and equipment sales specialist Apex Auctions is based in…
---
Harry Davis & Company is selling a start-up/pilot boutique ice cream facility formerly operated by Scoops…
Maynards is selling a complete commercial printing facility operated by A&M Printing. The sale takes place…
Winternitz is selling textile and metalworking assets used in the manufacture of leather and fabric products…
On the 20th of October Purple Wave will sell a great offering of construction equipment. The…
About Metalworking Auctions
There are a wide range of modern metalworking machinery and equipment available both new and used to buy by auction for an equally broad range of uses. Whether you are looking to replace your aging inventory or to increase your companies production capacity the auctioneers you will find featured within the pages of Industrial Auction News offer auctions which include every category of metalworking equipment your growing business might need.
Metalworking Casting Equipment Auctions:
The various Casting processes achieve a specific form by pouring molten metal into a mold and allowing it to cool. The main types of casting within this category are Die Casting, Sand Casting, Shell Casting and Spin Casting. Look for auctions which include equipment from top manufacturers such as Bühler Group, Frech, Toshiba, Idra Group, Kurtz Ersa and Ube Machinery.
Bulk Forming Equipment Auctions:
Bulk metal forming such as Extrusion, Drawing, Forging and Rolling processes generally use heat and pressure to shape the workpiece. The key manufacturers of forming machinery to look out for in our featured auctions are JET Tools, Tennsmith, Formtek, Ampco Metal and Wuhan Huagong.
Sheet and Tube Forming Equipment Auctions:
These types of forming process generally involve the application of mechanical force at room temperature to form the manufactured piece. Various processes within this category includes Bending, Roll Forming, Shearing, Stamping and Coining. Look out for these top manufacturers of Cold Forming machinery and equipment whilst searching our auction pages. Amada, Trumpf, DMTG, DMG Mori and Doosan Infracore.
Metalworking Cutting Equipment Auctions:
Cutting is a range of processes where the piece being worked is shaped by removing excess material using various types of tooling. There are a wide range of both manual and computer controlled processes within this category which include Turning, Milling, Drilling, Grinding and Sawing as well as Welding and Laser Cutting. Look out for these manufacturers when looking for metal machinery auctions within the pages of Industrial Auction News. U.S. Industrial Machinery, FANUC, GF Machining Solutions, Haas Automation and Sandvik.
Remember to look out for the following auctioneers, Surplex, Perfection Industrial Sales, Gordon Brothers, Prestige Auctions, Apex and Troostwijk when buying your next metalworking asset at auction.
Whether browsing our Auction Calendar or reading our in-depth stories Industrial Auction News can help you find that perfect piece of equipment at the perfect price.