Harry Davis are delighted to announce the availability of a Start-up/Pilot Boutique Ice Cream Facility…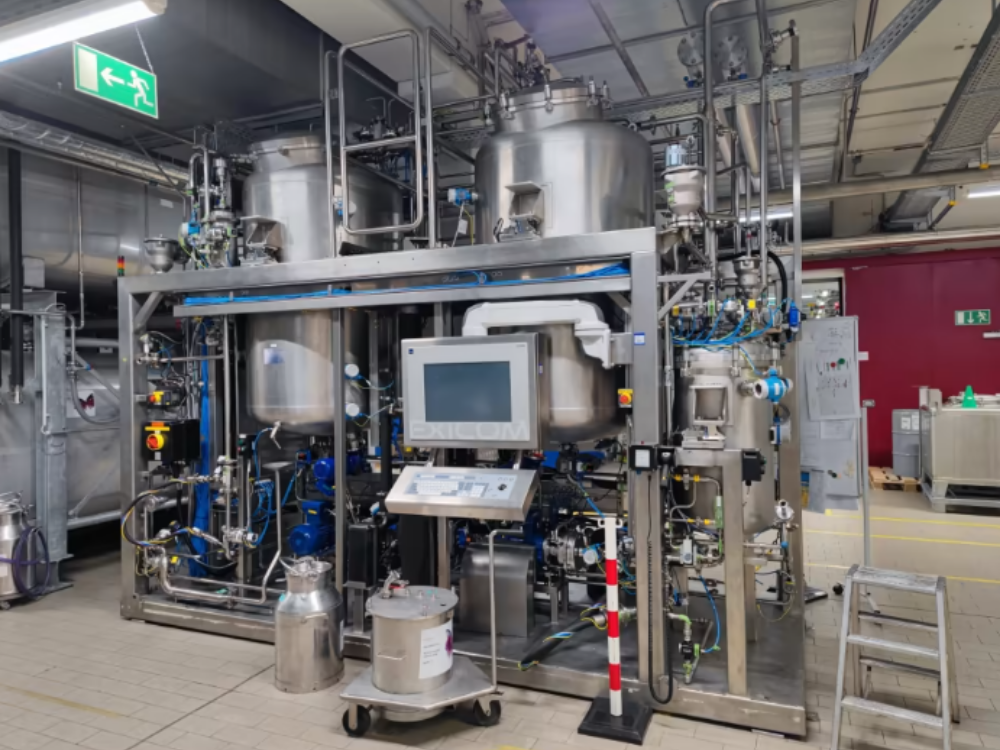 Maynards are pleased to announce the availability of Equipment from a Renowned Global Perfume Manufacturer PRIVATE TREATY SALE FIND OUT…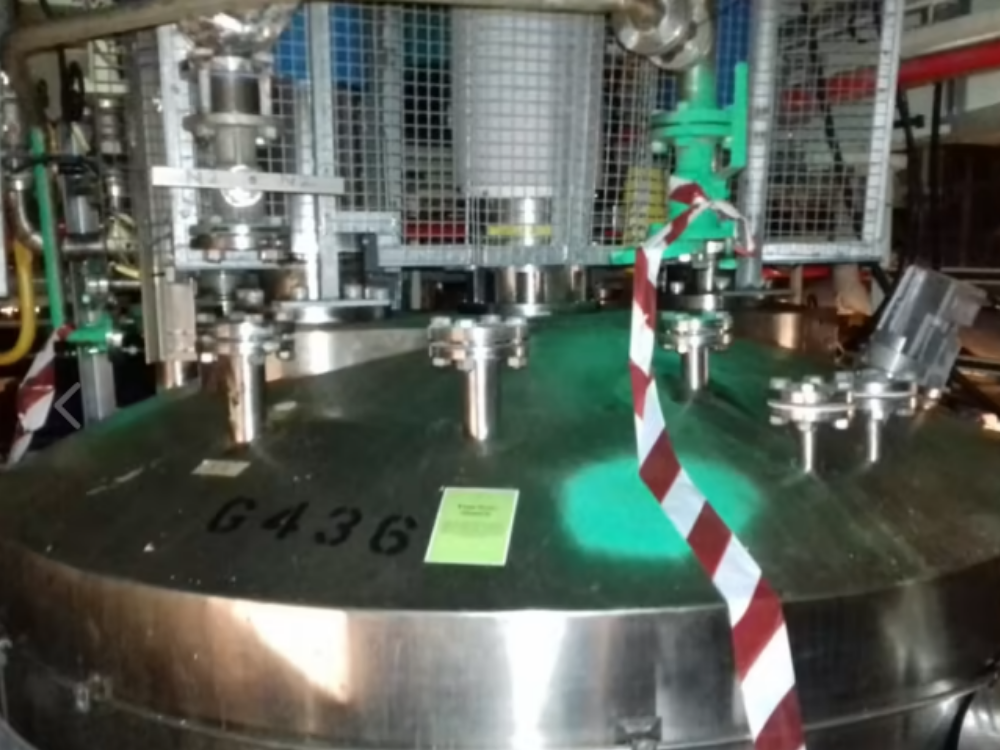 Maynards are pleased to announce the availability of a great selection of Pharmaceutical Production Equipment from Avara PRIVATE TREATY SALE…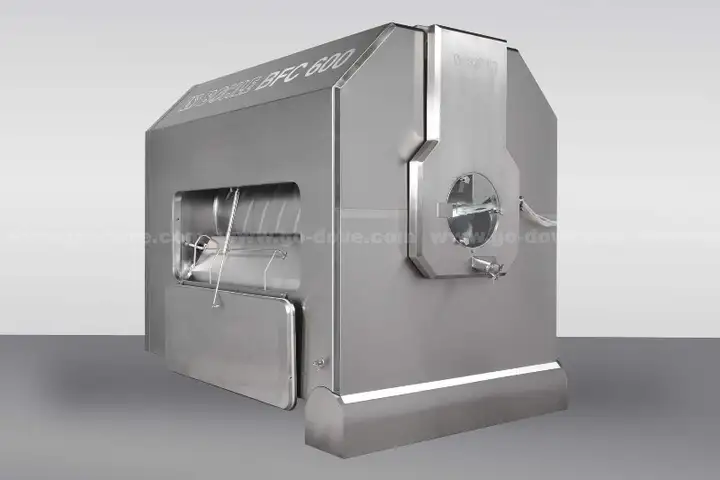 GoIndustry DoveBid are delighted to announce the availability of a number of LB Bohle Film Coaters. PRIVATE TREATY SALE FIND…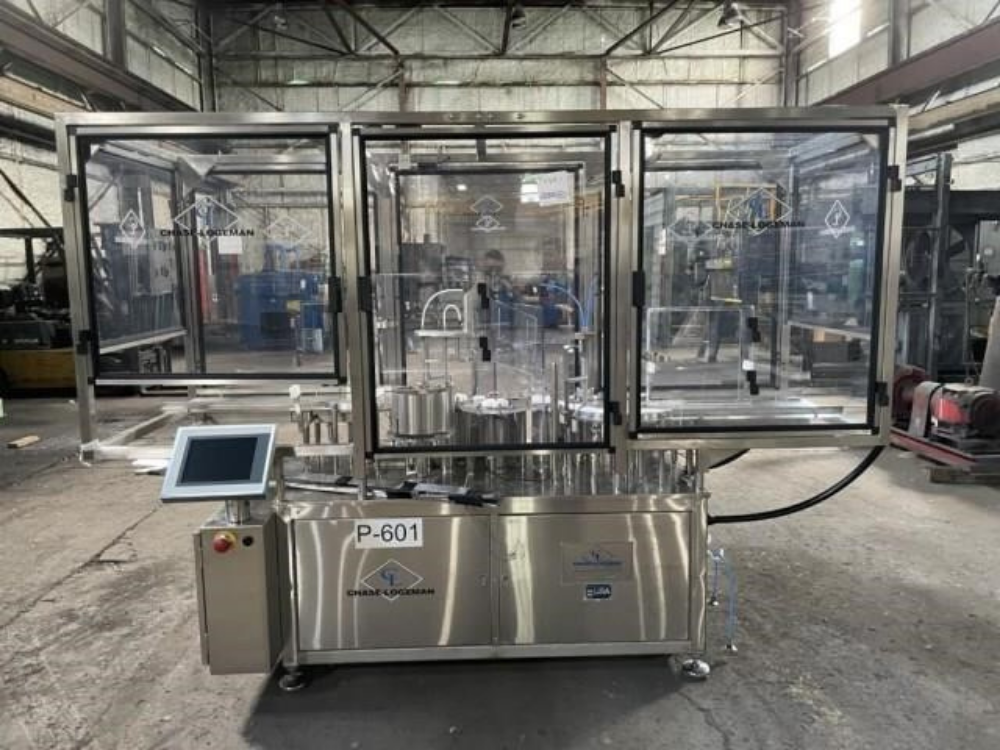 Heritage Global Partners are pleased to announce the availability of pharmaceutical and laboratory assets from a number of leading manuafacturers…
SUBCRIBE TO OUR NEWSLETTER
Subscribe to our newsletter, the Industrial Bulletin to receive the latest Industrial Auction News straight to your inbox each and every month.
VISIT OUR AUCTION CALENDAR
Visit the Industrial Auction News calendar to view all the very latest heavy machinery and industrial equipment auctions and tender sales.
---
Maynards are pleased to announce the availability of a great selection of Pharmaceutical Production Equipment from…
GoIndustry DoveBid are delighted to announce the availability of a number of LB Bohle Film Coaters….
Heritage Global Partners are pleased to announce the availability of pharmaceutical and laboratory assets from a…