Eddisons are delighted to announce the sale by private treaty of a Totani model B4-60DLLSC high speed pouch making machine with Totani model ST-30 spout inserting machine
Eddisons are delighted to announce the sale by private treaty of a Totani model B4-60DLLSC high speed pouch making machine with Totani model ST-30 spout inserting machine
Totani BH60DLLSC Pouch Making Machine

Supplied new in 2015
Virtually unused
Thomson Die-Cut system

Totani ST-30 Spout Inserting Machine

Parts feeder for Menshen Spout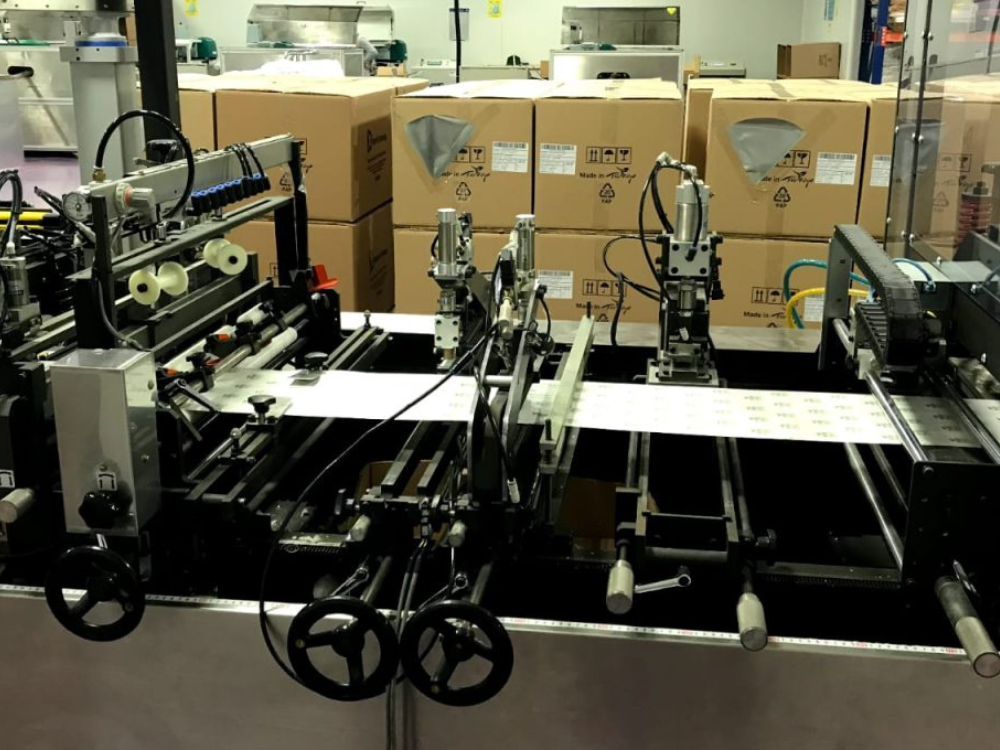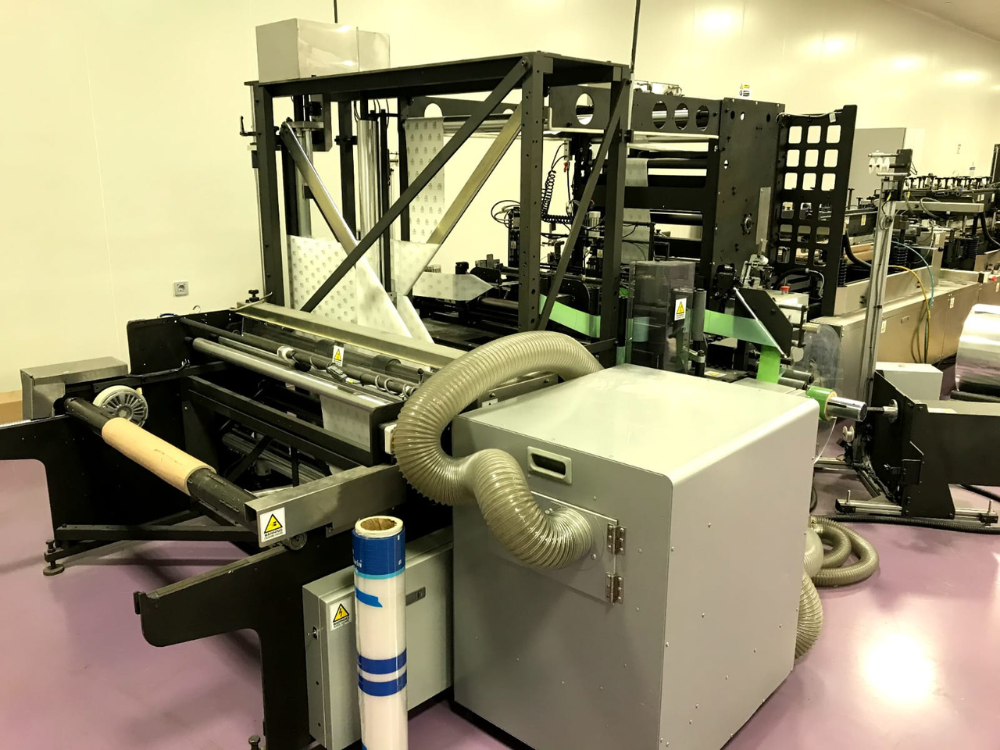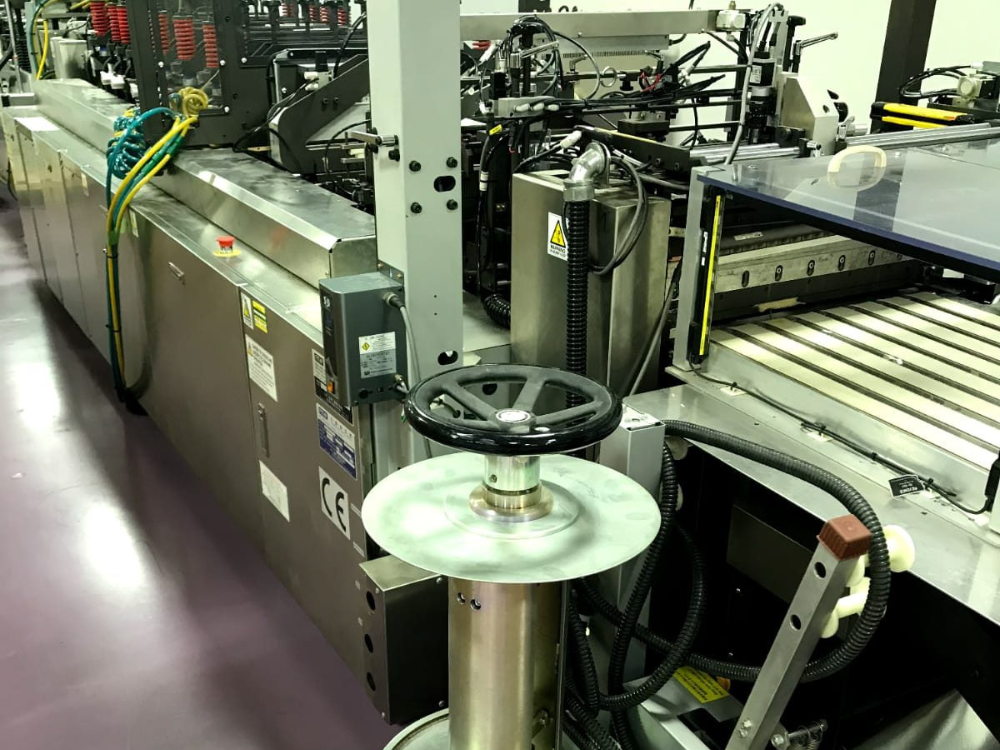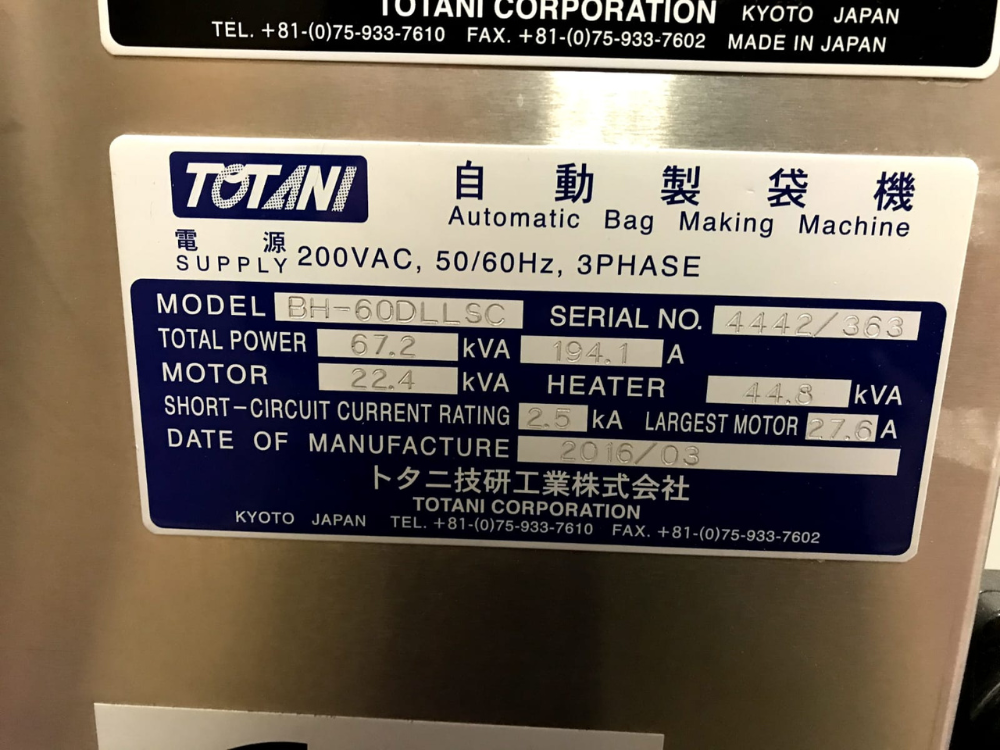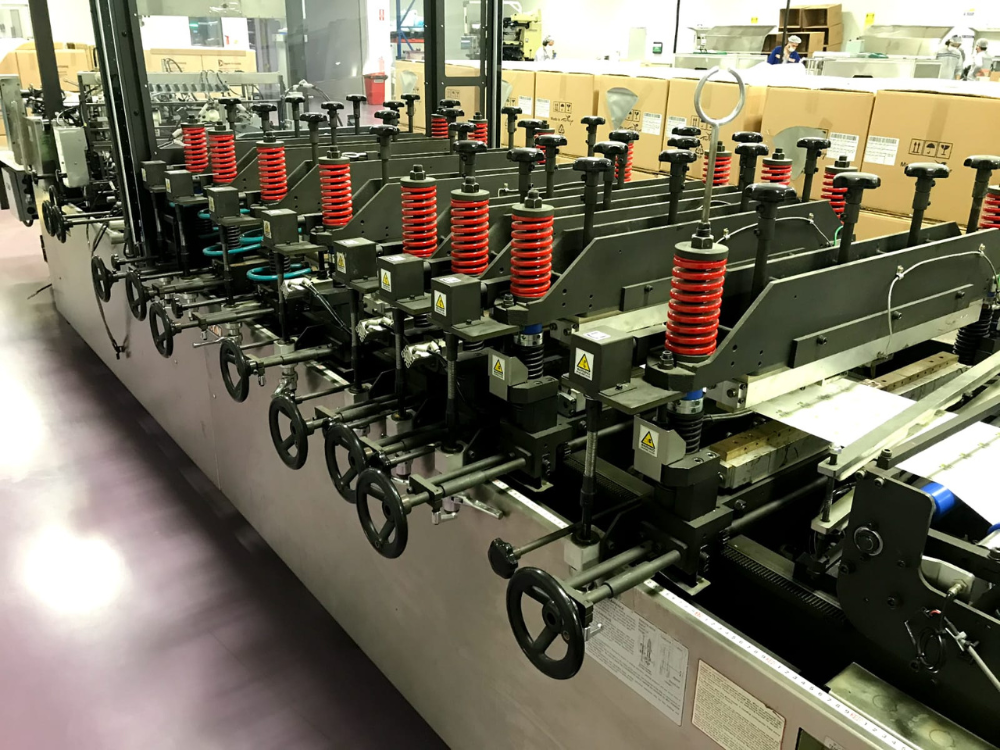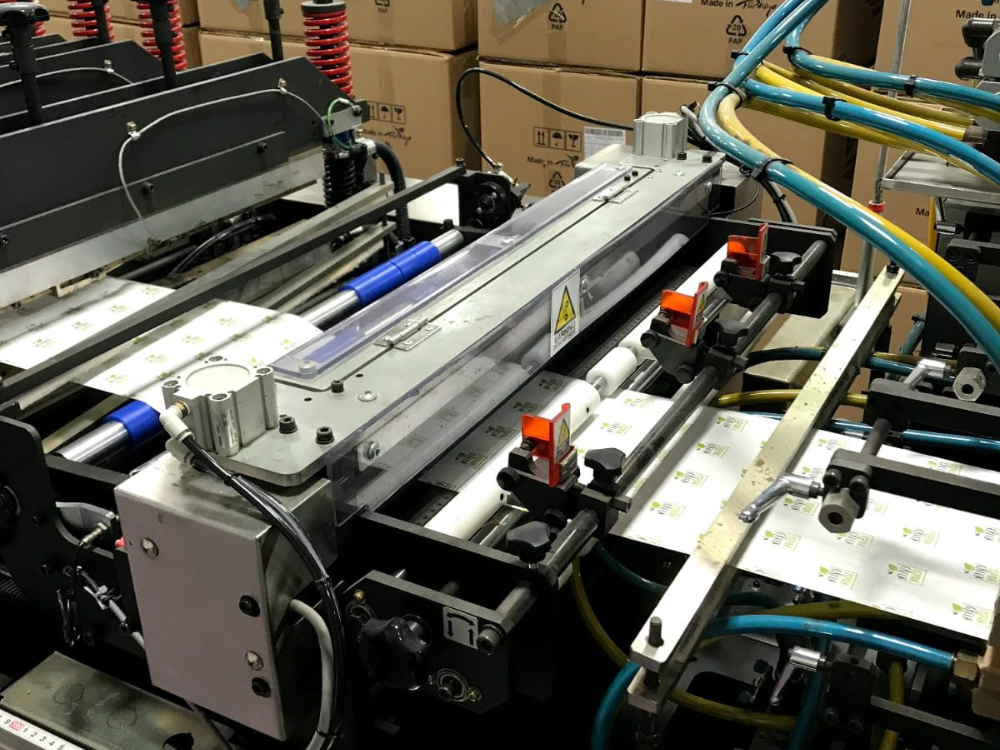 Important Notes:
Supplied new in 2015 but virtually unused and in first class condition.
A Totani BH60DLLSC High Speed Pouch Making Machine 2-up stand-up (inserted bottom gusset) with zipper, and Thomson Die-Cut system together with Totani ST-30 Spout Inserting Machine with parts feeder for Menshen Spout.
Detailed Specification & Photographs available upon request to the selling agent.
The machine remains on foundation & under power and can be demonstrated by appointment.