The Latest Industrial Auction News Right Here
Welcome to Industrial Auction News
Industrial Auction News is your best place to find out about the latest online, live and timed auctions as well as private treaty and tender sales of new and used industrial and commercial assets. Our team has over 20 years of experience in the auction business and is proud of our close relationship with some of the leading auctioneers of industrial machinery and surplus equipment.
We bring you the top sales from some of the world's largest auctioneers as well as the smaller family-run sale houses across a number of categories including:
Metalworking Equipment Auctions
Fabrication Machinery Auctions
Construction Machinery Auctions
Agricultural Machinery Auctions
Commercial Vehicle Auctions
Food Processing Equipment Auctions
Chemical Processing Equipment Auctions
Pharmaceutical Processing Equipment Auctions
Laboratory Processing Equipment Auctions
Test and Measurement Equipment Auctions
Electronics Manufacturing Equipment Auctions
Textiles Equipment Auctions
Printing Equipment Auctions
Sign up today to get the very latest Industrial Auction News straight to your inbox each and every month.
If you would like to find out more about any of our featured auctions or auctioneers then please do not hesitate to Contact Us
Cincinnati Industrial Auctioneers was first established in 1961, growing from a one-person operation to a…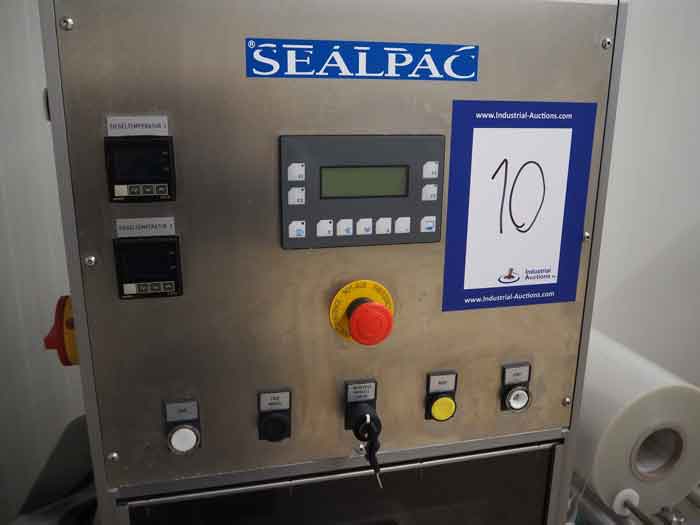 London based Lambert Smith Hampton provides a broad range of services to industrial clients including valuations and asset disposal, asset-based…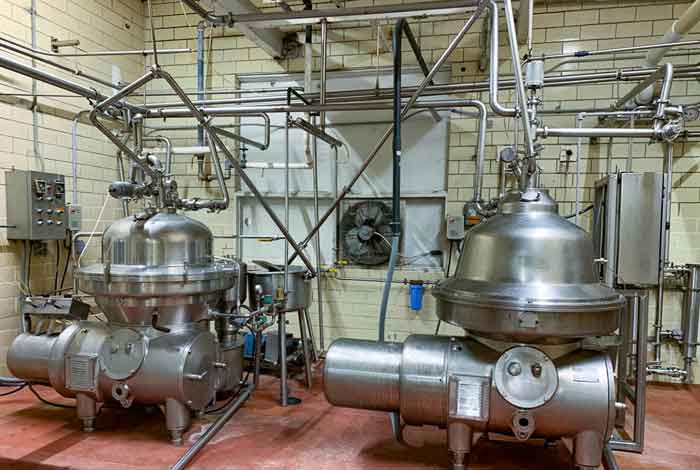 Pittsburgh-based M Davis Group specialises in the liquidation of assets to working capital for a range of industries. The firm…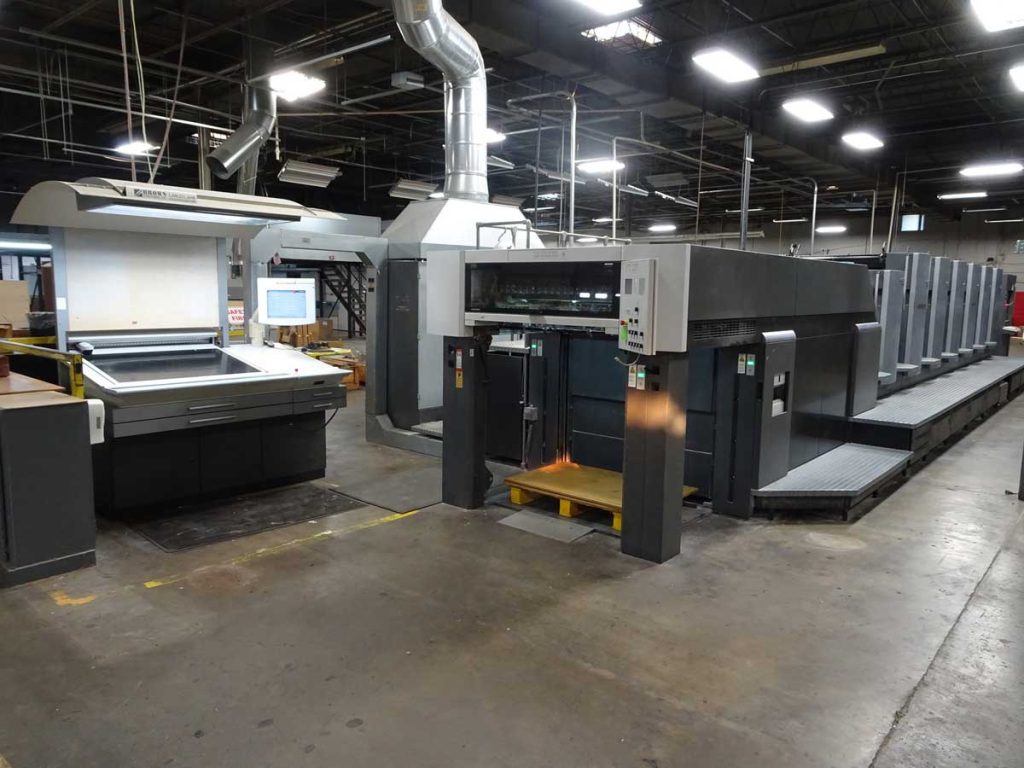 The Branford Group is comprised of two business divisions – Branford Auctions and Branford Valuations – with significant experience in…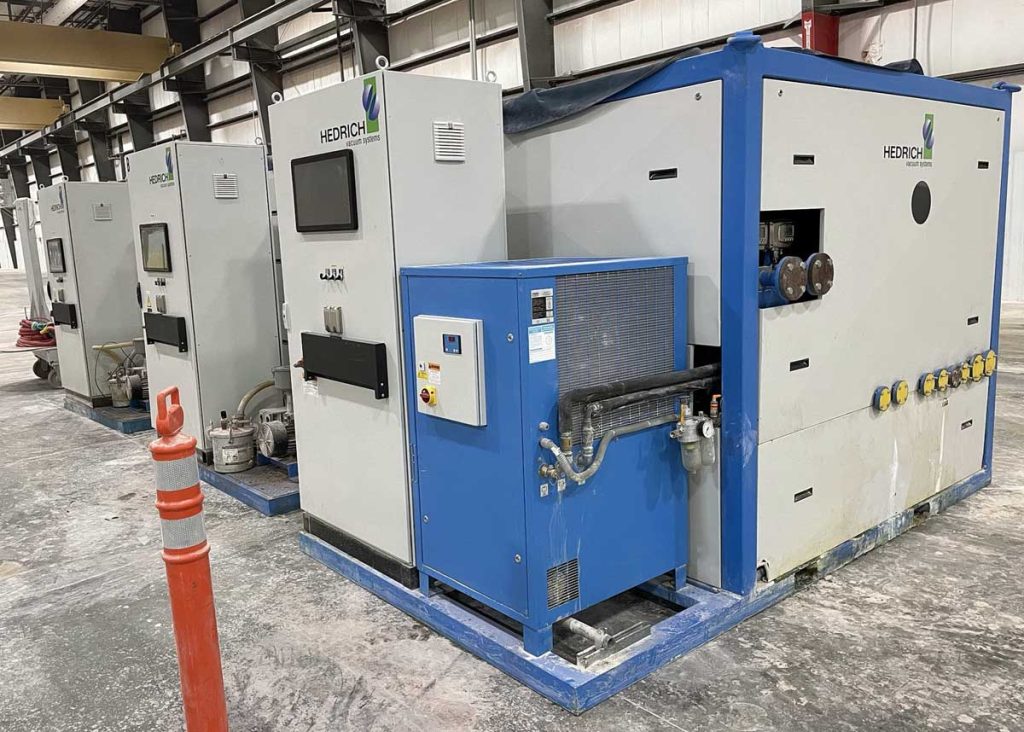 Global industrial auction and valuation specialist The Branford Group has more than 30 years of experience in the management of…
Canadian global asset management firm Ritchie Bros. was first established in 1958 and has since grown to be one of…
Global industrial auction and valuation specialist The Branford Group has more than 30 years of experience in the management of…
California based Heritage Global Partners is a full-service auction firm providing a range of services -from single assets through to…
A large online auction of metalworking machinery due to the closure of a die and mold company located in Santa…
Kansas-based auctioneering firm Purple Wave is a leading expert in no-reserve internet auctions combining the traditional auction experience with the…
Based in Manhattan, Kansas, Purple Wave is a leading no-reserve public internet auctioneer. The firm specialises in the liquidation of…
GoIndustry DoveBid (Go-Dove) is an online auction platform, connecting buyers and sellers of surplus industrial equipment worldwide. Go-Dove is one…
Industrial auctioneering specialist and equipment sale Maynards was first established in Vancouver in 1902. The firm has expertise in the…