The Latest Industrial Auction News Right Here
Myron Bowling Auctioneers Inc. is selling Excavators and Rock Trucks Sale from Hilltop Companies. The…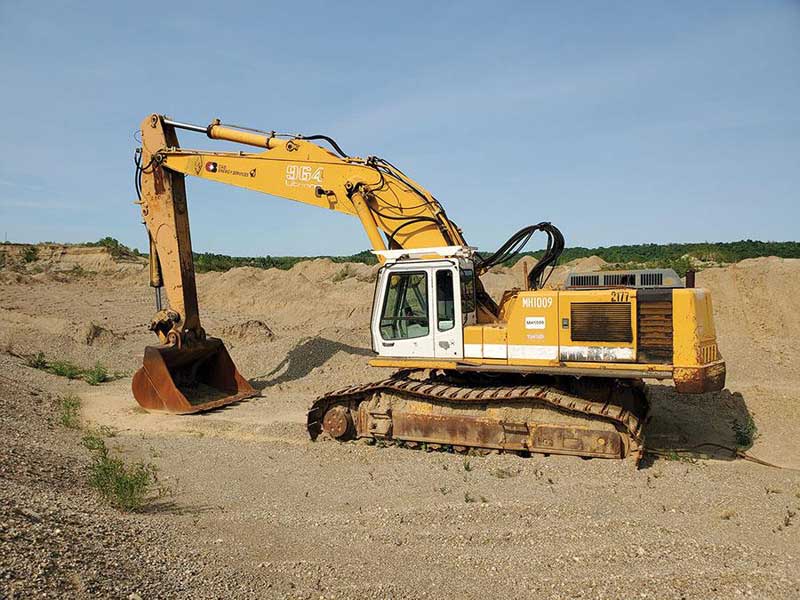 Myron Bowling Auctioneers Inc. is selling Excavators and Rock Trucks Sale from Hilltop Companies. The onlie only auction will take…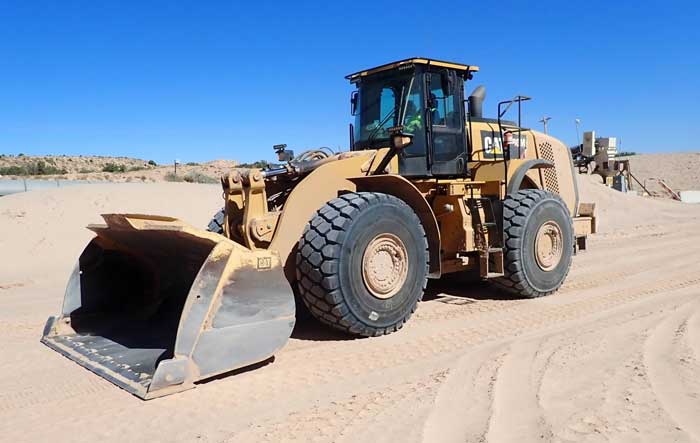 Purple Wave is selling a great selection of construction equipment. The online auction takes place on the 16th of June…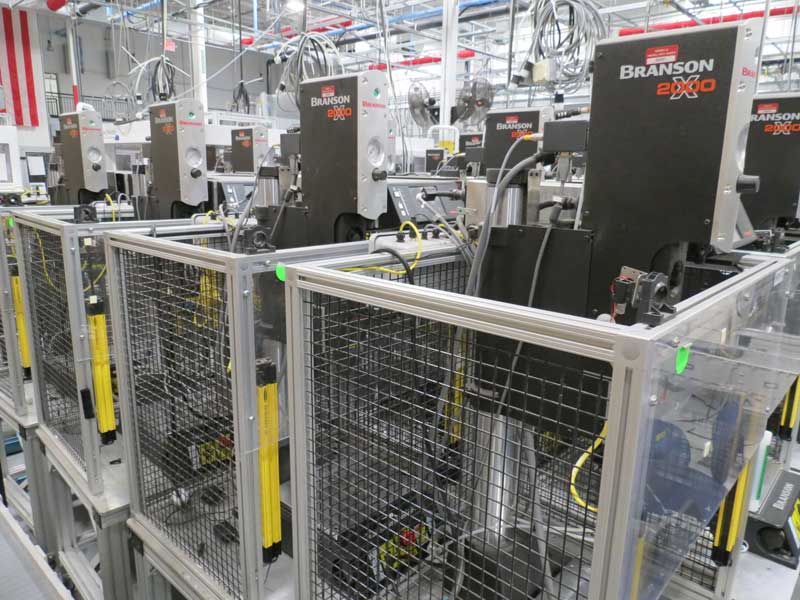 The Branford Group has more than 20 years of experience in industrial auctions and valuations. Serving clients across multiple industries,…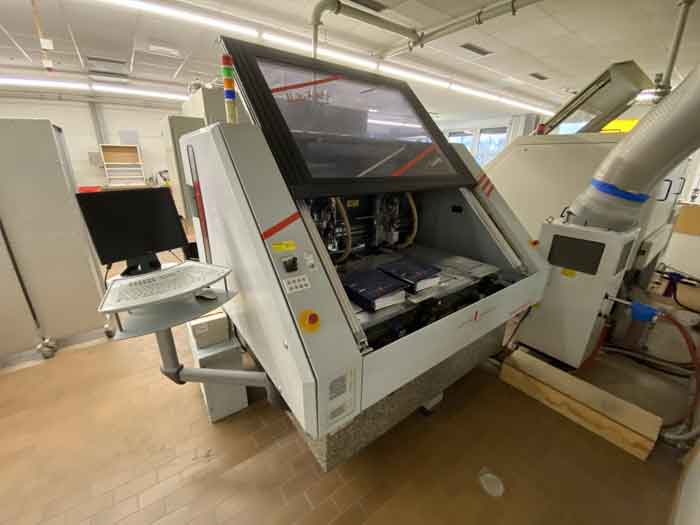 Based in Brighton, UK, Apex Auctions has over 15 years of asset management expertise connecting buyers and sellers of industrial…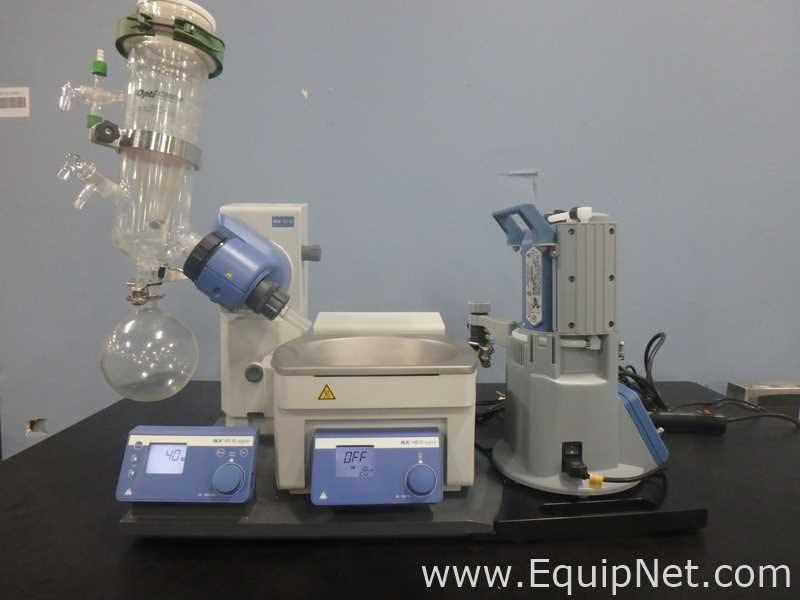 In an online auction on the 9th of June, EquipNet is to sell assets from…
READ MORE
SUBCRIBE TO OUR NEWSLETTER
Subscribe to our newsletter, the Industrial Bulletin to receive the latest Industrial Auction News straight to your inbox each and every month.
VISIT OUR AUCTION CALENDAR
Visit the Industrial Auction News calendar to view all the very latest heavy machinery and industrial equipment auctions and tender sales.
---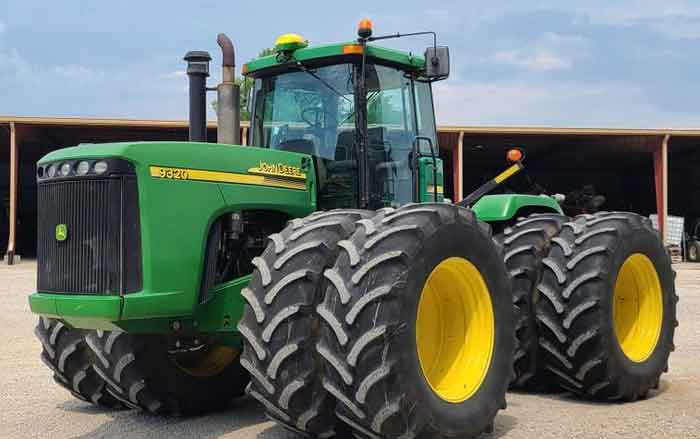 Euro Auctions is selling a huge offering of heavy machinery and equipment…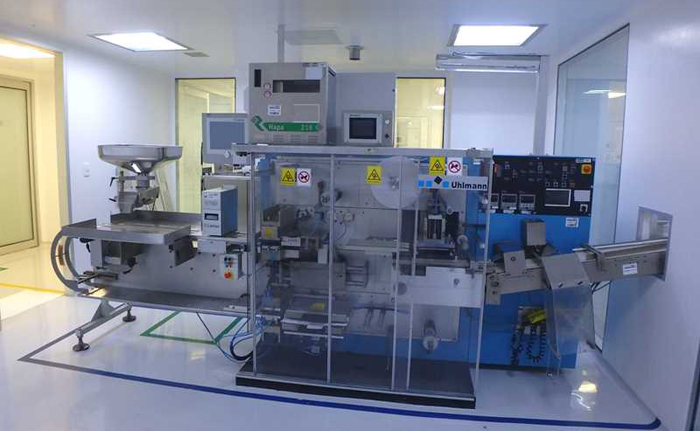 Federal Equipment Company is selling solid dose processing, packaging and laboratory equipment…
Myron Bowling Auctioneers Inc. is selling Excavators and Rock Trucks Sale from Hilltop Companies. The onlie…
Purple Wave is selling a great selection of construction equipment. The online auction takes place on…
The Branford Group has more than 20 years of experience in industrial auctions and valuations. Serving…
Based in Brighton, UK, Apex Auctions has over 15 years of asset management expertise connecting buyers…
About Industrial Auction News
Industrial Auction News is your best place to find out about the latest online, live and timed auctions as well as private treaty and tender sales of new and used industrial and commercial assets. Our team has over 20 years of experience in the auction business and is proud of our close relationship with some of the leading auctioneers of industrial machinery and surplus equipment.
We bring you the top sales from some of the world's largest auctioneers as well as the smaller family-run sale houses across a number of categories including:
Metalworking Equipment Auctions
Fabrication Machinery Auctions
Construction Machinery Auctions
Agricultural Machinery Auctions
Commercial Vehicle Auctions
Food Processing Equipment Auctions
Chemical Processing Equipment Auctions
Pharmaceutical Processing Equipment Auctions
Laboratory Processing Equipment Auctions
Test and Measurement Equipment Auctions
Electronics Manufacturing Equipment Auctions
Textiles Equipment Auctions
Printing Equipment Auctions
Sign up today to get the very latest Industrial Auction News straight to your inbox each and every month.
If you would like to find out more about any of our featured auctions or auctioneers then please do not hesitate to Contact Us